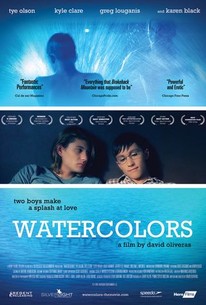 Watercolors
2008, Drama/Romance, 1h 54m
3 Reviews
250+ Ratings
Where to watch Watercolors
Rent/buy
Rent Watercolors on Amazon Prime Video, or buy it on Amazon Prime Video.
Rate And Review
Watercolors Photos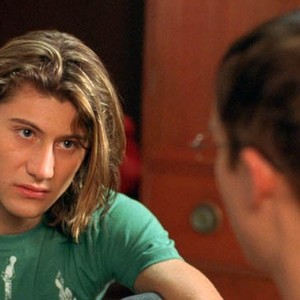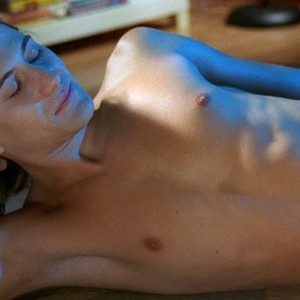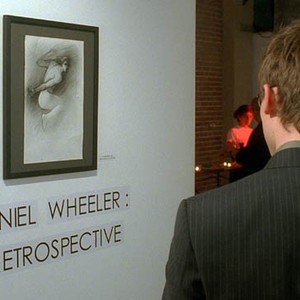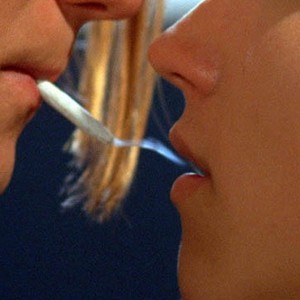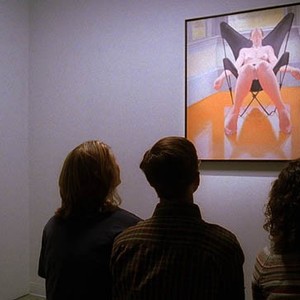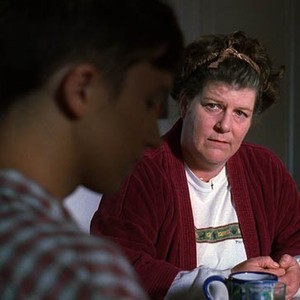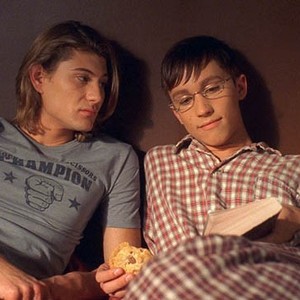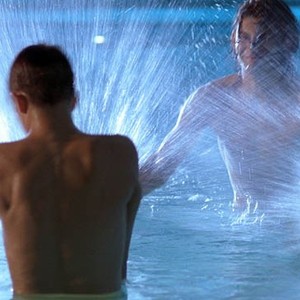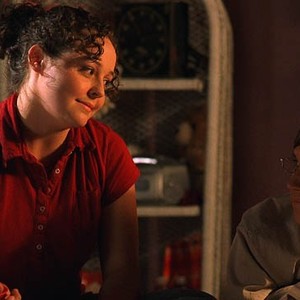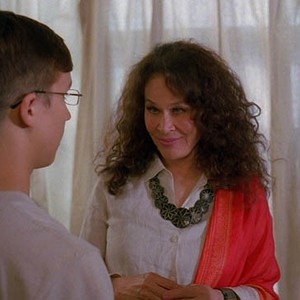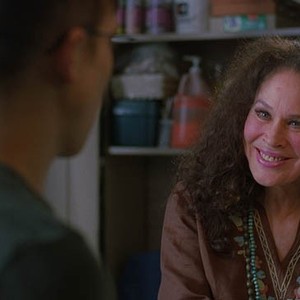 Watercolors (2008)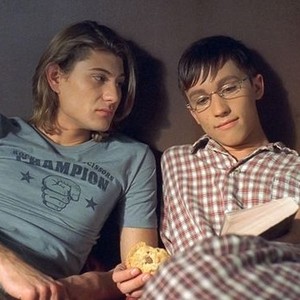 Watercolors (2008)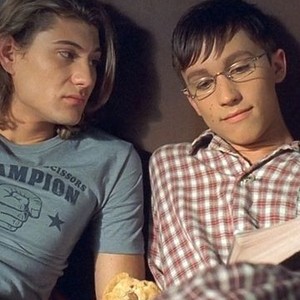 Watercolors (2008)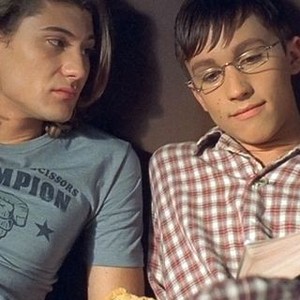 Watercolors (2008)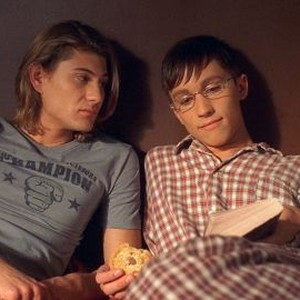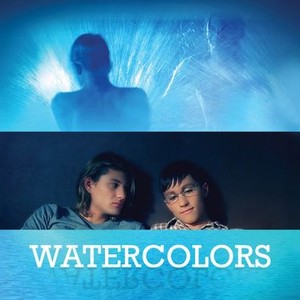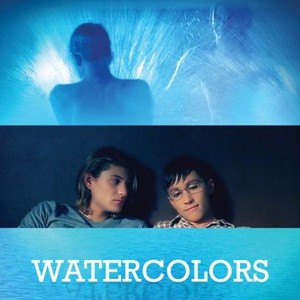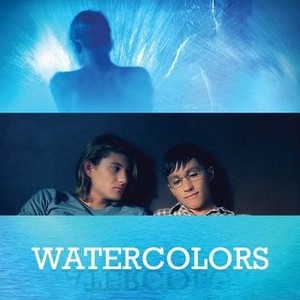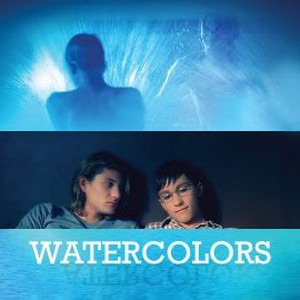 (L-R) Kyle Clare as Carter and Tye Olson as Danny in "Watercolors."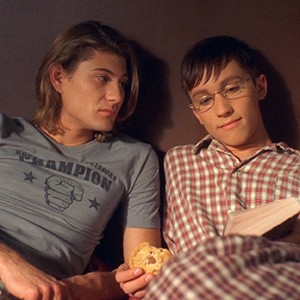 Movie Info
Two classmates - one smart and openly gay and the other a standout on the school's swim team -- grow as friends and discover their attraction to each other.
Audience Reviews for Watercolors
READ THIS FIRST: IF YOU WANT TO BE SURPRISED AT THE END OF THE MOVIE DO NOT READ ANY SUMMARIES/DESCRIPTIONS/SYNOPSISES OF THIS MOVIE BEFORE WATCHING IT! I originally was going to give this 3 stars but due to the fact that the ending actually shocked me and I didnt see it coming I gave it a higher rating. Honestly, they did a great job of creating this illusion in my mind as to what the ending would be, and then they pulled the rug out from under me. I was quite shocked. It made perfect sense though. The movie was sweet, nothing particularly original but still beautiful. There were some scenes that were quite artistic. I'm not refering to the fact that the main character is an artist. No, there was this one scene for instance where the two leads are inside and suddenly it's raining buckets, inside...they get covered in water and rain droplets and so does everything around them. However, the candles stay lit and in reality they are inside and there is no rain at all. I can't really say I understand the purpose of that, but it was quite beautiful nonetheless. At the start I thought I loved Tye Olsen's acting and his role but towards the end it lost its touch for me. He still is a sweetheart though. In conclusion, it met my expectations and in a way surpassed them by surprising me with the ending. However you will not be surprised if you read the summary of the movie first because it ruins the surprise. What did this movie teach me? Sometimes it's good to go into a movie without reading the description, it makes things more unexpected.

It may feel like a made-for-tv movie, but this romantic drama about a young high school artist who falls in love with a troubled, closeted jock is a sweet, entertaining little film despite its technical and structural shortcomings.
See Details