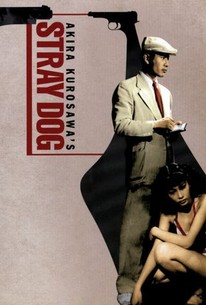 Stray Dog
1949, Crime/Drama, 2h 2m
23 Reviews
5,000+ Ratings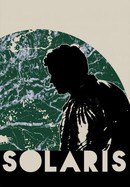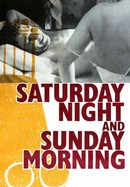 Saturday Night and Sunday Morning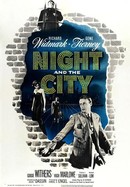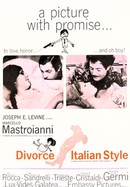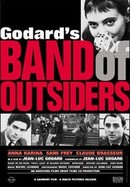 Rate And Review
Stray Dog Photos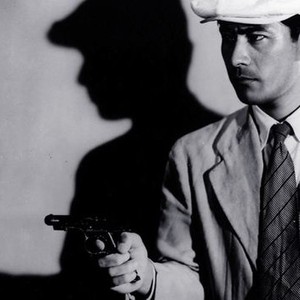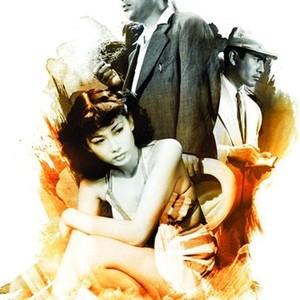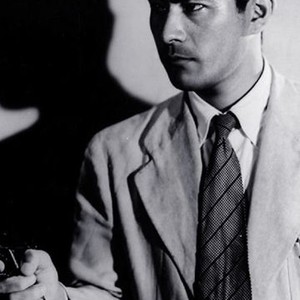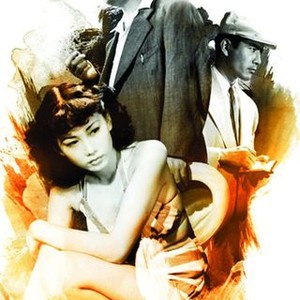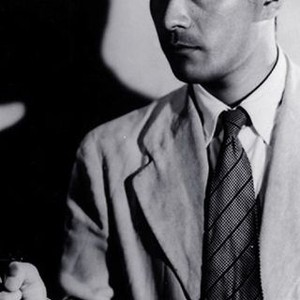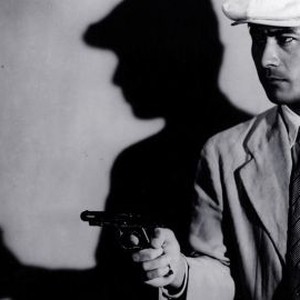 Stray Dog (1949)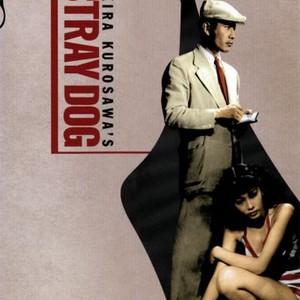 Stray Dog (1949)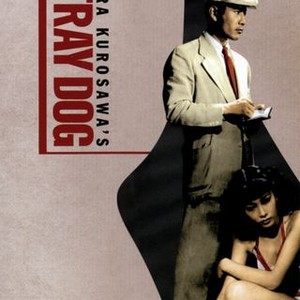 Stray Dog (1949)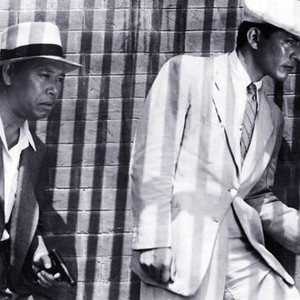 Stray Dog (1949)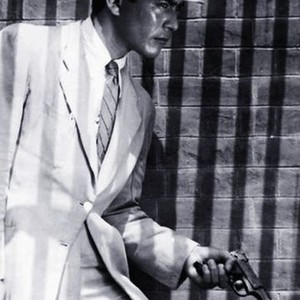 Stray Dog (1949)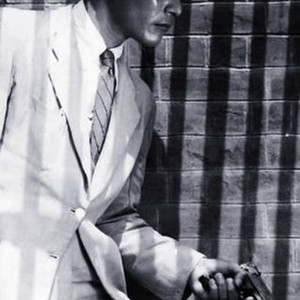 Stray Dog (1949)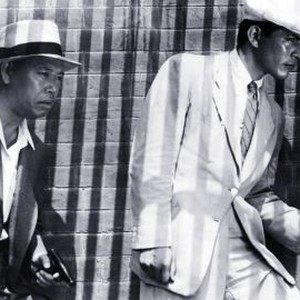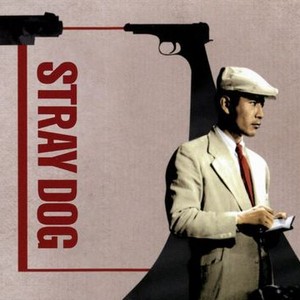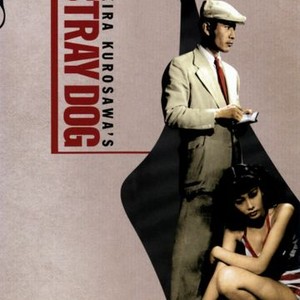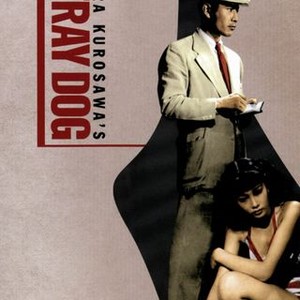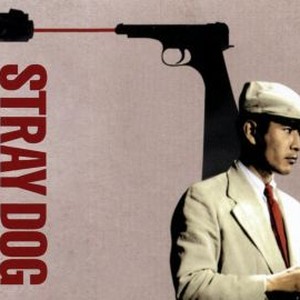 Scene from the film STRAY DOG.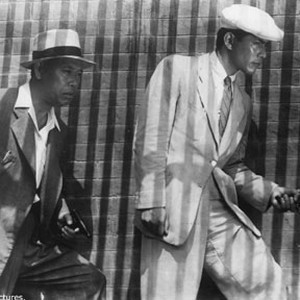 Movie Info
Murakami (Toshirô Mifune) is a young and inexperienced detective on the Tokyo police force. While riding a crowded bus on a hot summer day, he discovers that his gun has been stolen out of its holster. Reluctant to lose face by reporting the gun missing, Murakami first dives alone into the depths of postwar Tokyo's poverty-stricken slums and criminal underworld, but when the missing gun is implicated in a crime spree, a more experienced detective (Takashi Shimura) lends his expertise.
Genre: Crime, Drama, Mystery & thriller

Original Language: Japanese

Director: Akira Kurosawa

Producer: Sojiro Motoki

Writer: Ryûzô Kikushima, Akira Kurosawa

Release Date (Theaters): wide

Release Date (DVD):

Runtime:

Distributor: Cowboy Pictures, Criterion Collection, Janus Films, Home Vision Cinema, Toho International Company Inc. [us]

Production Co: Shintoho Company, Film Art Association, Toho Company Ltd.

Sound Mix: Mono

Aspect Ratio: Academy (1.33:1)
News & Interviews for Stray Dog
Audience Reviews for Stray Dog
"Stray Dog" is Akira Kurosawa's 1949 salute to the films of Jules Dassin. It involves a young, nervous homicide detective (Toshiro Mifune) who has his gun stolen while riding the bus. He frantically goes about looking for it and becomes disgusted with himself when his weapon was used in a crime. He is then teamed up with an older, calmer, wiser detective (Takashi Shimura) in attempting to locate the culprit and his weapon. The older detective is able to get new leads and soon the two are on the trail leading them throughout postwar Tokyo. The film takes place during a heat wave and the weather plays a part in the plot and the buildup of tension to the climax. A good film, but doesn't come close to his more well known films, which is no fault of the film. The film greatly takes advantage of on location shooting throughout the city. It shows the black market, rice rations and what the once proud Imperial country was now.

Kurosawa's 'film noir' about a rookie police officer (Toshiro Mifune) who loses his gun, and then endures shame and guilt as it's used in robberies and murder while he tries to track it down with a more seasoned officer (Takashi Shimura). The film is gritty, realistic, and successful as a police drama set during a sweltering heat wave that has everyone sweating and fanning as the cops descend into the underbelly of Tokyo. The only miss on Kurosawa's part that I could see was a long stretch of time early on where Mifune wanders around through the streets; this was simply too long, but even then, it allows us to see some excellent scenes of postwar Japan. Kurosawa heightens the action by having it run through places like a baseball game and a risqué dance hall; the cinematography is excellent, and the tension is great particularly towards the end of the film. It was remarkable for me to reflect that the Japanese had been in such a bitter, violent war just years earlier, as the film's general themes are universal, and we're reminded of just how similar we all are. The older cop's traditional family life is shown in one scene, ending sweetly in them looking on at his little kids sleeping, "like pumpkins in a field". At the same time, the distinctive psyche of the Japanese in this time period is also revealed. Tellingly, the rookie policeman has had a similar background as the criminal they're pursuing and sympathizes with him; the older cop sees that as philosophy stemming 'après-guerre', and believes in more black/white, good/bad terms. There is certainly symbolism at play in both of the younger men having been dealt an unfair fate, robbed of an easier life in the world they're growing up in. One turns to a life of crime, which continues on until the 'stray dog' becomes a 'rabid dog'; the other is upright and moral to the point of even sympathizing with him, which is admirable. The older cop provides stability, and at the end cautions him to forget, and let time heal. Kurosawa seems to show validity in both views. One must understand why others may falter in such an environment, and yet remain righteous. One must remember the past, and yet move on.

Kurosawa mixes American and Japanese conventions to powerful effect in this crime drama, finally starting to settle into his role as an auteur with a kinetic camera and layered characters.

Kurosawa makes a deep and enjoyable film about a young cop on his first case. A great example of a whodunit and howcatchem, Kurosawa's third collaboration with Mifune is a hardboiled detective story, however, it is far from the usual C.S.I. garbage. For one, the violence is restrained till the very end and even then it is portrayed with such restraint that it serves to shock all the more because it heightens the tension. Mifune's performance is a great one as a troubled, 'green', cop who has reservations about his own abilities after he loses his police issued weapon--a Colt. The pacing of the film is fantastic and a good supporting cast make this noir a treat to watch.
See Details