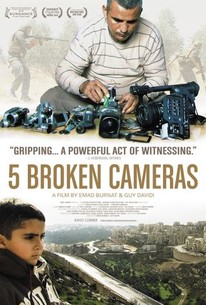 5 Broken Cameras
2011, Documentary/War, 1h 30m
47 Reviews
1,000+ Ratings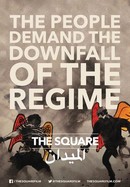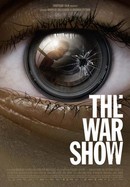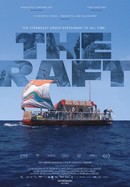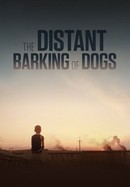 The Distant Barking of Dogs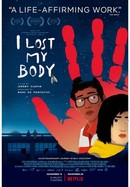 Where to watch 5 Broken Cameras
Rent/buy
Rent 5 Broken Cameras on Apple TV, or buy it on Apple TV.
Rate And Review
5 Broken Cameras Photos
A scene from "5 Broken Cameras."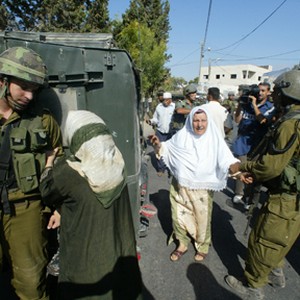 A scene from "5 Broken Cameras."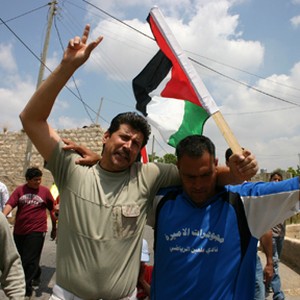 A scene from "5 Broken Cameras."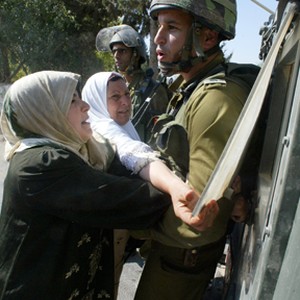 A scene from "5 Broken Cameras."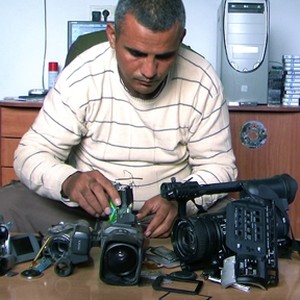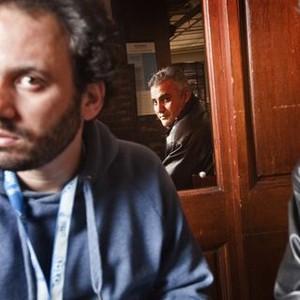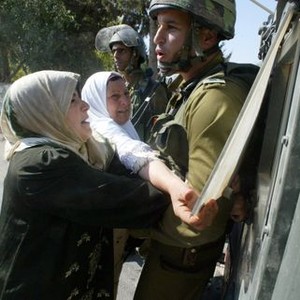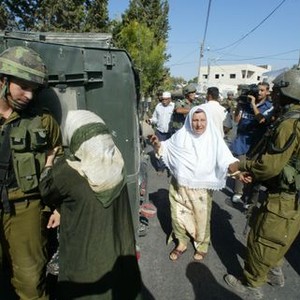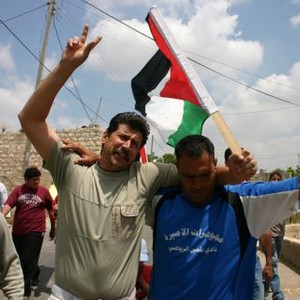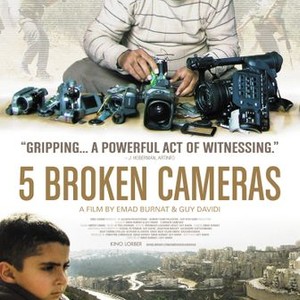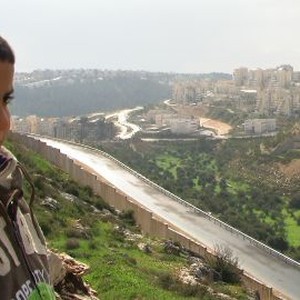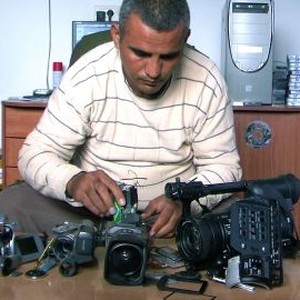 5 Broken Cameras (2011)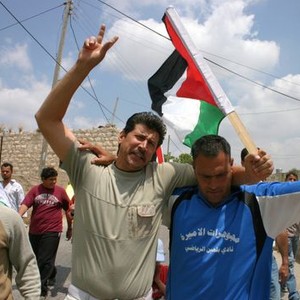 5 Broken Cameras (2011)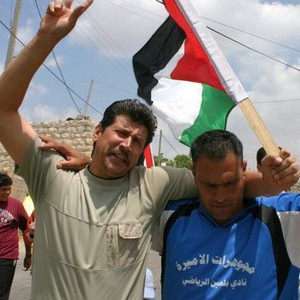 5 Broken Cameras (2011)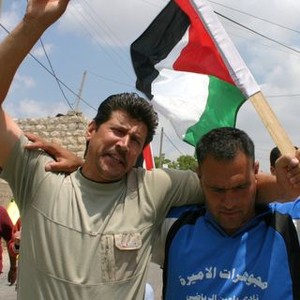 5 Broken Cameras (2011)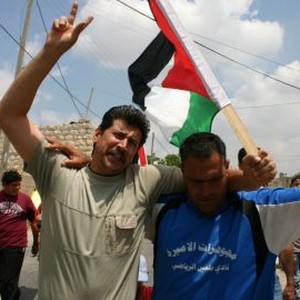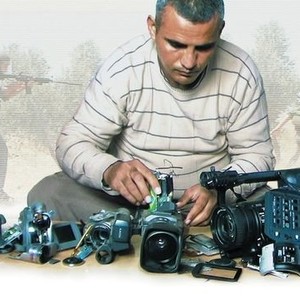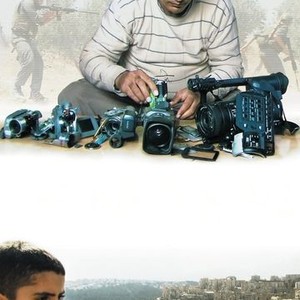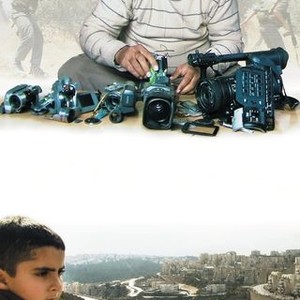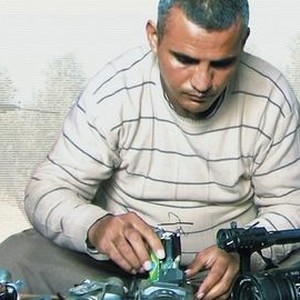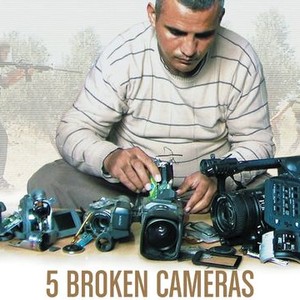 Movie Info
Beginning in 2005, Palestinian Emad Burnet records his village's resistance to the encroachment of Israeli settlements.
Genre: Documentary, War

Original Language: Hebrew

Director: Emad Burnat, Guy Davidi

Producer: Emad Burnat, Guy Davidi

Release Date (Theaters): limited

Release Date (Streaming):

Box Office (Gross USA): $108.5K

Runtime:

Distributor: Kino Lorber

Production Co: Alegria Productions
News & Interviews for 5 Broken Cameras
Audience Reviews for 5 Broken Cameras
In the heartbreaking and deeply moving documentary, "5 Broken Cameras," Emad Burnat, like any proud father, uses a video camera to record every single waking moment of his fourth son Gilbreel in order to embarrass him later when he is an adult. As the owner of one of the only ones in his village, he is also the unofficial chronicler of events such as the circus. And since this is the occupied West Bank we are talking about, that extends to the building of the security wall which threatens to divide the village lands to make way for illegal Israeli settlements. The villagers respond with protests that are mostly peaceful and a little ingenious in places, and are joined by Israeli and other international activists. Even though it is a little repetitive(perhaps by design), especially on Emad reminding us about the importance of the land, as he and other villagers depend on harvesting olives for their livelihood, "5 Broken Cameras" also shows in harrowing detail what it is like to live in the occupied territories, as Emad captures some stunning footage while putting himself and his cameras at risk, hence the title, not only for injury, but also jail time. In fact, one of his cameras ends up taking a bullet for him, but that is not what sends him to the hospital(an Israeli one) for an extended stay.

Much of the footage strongly begs for historical and legal context that is never given, weakening the credibility of the film's narrative. But there is no denying the striking, unjust scenes of Israeli violence against unarmed protestors.

5 Broken Cameras is a documentary on a Palestinian farmer's chronicling his nonviolent resistance to the actions of the Israeli army. I'll keep this short since documentaries are not my strong suit when it comes to reviewing. The documentary is a very personal experience through the perspective of farmer and family man Emad. We get a good idea of how it feels like to be protesting in Bil'in and Emad life struggles. The footage is rough showing acts violence (some deaths occur on camera) against nonviolent protester (at least according to the narrator). The footage presented gives an understanding the consequences of the occupation, the suffering of the other side, the dangers of the status-quo and of the lack of progress in the peace process. It suffers from not having any kind of historical overview and spend too little on discussing politics. So for anyone who's not familiar with this event will receive minor information. Also some summarization on "The Nakba" (which I've included in the next paragraph) would have been welcome since both are similar in how the people are struggling. At it best we feel like we're right alongside protesting and it worst it feels like watching someone bad vacation videos. 5 Broken Cameras is a moving documentary from the point of view those suffering though not an informative one to make everything clear for you. Historical Note: The Nakba (or 1948 Palestinian Exodus in the US) was a time when almost 80% (or 50% according to Rashid Khalidi) of Palestine was taken over, and the population in many cities and villages expelled and made into refugees. Hundreds of villages were ethnically cleansed, and several of them today have Israeli Jews living in the old houses owned by Palestinians (not having paid for them of course). These events of the past are similar to what occur in "Five Broken Cameras". This historical note hopefully provides context to why this protest holds such importance for the people of Palestine or informs those not familiar with "The Nakba".

Any human being willing to put their life on the line to document certain political activities, whether knowledgeable (or not) of what that action might entail or lead to, is an important historical figure in my book. In the case for the documentary "5 Broken Cameras", Emad Burnat, a Palestinian olive farmer who spends his free-time as an exhibitionist film-maker, is that historical figure, who, whether he knows it or not, puts his life on the line every time he steps into a non-violent protest group with Israeli troops shooting tear gas and live rounds at them. Willing to go through the pain and hassle of not only buying a new camera every time one his is shot, broken, or stolen, but seeing his friends killed in front of him, being involved in serious injuries himself, and having his wife and kids in the path of danger as well and often not supporting him, Emad is making history by documenting the wrongs that are being done to the Palestinians of Bil'in, a peaceful village on the edge of a brand new concrete wall and residential building consuming their way of life. First person, exhibitionist documenting done correctly is my favorite form of journalism, never sparing the viewer and providing a window into a world that they'd other never have the chance to witness. Having Emad's life interweave in the documentary is extremely effective as well, seeing his youngest son grow from a newborn to a young boy, all while the landscape around them changes. Emad's friends become memorable characters in this story as well, especially Adeeb and Phil, who are both highlights of the film and also leave a lasting impression with their eventual story arcs. "5 Broken Cameras" raises awareness, and even if it is heavy on the side of the Palestinians, just being able to see the Israeli army shoot at non-violent protestors is angering enough for me.
See Details