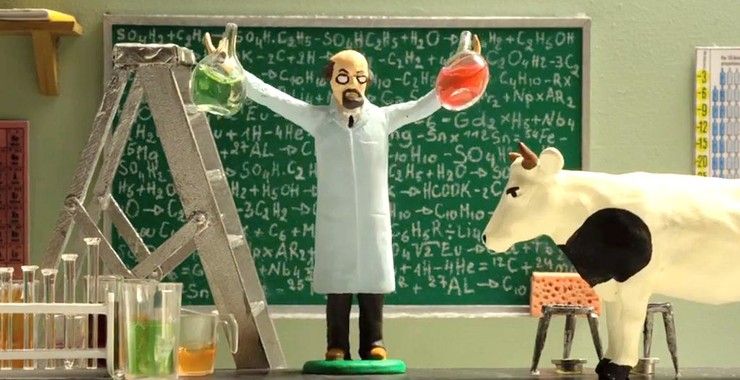 TRAILER 1:51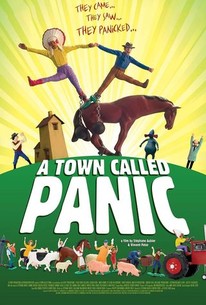 A Town Called Panic
2009, Kids & family/Adventure, 1h 15m
74 Reviews
2,500+ Ratings
What to know
Critics Consensus
A Town Called Panic is a raucous, endlessly creative animated romp with a quirky, adult sense of humor. Read critic reviews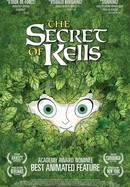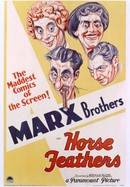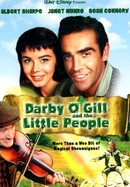 Darby O'Gill and the Little People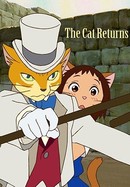 Rate And Review
A Town Called Panic videos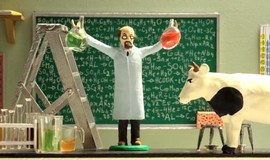 A Town Called Panic: Double Fun: US Release Trailer
TRAILER 1:51
A Town Called Panic Photos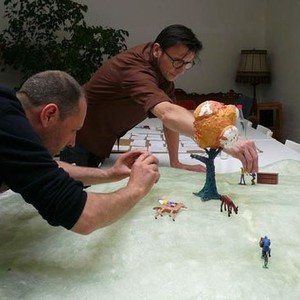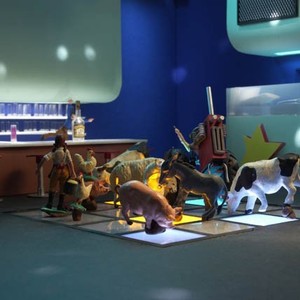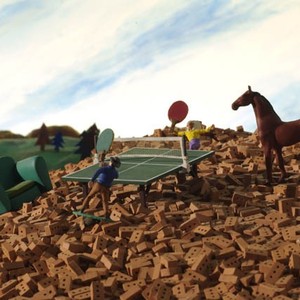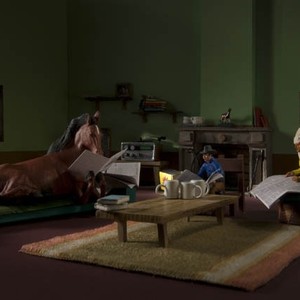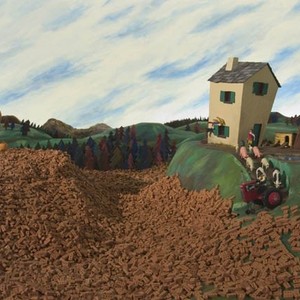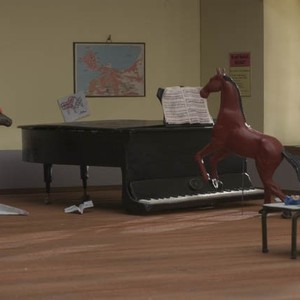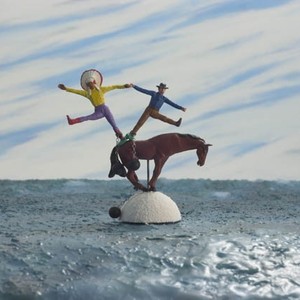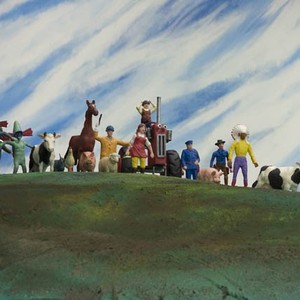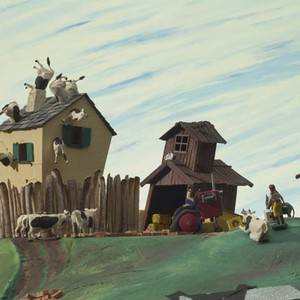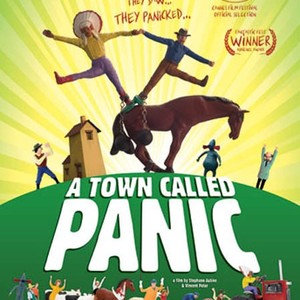 A Town Called Panic (2009)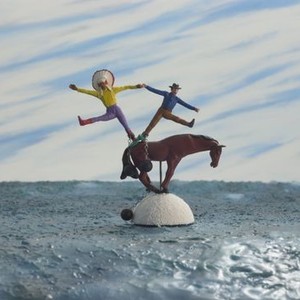 A Town Called Panic (2009)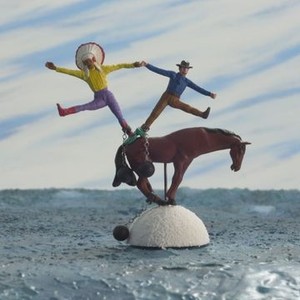 A Town Called Panic (2009)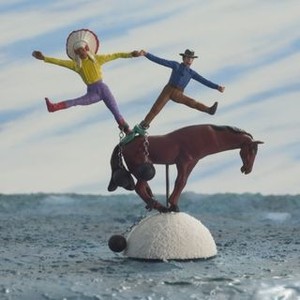 A Town Called Panic (2009)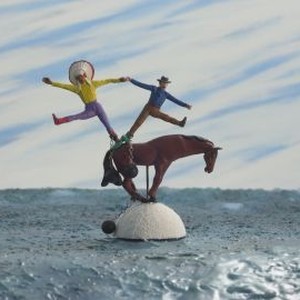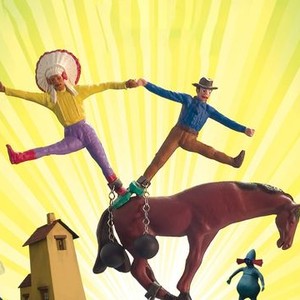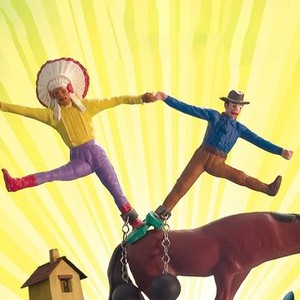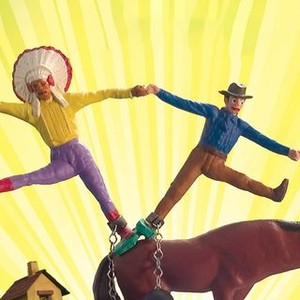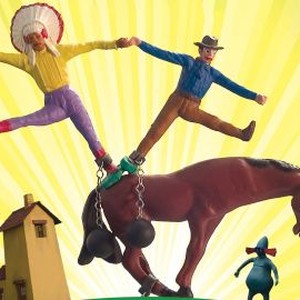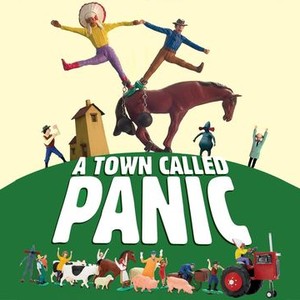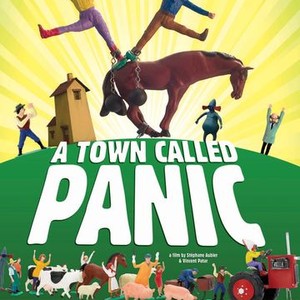 Movie Info
In this animated film, Cowboy (Stéphane Aubier) and Indian (Bruce Ellison) plan to construct a barbecue pit for the birthday of their friend, Horse (Vincent Patar). The delivery of an accidental purchase of 50 million bricks rather than the intended 50 destroys their house, and attempts to rebuild are foiled when their walls are continually stolen. Determined to track down the thieves, the trio travels to the center of the earth, where they discover the culprits are a group of mad scientists.
Rating: PG

Genre: Kids & family, Adventure, Comedy, Fantasy, Animation

Original Language: French (Canada)

Director: Stéphane Aubier, Vincent Patar

Writer: Stéphane Aubier, Vincent Patar, Stéphane Aubier, Vincent Patar

Release Date (Theaters): limited

Release Date (Streaming):

Box Office (Gross USA): $165.3K

Runtime:

Distributor: Zeitgeist

Production Co: Mélusine Productions, RTBF, Canal+
News & Interviews for A Town Called Panic
Audience Reviews for A Town Called Panic
It isn't much in the way of character development or themes, but A Town Called Panic's charming animation style, brisk pacing, and amazing sense of humor make it a joy to watch from start to finish. It is bizarre and strange, but if you are willing to give into its strangeness, it'll be hard to wipe the smile off your face. If you're looking for something different, definitely check it out.

This film is proof that being energetic, absurd and clever, at least in the way it presents its story, is really more important than consistent laughs, which is the film's biggest problem. But you don't really notice it that much considering the film is very fast paced and it doesn't really let you think about anything before throwing the next gag at you. The funniest of which, to me, would have to be the scientists that all they do every day is throw giant snowballs at people and animals from their gigantic robot penguin. The absurdity of this idea, I mean these scientists could be doing something productive, but they just choose to spend their days throwing giant snowballs at people and animals. I just found this idea absolutely hilarious. The way the story of the film works out is that they'll do whatever it takes to move the story forward, even if it means doing something that wouldn't even make sense in other movies. This film makes up its rules as it goes along and that's really part of the fun since you're not really sure what's gonna happen next and that's always a good thing. Really this film comes across as something a group of friends, even if this was based off a TV series, smoked some GOOD weed and came up with the most random shit you could do and this is the final product. As mentioned, the film isn't really as funny as it thinks it is, but it's still pretty damn funny and entertaining. I think the style was also pretty unique, even if this is a post-Robot Chicken film. I think the French are more willing to experiment with new animation styles than almost any other country I've seen. Anyway, this is a massively entertaining flick and I'm sure this is the type of "kids" movie that adults will enjoy more than the kids, so I definitely recommend this crazy, and trust me when I say that that is an understatement, film.

If you have the ability to turn off your brain and just have a good time, you'll certainly enjoy the hilariously unpredictable movie.

Well this is the first French, cartoon, comedy film i've seen and its very good. Its basically a feature length version of the Cravendale adverts, if you like them then you'll love this movie. It is simply the most random movie to watch though, one minute your on land, then in the artic, and then somehow swimming the depths of the ocean, so a very random but highly amusing french animation!
See Details