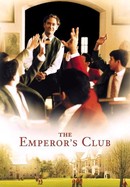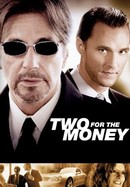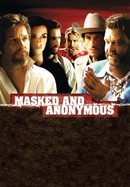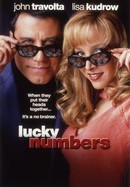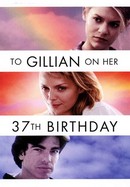 To Gillian on Her 37th Birthday
Where to watch
Rent/buy
Rent/buy
Rent/buy
Rate And Review
Movie Info
Boxing manager Jackie Kallen (Meg Ryan) believes she and a veteran trainer can turn a young man (Omar Epps) into a streamlined prizefighter.
Audience Reviews for Against the Ropes
Interesting. Not original but it was okay.

quite a hated movie! although it isnt original its not a terrible movie and is quite a good movie, it kept me entertained and interested in the movie and i thought it was pretty interesting. I enjoyed the story and its based on real events as well and i enjoyed the acting and writting of the script i think the movie showed how men are predujice and sexist when a women does a supposed male job that no women should do, and i think it projected that across brilliantly i really enjoyed the movie. Meg Ryan is brilliant and so is omar epps i love tony shalhoub in this hes brilliant as the horrible trainer businessman. Meg Ryan pays a women whose bossed about and finally gets the chances to take on a fighter for boxing but she takes a risk with an unsuspeciting surprise that turns to be a huge bonus, but will the fame get to her and will she continue to have the fighters best interests at heart? Funny in places and keeps you entertained and a real good emotional journey through the life of a women who gets everything good movie!

I had to see it, c'mon it had Meg ryan in it

Good bit comedy, but filled drama in fight film with my one of favourite beautiful actresses, Meg Ryan. Interesting inspired tale by the life of Jackie Kallen, the most successful female manager in the world of boxing.
See Details