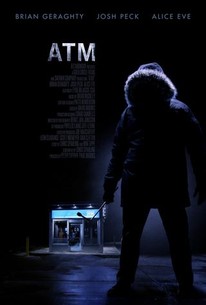 ATM
2012, Mystery & thriller/Horror, 1h 30m
25 Reviews
10,000+ Ratings
Where to watch ATM
Rent/buy
Rent/buy
Rent ATM on Apple TV, Amazon Prime Video, or buy it on Apple TV, Amazon Prime Video.
Rate And Review
ATM Photos
(L-R) Alice Eve as Emily, Brian Geraghty as David and Josh Peck as Corey in "ATM."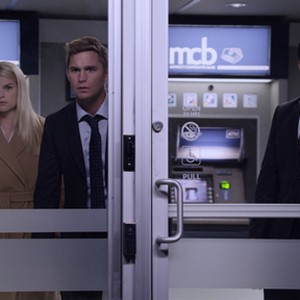 (L-R) Josh Peck as Corey, Brian Geraghty as David and Alice Eve as Emily in "ATM."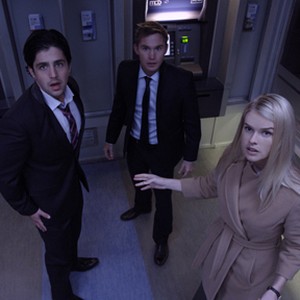 (L-R) Brian Geraghty as David, Alice Eve as Emily and Josh Peck as Corey in "ATM."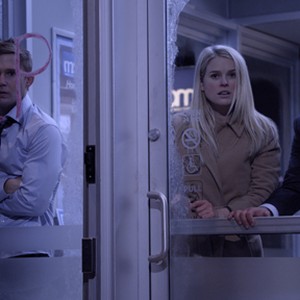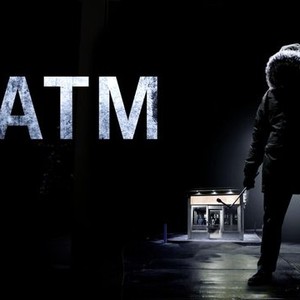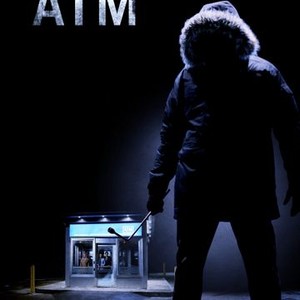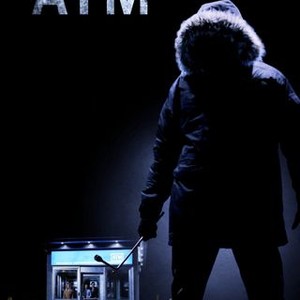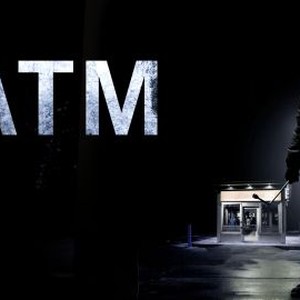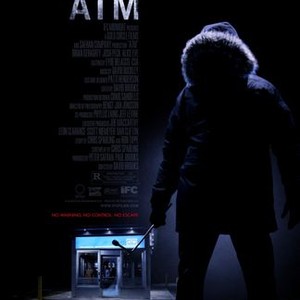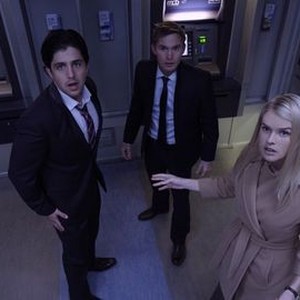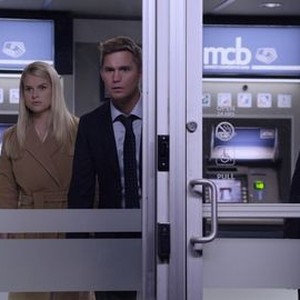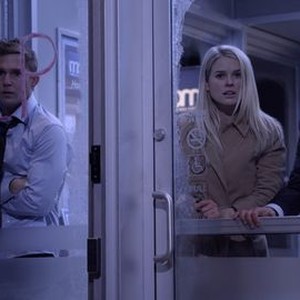 ATM (2012)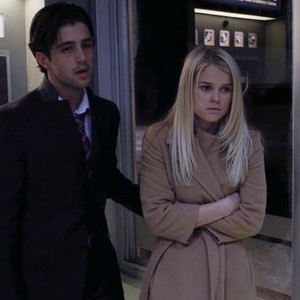 ATM (2012)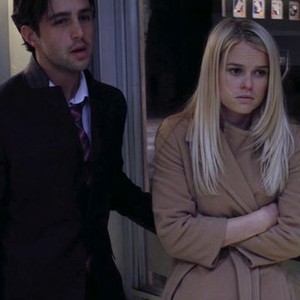 ATM (2012)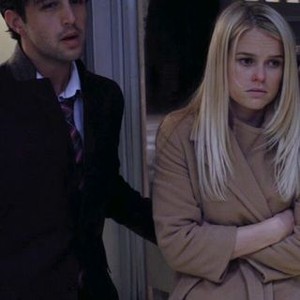 ATM (2012)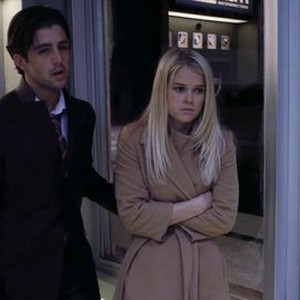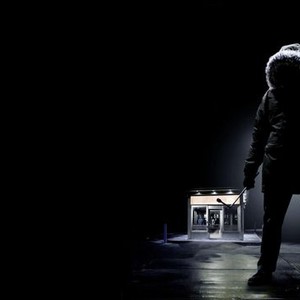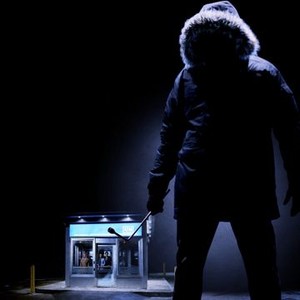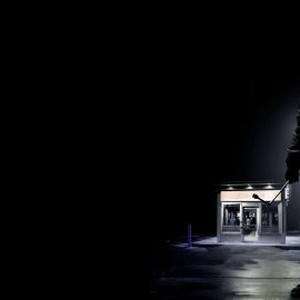 ATM (2012)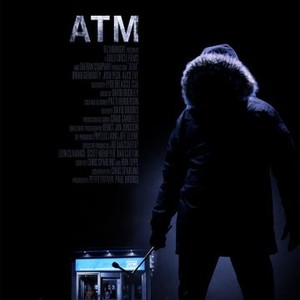 ATM (2012)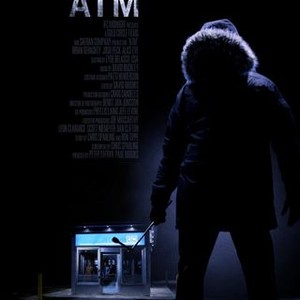 Movie Info
A murderous assailant traps three people (Alice Eve, Josh Peck, Brian Geraghty) in a small kiosk containing an automatic teller machine.
Rating: R (Violence|Terror)

Genre: Mystery & thriller, Horror

Original Language: English

Director: David Brooks

Producer: Paul Brooks, Peter Safran

Writer: Chris Sparling

Release Date (Theaters): limited

Release Date (Streaming):

Box Office (Gross USA): $2.0K

Runtime:

Distributor: IFC Films

Production Co: Gold Circle Films
News & Interviews for ATM
Audience Reviews for ATM
Plenty of holes in this one. In short a stupid and ridiculous movie. Too bad, the cast is actually solid, but they are doomed to an inane plot which forces them to do the usual clichéd stupid stuff guaranteed to prolong their misery. All in all, goofy movie.

I really like fast-paced claustrophobic movies.

Interesting concept that lacks in effective storytelling, ATM is a mediocre low-budget horror film that mixes elements of Slasher film and psychological horror. The film is predictable and you know how it will turn out. The film's script is poorly written, and though it has an interested concept for a horror film, its potential is wasted due to the fact that you know how it will play out. This film had potential in being a good little horror film; unfortunately the script has too many flaws to make this film work well enough to really entertain the viewer. Considering that the film is mediocre, there are some pretty good performances, which is a shame because the filmmaker's couldn't deliver a better plot than what was shown on-screen. The film doesn't have any real payoff, which is disappointing because it starts off well enough, and you think it's going to be a good little flick. Unfortunately the script is limited by poor writing, thus the film never really takes off. Director David Brooks can't seem to comprehend the horror medium and he uses ideas previously explored in other films to create this film. This could have been such a memorable horror yarn, but it falls short. If the filmmakers would have rewritten the script a few times, and tried to develop something more original instead of focusing on clichéd material. If you're going into this one expecting a good horror film, you'll be sadly disappointed. ATM could have turned out much better; unfortunately it's quite forgettable and doesn't deliver. This is a prime of example of a picture that wasted its potential, and will leave you wanting more.

ATM Low cash can make good movies Turns out that ATM is a good film. In its own way this movie brings up many questions worth reflecting, like the paranoia and injustice, and still manages to entertain full time with its unique style of suspense. ATM is simple film about a group of three co-wokers that after leaving a Christmas Party together, they stop at an ATM machine but end up fighting for their lives once they become trapped by an unknown man. Yes, you might have guessed it, the acting in this movie isnt amazing, neither are the effects and pacing. However, the movie manages to create a unique form of suspense and is very involving throughout its runtime. The movie invovles the audience and brings up questions and themes worth analyzing - I am a fan of movies that fall under these types. I dont recommend this movie to anyone who wants to watch something scary, or action packed. This is a slow movie, and the ending to many may be dissapointing. However, personally, I had a good time watching this movie and it definately let me thinking for a while (always a sign of a good film). Corey: Life's about choices man. One bad one can ruin every good one you have made.
See Details