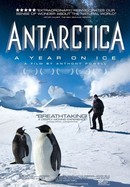 Antarctica: A Year on Ice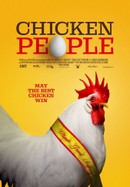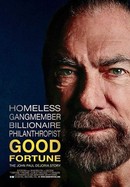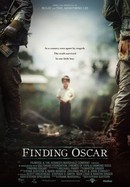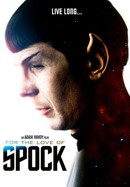 Where to watch
Rent/buy
Rent/buy
Subscription
Rent/buy
Rate And Review
Movie Info
Actor Leonardo DiCaprio meets with scientists, activists and world leaders to discuss the dangers of climate change and possible solutions.
News & Interviews for Before the Flood
Audience Reviews for Before the Flood
Topical and very true to the growing issue at hand. It's still amazing that people consider this a hoax when the scientific facts are starring right at you. Corruption aside this documentary has a core statement to be made, opening our ignorance. There is a growing issue with fossilised fuels for years and our dependence is a concern, we just aren't moving quick enough to renewable energy. It's a shame that Tesla and other important companies are championing solar in America when the chinese are already making the leap. The doco doesn't touch on the chinese buying other countries resources like coal seam gas in Australia, they are heavily linked to fossilised fuels, just not directly. Globel warming is a huge concern and growing issue, idiotic politicians saying that because it's cold, global warming doesn't exist. Trump is an idiot and should not be president, such a narrow minded bigot. watch this and educate yourself and share with others.

I read an article in Rolling Stone magazine interviewing Leonardo DiCaprio and Fisher Stevens before this doc was released. It was a promising concept and was aiming to be the next An Inconvenient Truth. Leo talked about how making The Revenant, set in a time when humanity was working to tame, to civilize, to bring a new natural wilderness under control, made him recognize the ways that the environment could fight back. Unfortunately this documentary is not as compelling or as visually iconic as An Inconvenient Truth. Perhaps there are too many hard truths, sacrifices, and prescribed changes that need to happen especially in America's comfortable consumerism for this film to really make an impact. DiCaprio travels the world meeting with various environmental activists (while he is seen in various stages of grizzly beard growth for his role in The Revenant). With the troubling vision of the end of the world as a constant reminder it is not clear whether mankind can do enough or will unite behind this issue to do enough in time to stop the damage done to our only home... this pale blue dot.
See Details