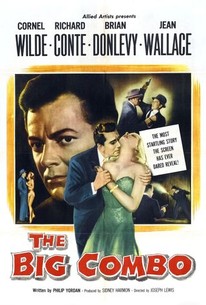 The Big Combo
1955, Crime/Drama, 1h 29m
14 Reviews
1,000+ Ratings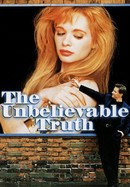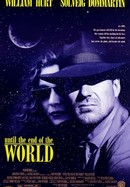 Until the End of the World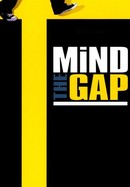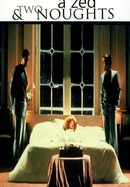 Where to watch
Rent/buy
Subscription
Rate And Review
Movie Info
Film noir about a police lieutenant who comes under pressure from a gang headed by a vicious thug. He is helped by the gangster's wife, jealous at her husband's affair with another woman, who supplies him with information to help him close the net on his foe.
News & Interviews for The Big Combo
Audience Reviews for The Big Combo
A vicious underworld kingpin (Richard Conte)(and the best thing in the movie) likes his job okay, especially the killing whoever I want part. Cornel Wilde plays the cop out to stop him, while Lee Van Cleef and Earl Holliman are (of course, cause they always are) the evil unthinking henchmen. This saga, while it looks good, lacks pep, vim, and vigor. Time to get that Saturday afternoon nap in.

The characters in "The Big Combo" aren't well-drawn or well-acted and there lies one of the film's biggest problems. While the script does have some interesting twists, it's flimsy and thinly written. Richard Conte provides a somewhat memorable performance, but the rest of the characters are instantly forgettable. "The Big Combo" works well when it comes to passing an hour and a half, but there's nothing about it that'll make you want to watch it again.

Cornel Wilde stars as detective in love with society girl and gangster's moll Jean Wallace whose suicide attempt gives him the name "Alicia"; the clue that could be the break he needs to bring the sinister kingpin down. The Big Combo is the kind of Film Noir that feels like it's trying a bit TOO hard to be Film Noir. It has much to admire, mostly from a stylistic standpoint and has some excellent visual moments, but underneath it feels a little stale. The plot is simplistic and rather episodic, it misses the witty, literary dialogue of the best of the genre and Wilde and Richard Conte as his evil nemesis make for rather bland protagonists. What makes the film are some superbly directed scenes of gritty violence that invariably lack these two characterless adversaries; the joy of the film is definitely to be found in the supporting cast. Best of all are the two sexually ambiguous assassins played by a young Lee Van Cleef and Earl Holliman and Wilde's burlesque queen love interest, someone I wished we'd seen a lot more of. If you're a fan of Noir it's well worth it for the highlights and cinematography but if you're new to the genre, there are much better starting points.

The Big Combo left me kind of flustered when it was over for a couple of reasons. First, the story was pretty weak. Cornel Wilde as the worn out and obsessed detective going after the city's kingpin played by the otherwise smug and dull Richard Conte. Throw in a somewhat cute but mostly dopey Jean Wallace for good measure and mix them all together in a script that could've easily been written by Edward D Wood, jr. But at the same time The Big Combo also embodies everything that film noir is from a visual standpoint. It's incredibly atmospheric and beautifully composed courtesy of cinematographer John Alton and brilliantly directed by Joseph Lewis that you just might find yourself forgiving all of it's shortcomings because it looks so damn good. Especially during the execution of... well, you'll see. And that finale is the stuff that dreams are made of. The Big Combo is the femme fatale of film noir movies--it's incredibly beautiful but on the inside it's pretty much rotten otherwise.
See Details