The Butcher's Son
2009, Action, 1h 42m
16 Reviews
500+ Ratings
You might also like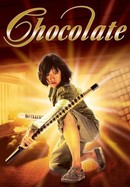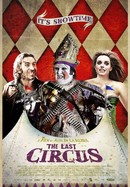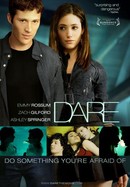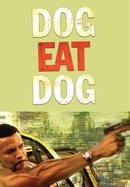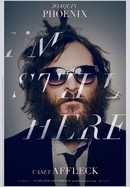 Where to watch
Rent/buy from $2.00
Rent/buy from $1.99
Rent/buy from $3.99
Rate And Review
Movie Info
An enforcer (Manny Perez) with a Dominican general's secret police has a long-range plan to avenge his father's murder.
Audience Reviews for The Butcher's Son
I really liked this movie. I thought it was intense and had pretty well developed characters. La Soga was a really interesting character. In the beginning, I didn't like him too much, but then as the movie progressed I liked him a lot. His girlfriend was a pretty shallow character though, and the plot had a little bit of depth, but not as much depth as it probably could have. La Soga was a deep character, but the rest were just shallow characters that helped move the plot along. The ending was bad. Like I hated it. They director went down a completely different path with this movie. The whole movie was kind of depressing and gloomy. The fact that this movie had a "happily ever after" ending was really messed up. It didn't fit the rest of the film at all. The one part that really didn't make sense to me about La Soga was the fact that he didn't eat meat. So obviously his dad was a butcher, and he was taught to be a butcher too. I understand that after seeing how the animals die, and how traumatic it was, he refused to eat meat ever again. However, even years later, he still butchers animals. So, he is able to kill them, but he doesn't eat them? Isn't that kind of a waste? Wouldn't he want to eat the meat and you know be thankful to the pig for providing him with food? Rather than killing the pig and never touching it again? I just didn't get that. I mean he killed it...it's already dead, so he might as well eat it or else the pig died for nothing right? I just thought that was pretty stupid.

Good production values for a low budget film and good acting from the main characters and most of the cast and good pace but the story feels empty, cliché, flaw and lack of depth. "La Soga" is entertaining but uninteresting piece of Dominican cinema. At the end La Soga (Rope) didn't tie me up tight.