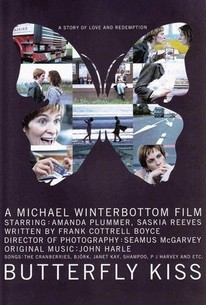 Butterfly Kiss
1995, Drama, 1h 25m
14 Reviews
1,000+ Ratings
Where to watch Butterfly Kiss
Rent/buy
Rent Butterfly Kiss on Amazon Prime Video, or buy it on Amazon Prime Video.
Rate And Review
Butterfly Kiss Photos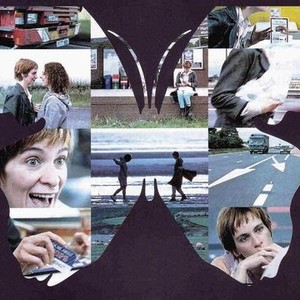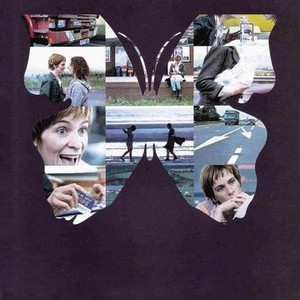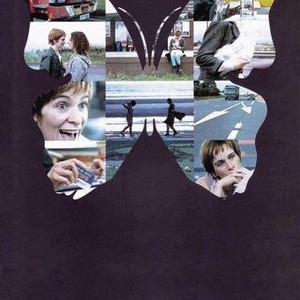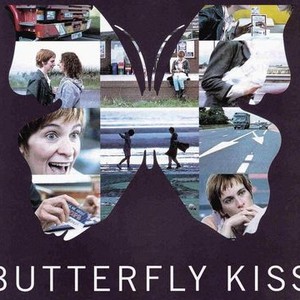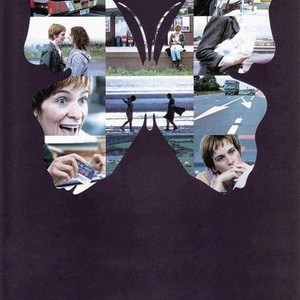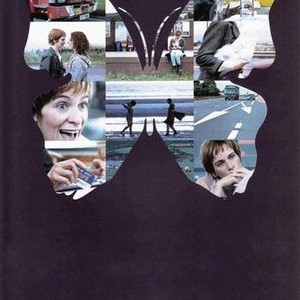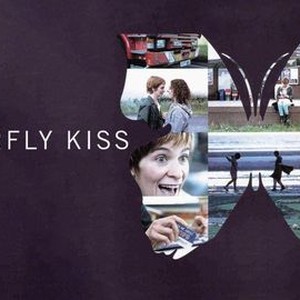 Butterfly Kiss (1995)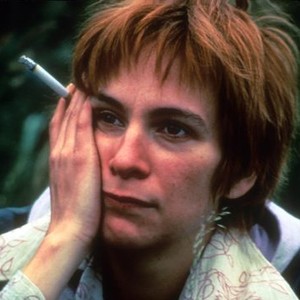 Butterfly Kiss (1995)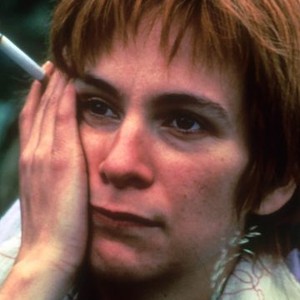 Butterfly Kiss (1995)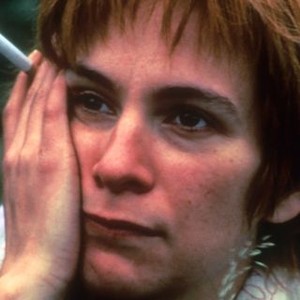 Butterfly Kiss (1995)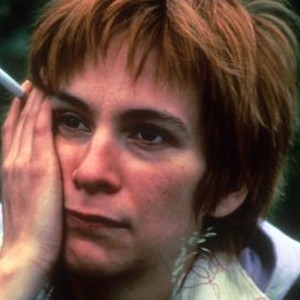 Butterfly Kiss (1995)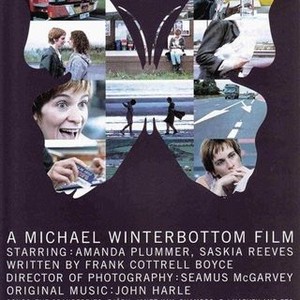 Movie Info
Deeply mentally unbalanced drifter Eunice (Amanda Plummer) roams grim northern Britain committing psychosexual serial murders of both men and women while ostensibly searching for an unknown woman named Judith. She spares the life of lonely but kind-hearted gas station cashier Miriam (Saskia Reeves), who abandons her dismal life to follow her damaged new lover. While attempting to hide the evidence of her multiple crimes, Miriam tries to understand Eunice's bizarre quest.
Audience Reviews for Butterfly Kiss
amanda plummer plays a bit of a psycho, travelling across england, on a bit of a murder spree, getting in a dangerous friendship,witha young lady, some exellent acting from 2 leads,and story is interesting and dramatic

There are moments in this film that are so searing, of such brutal honesty, that it becomes difficult to keep watching. Both leads absolutely bare (both literally and figuratively) themselves on screen, bravely, encompassing and embracing their fucked up characters. The film is structured like a killers-on-the-run road movie (Badlands, Kalifornia, Natural Born Killers) intercut with interview segments with one of the characters. The structure has its strengths and weaknesses, and the plot can be pedestrian at times, but it never betrays the characters. Michael Winterbottom has proven time and time again that he is a multi-talented director, and does an excelent job here, neither romanticizing what happens nor descending to the level of clinical study. The film is, first and foremost, empathic. I don't know who I would recommend this to, other than myself, as this is most definitely not an audience type film but independent art.
See Details