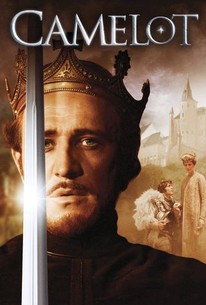 Camelot
1967, Musical, 2h 59m
17 Reviews
5,000+ Ratings
Where to watch Camelot
Rent/buy
Rent/buy
Rent/buy
Rent Camelot on Vudu, Amazon Prime Video, Apple TV, or buy it on Vudu, Amazon Prime Video, Apple TV.
Rate And Review
Camelot Photos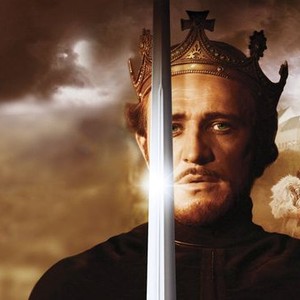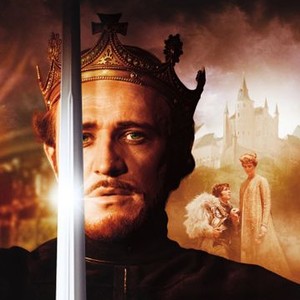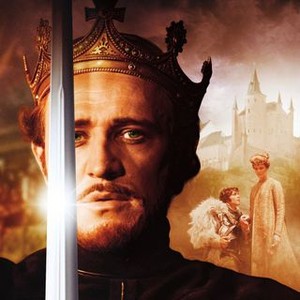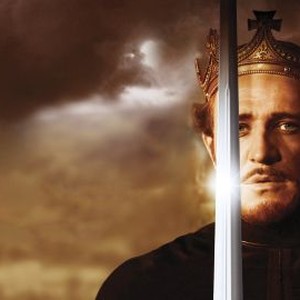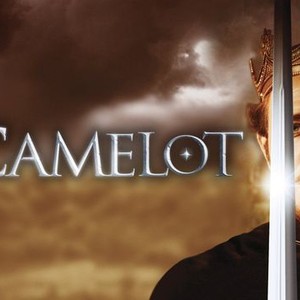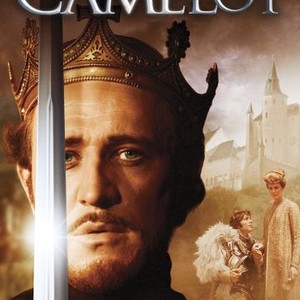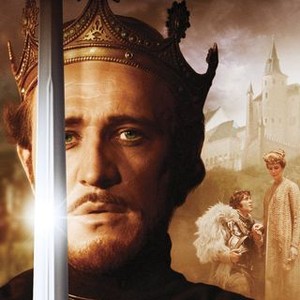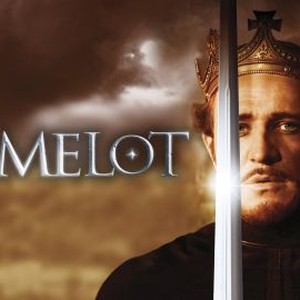 Camelot (1967)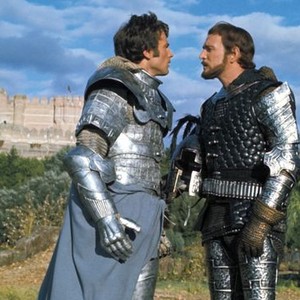 Camelot (1967)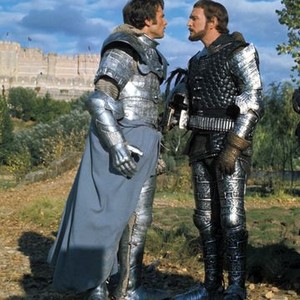 Camelot (1967)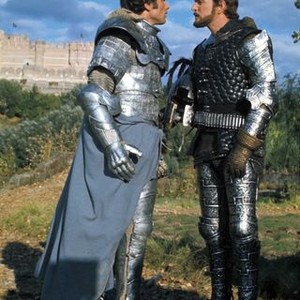 Camelot (1967)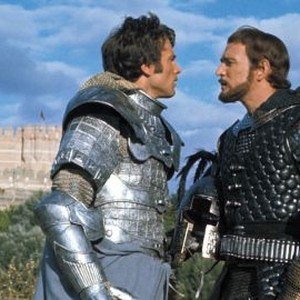 Camelot (1967)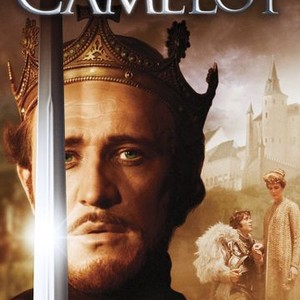 Camelot (1967)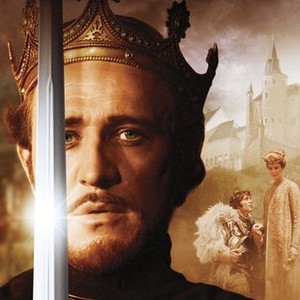 Movie Info
After the arranged marriage of Arthur (Richard Harris) and Guinevere (Vanessa Redgrave), the king gathers the noble knights of the realm to his Round Table. The dashing and stalwart Lancelot (Franco Nero) joins, but soon finds himself enraptured by the lovely Guinevere. When Arthur's illegitimate son, Mordred (David Hemmings), reappears in the kingdom and outs the secret lovers, Arthur finds himself trapped by his own rules into taking action against his wife and closest friend.
Rating: G

Genre: Musical

Original Language: English

Director: Joshua Logan

Producer: Jack L. Warner

Writer: T.H. White, Alan Jay Lerner

Release Date (Theaters): original

Release Date (Streaming):

Runtime:

Distributor: Warner Home Vídeo, Warner Bros. Pictures

Production Co: Warner Brothers/Seven Arts
Audience Reviews for Camelot
A rousing version of the Broadway musical. Perhaps the definitive Camelot version. It's very fresh and lively. The songs are great for the most part, with only a few sappy and boring ones to contend with. It's a delight to view the lushness of the sets and costumes.

Beautiful music and strong performances from Richard Harris and Vanessa Redgrave, however they are not singers and it hurts the picture mightily, leaving you wondering how much better it could have been with Richard Burton, Robert Goulet and especially Julie Andrews. Some of the costumes are truly amazing and justly famous.

I hate musicals, and this a a perfect example why. Seeing Richard Harris and Vanessa Redgrave, great actors both, embarrass themselves bursting into song at inappropriate moments at the expense of any suspension of disbelief or drama is just shocking. Dreadful.

Released just four years after Disney's The Sword in the Stone, this Warner Brothers production based on the Broadway musical about King Arthur and Guenevere feels like Richard Harris's Arthur is the animated Disney youth grown up complete with dream like memories of being taught about "the birds and the bees" by Merlin in the forest. Of course both share the source material of T.H. White's The Once and Future King series of novels. Based on this movie I don't have a very high opinion of Lerner's book and lyrics or Loewe's music. It is full of lavish costumes and sets that make for pure fantasy, but the music is awfully repetitive with what seemed like half of the total lyrics being simply the title word Camelot. This ideal place. Camelot. This dream-like Kingdom. Camelot. This castle of love and right. Camelot. Oh, Camelot! Where IS the round table and these other chivalrous knights?! Richard Harris's King Arthur is annoyingly petulant. Vanessa Redgrave's Guenevere is regal, yet also clearly a flower child of the 60s embracing free love. David Hemmings's Mordred is also a mop-haired rebel youth angry at the older generation, who fits better in the 60s counterculture than in the Middle Ages. Lionel Jeffries's King Pellinore, the maimed former King from the original myths, supplies goofy comic relief. The Italian Franco Nero plays the supposedly French Lancelot fairly well. He fights King Arthur. He pledges his full support to King Arthur. He falls in love with Guenevere. He jousts. He is an impossibly good-looking heartthrob, but his singing was dubbed by someone else named Gene Merlino. It was a horrible chore to sit through this three hour boring musical adaptation.
See Details