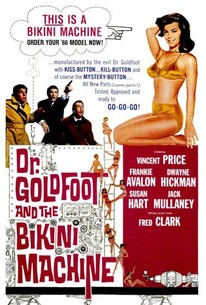 Dr. Goldfoot and the Bikini Machine
1965, Sci-fi, 1h 30m
7 Reviews
1,000+ Ratings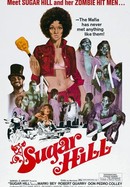 The Zombies of Sugar Hill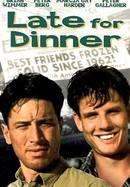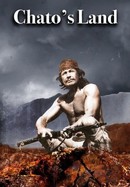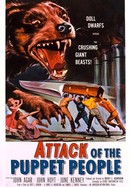 Attack of the Puppet People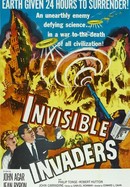 Where to watch
Rent/buy
Subscription
Subscription
Rent/buy
Rate And Review
Dr. Goldfoot and the Bikini Machine Videos
Dr. Goldfoot and the Bikini Machine Photos
Movie Info
The dastardly Dr. Goldfoot (Vincent Price) and his sidekick, Igor (Jack Mullaney), build a race of bikini-wearing beauties who are designed to win the hearts and fortunes of the most influential men of the world. Before long, the manufactured women begin to succeed, and Robot 11 (Susan Hart) is sent to coax multimillionaire Todd Armstrong (Dwayne Hickman) into handing over his wealth. Government spy Craig Gamble (Frankie Avalon) tracks down Robot 11, but even he isn't immune to her charms.
Audience Reviews for Dr. Goldfoot and the Bikini Machine
I love this movie, it's so fun, and Vincent Price is in it too. It's hilariously silly, and makes fun of both the "Beach" movies and Price's horror movies at the time as well, while making fun of itself a bit too. I highly recommend it.

a movie made for the sixties drive-in make-out crowd(who wouldn't be watching it anyway, eh?), a campy "romp" with hollywood's teen draw (?) stars, frankie avalon and dwayne hickman (dobie gillis), but the surprise here is vincent price for giving this house payment his very all. the ending is about 20 minutes of oh-how-i-wish-this-was-slapstick, more sad than kitchy-koo. only for those stoner nights, i think. but it's a sad reminder of many hours of my youth gone watching sorry dreck of this low caliber. hey! i just got through watchin it!!! they got me again...dammit!

How can something so mind numbingly BAD...be so gloriously GOOD? I saw this KNOWING it was a good contender for my "So Bad They're Good" list. Come on people...Vincent Price as the 'evil' Dr. Goldfoot is hilarious and at his over the top campy best. They poke some fun at some of Price's previous films and you'll also be able to see were Mike Meyers got a lot of his inspiration for the Austin Powers films. There's even a very brief cameo (in the torture chamber) by Annette Funicello.

Horror icon Vincent Price goes all hammy and over the top. He's not very good at comedy. Frankie Avalon takes all kind of prat falls or causes other characters to do so, but is not really funny either. The movie is filled with all sorts of corny sight gags and slapstick and was a waste of my time.
See Details