The Exterminating Angels
2006, Drama/Fantasy, 1h 42m
45 Reviews
2,500+ Ratings
You might also like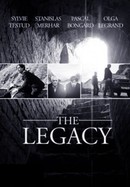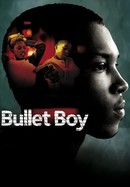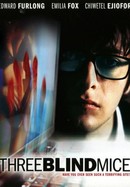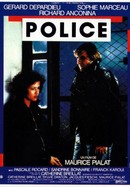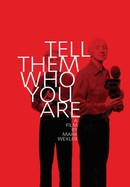 Rate And Review
The Exterminating Angels Photos
Movie Info
After an actress makes an intimate confession, a filmmaker (Frédéric van den Driessche) starts an experimental project about the nature of female sexuality and how the forbidden can sometimes enhance excitement. Meanwhile, two apparitions (Raphaële Godin, Margaret Zenou) set forth on a mission that may signal disaster for the filmmaker.
Critic Reviews for The Exterminating Angels
Audience Reviews for The Exterminating Angels
[font=Century Gothic]In "Exterminating Angels", a film director, Francois(Frederic van den Driessche), decides that following an actress' bad experience involving a sex scene on his previous film, that he will make his next about female sexuality. Since there are sex scenes involved, his screen test will involve two parts, the first of which involves an actress masturbating on camera, but he has a hard time getting any woman to participate until he meets Julie(Lise Bellynck) in a neighborhood bar.[/font] [font=Century Gothic][/font] [font=Century Gothic][/font] [font=Century Gothic]"Exterminating Angels" is a seuxally explicit and thought-provoking movie that is not about sex per se. In reality, it is about no matter how casual or temporary a relationship is, be it a one night stand or making a film, there is always going to be a residual emotional connection. And sometimes people cannot help being hurt.[/font] [font=Century Gothic][/font] [font=Century Gothic]However clear-sighted director Jean-Claude Brisseau may be about other facets of his movie, the character of the director still leaves something to be desired. Francois is staightforward and gentlemanly towards the actresses and complimented by them for being a good listener but if his sole purpose was to learn about female sexuality, then why not just hand his wife a 20-page questionnaire or simply listen to her?[/font] [font=Century Gothic][/font] [font=Century Gothic]The angels and dead grandmother almost push the movie into David Lynch and Wim Wenders territory. They were not necessary and even a little pretentious.[/font]
Quotes
There are no approved quotes yet for this movie.