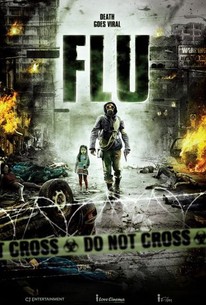 Flu
2013, Drama/Mystery & thriller, 2h 2m
10 Reviews
500+ Ratings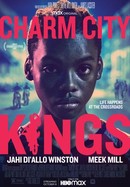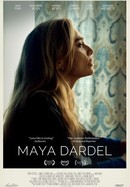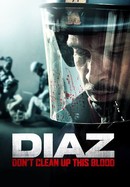 Diaz - Don't Clean Up This Blood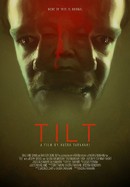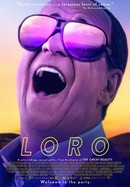 Where to watch
Subscription
Rent/buy
Rate And Review
Movie Info
Chaos ensues when a lethal, airborne virus infects the population of a South Korean city less than 20 kilometers from Seoul.
Audience Reviews for Flu
Decent Korean virus film that is unfortunately let down by an uneven tone.

What happens when you add the panic of a new virus that wipes out thousands within 2-3 days with South Korean melodrama? Why, you get THIS movie. This reminds of the 70s disaster movies only on a wider scale and with something more "real" at its core. And I say real because dealing with a virus outbreak, particularly with the H1N1 still so relatively recent in our minds, that I can see people buying into this film's scenario. Even if it does so in an exaggerated manner. At the very least the film does try to alleviate some of its seriousness, at the start, with some slight comedic touches. It's nothing outstanding but I guess it was done to lighten the mood. Understandable, films like this need some sort of humor. There's also the requisite romance subplot which is unnecessary in the face of what is happening to everyone in this city. Granted, at the very least, they do wait until the panic is over in order to go forward with the romance, but it's not like the leads themselves have great chemistry. Both Soo-ae and Hyuk Jang are both talented actors but there's not really much to the roles. Hyuk Jang's character grows to be a father figure to Soo-ae's character's daughter and that's pretty much it as far as development for the former character goes. Soo-ae's character at least has the motivation to save her daughter. This is a slippery slope since this can make the parent come across as incredibly selfish, particularly when probably thousands of other kids are going through the same exact thing. Why should their child be the one that receives special treatment? That sort of thing. But I think this film manages to keep things to a point where Soo-ae doesn't come across as selfish or unlikable for wanting to cure her daughter. Particularly after the fact that her daughter is carrying the antibody, after the original antibody carrier was murdered. The film's story is easy enough to follow up until the point where the politicians become involved. This is when things, honestly, start to unravel and where most of the melodrama takes place. It's the typical 'we must eliminate everyone in order to avoid the virus spreading' shit you've ever seen. And I think the way they hand off this responsibility to foreigners is fairly silly. Silly in the sense that, essentially, the movie is saying that the South Korean government would never willingly do this and put the blame on the evil American scumbags. There is a Korean politician who starts off gung-ho on doing things his way, eliminating everybody who might be infected. But as the film progresses and the 'foreigners' take control, how do they take control, don't ask me, this politician starts to see the error of his ways. This battle between Korean moral decency vs American evilness leads to some really hilariously bad scenes. Scenes that honestly take a lot away from the film. It's not like I thought the film would've been good without it, but at least it would've been better if they left out this very stupid part of the story out of the film. Not that you can't have a little bit of it there, but it takes up way too much screen time and it's way too heavy-handed. The melodrama at the end really sucked there. But it's not nearly as bad as the worst of these films, a terrible movie called Lifting King Kong, which has several characters crying their eyes out for what seems like 3 hours. It's really more like 20-30 minutes, but it was fucking terrible. Anyway, if you've seen that movie then you know what I am talking about. This movie never reaches that point, and it wasn't even close, but the melodrama really hurts the film. It's still fairly watchable and somewhat works. It's just that the political bullshit kills the movie from the inside out and the melodrama doesn't do it any favors either. It's a below average film due to these issues. It'd have been just average without them. So take that as you will. No need to really watch this, though. Nothing special here.
See Details