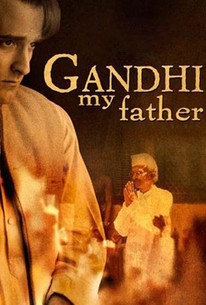 Gandhi, My Father
2007, Drama, 2h 29m
17 Reviews
2,500+ Ratings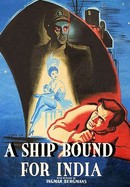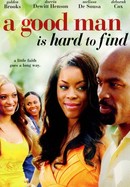 A Good Man Is Hard to Find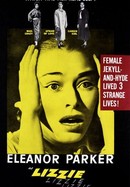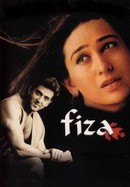 Rate And Review
Gandhi, My Father Photos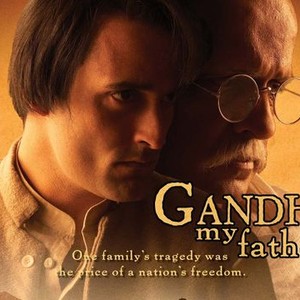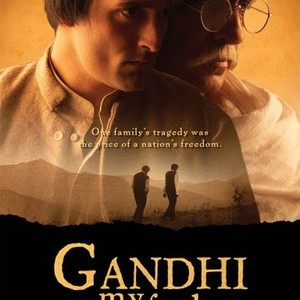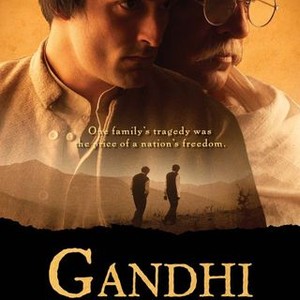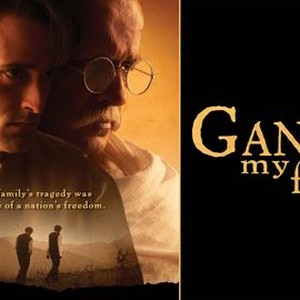 Gandhi, My Father (2007)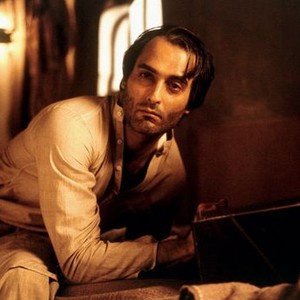 Gandhi, My Father (2007)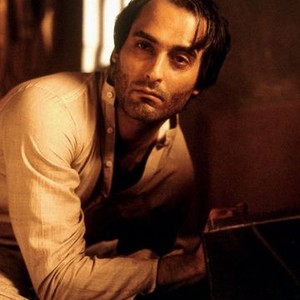 Gandhi, My Father (2007)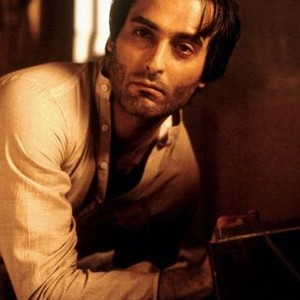 Gandhi, My Father (2007)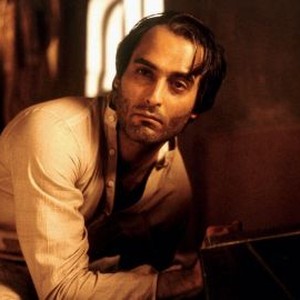 Gandhi, My Father (2007)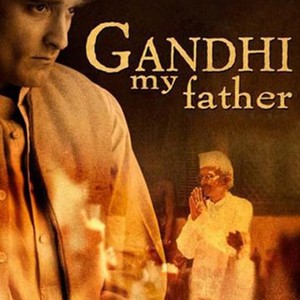 Gandhi, My Father (2007)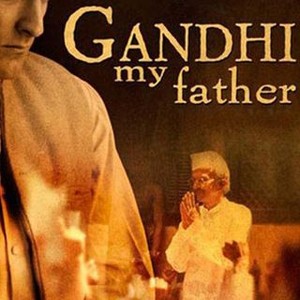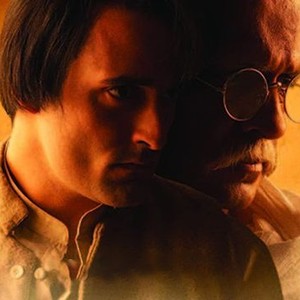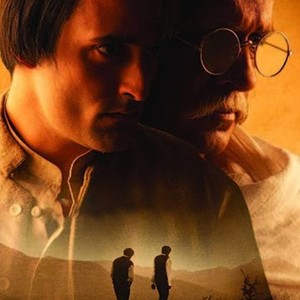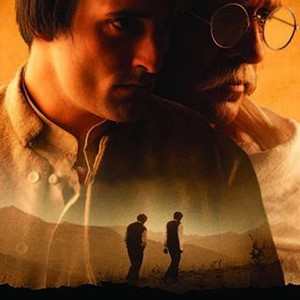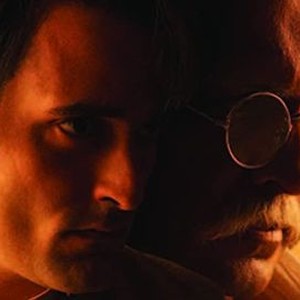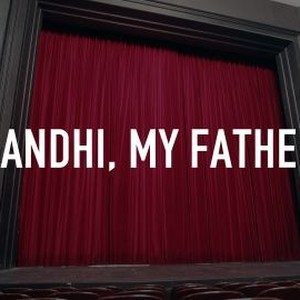 Movie Info
The troubled son (Akshaye Khanna) of Mohandas K. Gandhi lives in the great man's shadow.
Genre: Drama

Original Language: Hindi

Director: Feroze Khan

Release Date (Theaters): limited

Release Date (Streaming):

Box Office (Gross USA): $240.4K

Runtime:
Audience Reviews for Gandhi, My Father
This Indian film by Feroz Abbas Khan explores the troubled relationship between Harilal Gandhi (Akshaye Khanna) and his father, Mahatma Gandhi in somehow neutral way, while shedding light onto Gandhi the person! Father and son with dreams directed in opposite directions are often in a conflict even when fighting side by side for their ideals and causes. I watched this movie because of the screenplay which was something exceptional, petty that the director managed to take the really good screenplay and make such a mediocre movie! The screenplay won the 2007 Asia Pacific Screen Award and that should be the only thing remembered... everything else was just average or below average. Don't waste over two hours if you have anything better to do!

The film is about the life of Harilal Gandhi, a son whose tragedy was to live with in the shadow of a man who was father not just to him, but to a whole nation. In it's attempt to preserve the iconic figure of Mahatma Gandhi, it feels like the film failed to capture the real emotions and struggle between a father and son. Although we do get to see a different side of Gandhi which was never attempted in any movie adaptations before. Shefali Shah and towards the later parts of movie, as the older familiar version of Gandhi, Darshan Jariwala too excells in their role. This was a story which had to be told, and considering the magnitude of this movie, certain minor glitches can be forgiven.

I always liked Richard Attenborough?s biopic about the life of Mohandas Gandhi, but I never loved it. It was a highly conventional film which ignored the complexities of history in favor of a wildly reverential look at its subject. Another problem I had with it was that it seemed odd to see British filmmakers taking it upon themselves to chronicle another countries hero for them. That?s why I was very interested to see what a movie about Gandhi made for and by Indians would be like. While the film is not a complete failure, it does give me a newfound respect Attenborough?s decision, because the Bollywood film style kind of proves itself incapable of the level of realist filmmaking that this story requires. There just seems to be something in the very blood of how this industry makes movies that leans toward artificiality and melodrama. The film does not focus on Gandhi?s anti-colonial campaign or his politics in general, rather it is meant to be a look at his personal life, particularly in regards to his son Harilal Gandhi who strayed from the advice of his father and was often in the middle of fraud, and other unscrupulous activities. Gandhi himself is portrayed as an unsympathetic father who was often downright cold in his tough love approach. The film?s biggest problem is Akshaye Khanna, who plays Harilal. His performance reminded me of an anecdote Danny Boyle told about casting the role of Jamal in Slumdog Millionaire. Boyle explained that he was forced to go outside of India in the casting for the simple reason that every male actor in India looked like a buff dancer rather than a real common person, and I think this is the casting problem that the filmmakers faced here. Akshaye Khanna seems very miscast, he doesn?t look like his father or anyone else likely to be in his situation in the 20s and 30s. His hair is always perfectly styled and he shows no sign of wear on his face. The situation is complicated further by the fact that he is well over 30, but still plays Harilal in scenes where he?s supposed to be about eighteen and looks way too old. Darshan Jariwala fares a little better in the role of Gandhi, but unfortunately he has a distractingly weird shaped head that?s on full display when he?s bald, this is a shallow complaint but it?s distracting nonetheless. Ben Kingsley will not be wanting of work any time soon. The rest of the film basically suffers from its indecisiveness as to whether or not Gandhi is a jerk or not. I can see why they?d hesitate to depict him in a negative light, but the whole thing just comes off as soft and indecisive. Harilal himself is a generally frustrating character as he zig zags between whether or not he wants to get his act together, one scene he?s finally doing all right, the next back to being a disgrace. The film generally does a good job at focusing on it?s subject, the personal life of the Gandhi family, until the last half hour when the film when frustratingly it quits focusing on Harilal and begins recounting the politics of Gandhi which it had smartly ignored throughout the rest of the film. This brings the central story to a screeching halt and the rest of the film just seems like a second rate version off the Attenborough film. This is not a horrible movie, but it is one that doesn?t know what it wants to be and which fails as a work of realist filmmaking. A nice curiosity, but nothing more.
See Details