Ghidrah the Three Headed Monster
(1965)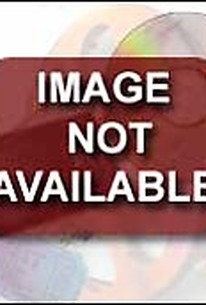 Critic Reviews for Ghidrah the Three Headed Monster
Audience Reviews for Ghidrah the Three Headed Monster
½
Adequate outing with a welcome return of Rodan. A nice touch that the underlying story was about Japan trying to protect the rightful heir of another Asian nation.
Christopher Bergan
Fifth movie in the series marks a turn in the franchise. They continue to make more 'Big G' vs. whoever, but this time Godzilla is fighting for Japan instead of stomping on it. Like all Godzilla films, the movie is a bore until the rubber on rubber clash towards the end. Introduces the monsters King Ghidrah and Rodan to the series.
Zack Butson
im just gonna tell the story and then reveiw. theres this princess who died in a crash. but returns as some girl who says that the world is in danger. mothra then comes. godzilla destroys a boat. rodan comes back to life. godzilla fights rodan. mothra comes. and then the first time ever seen. is the three headed dragon himself ghidorah! then mothra comes and convinces godzilla and rodan to fight the dragon. they do. then they beat him up and win. the end. my reveiw[ honestly, its like a 15-30 minute battle and thats it. i really think they could have made it more....well..... better. what i really disliked about this movie, is that its the first time ever when godzilla becomes more heroeish! i kinda hated when godzilla was a heroe. if your looking for a good godzilla clash and bash and boom. then itll be ok.
kaleb lukowicz
Ghidrah the Three Headed Monster Quotes
There are no approved quotes yet for this movie.
Discussion Forum
Discuss Ghidrah the Three Headed Monster on our Movie forum!