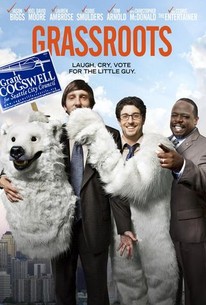 Grassroots
2012, Comedy/Drama, 1h 40m
30 Reviews
1,000+ Ratings
Where to watch Grassroots
Buy
Rent/buy
Rent Grassroots on Apple TV, or buy it on Apple TV, Amazon Prime Video.
Rate And Review
Grassroots Photos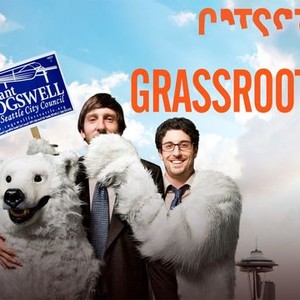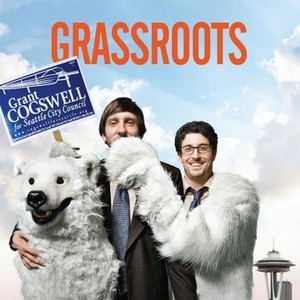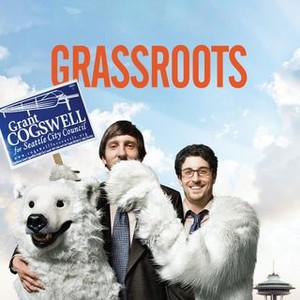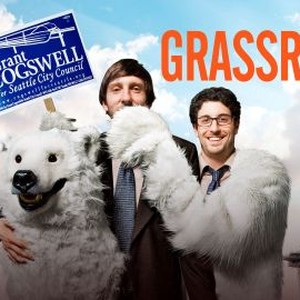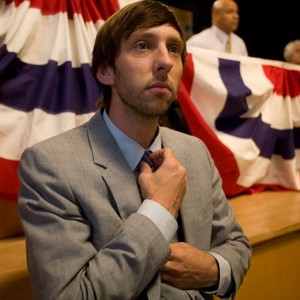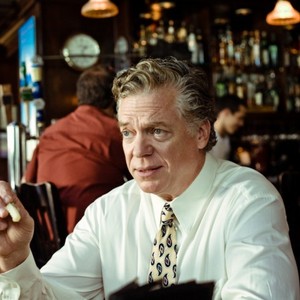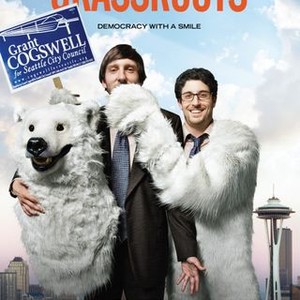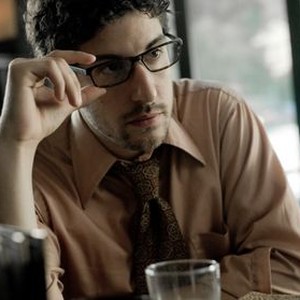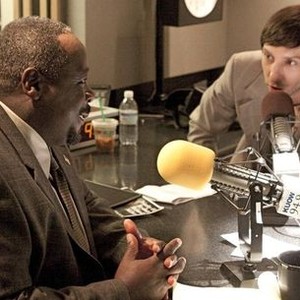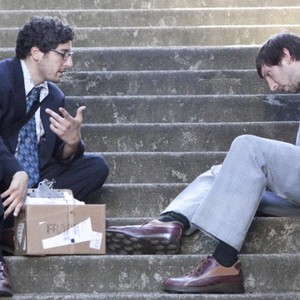 Grassroots (2012)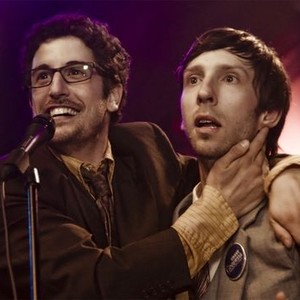 Grassroots (2012)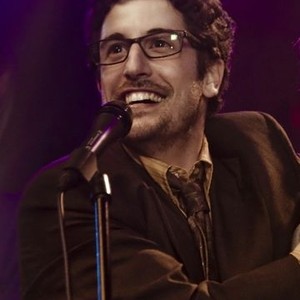 Grassroots (2012)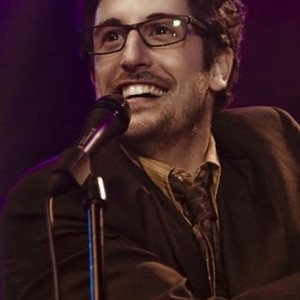 Grassroots (2012)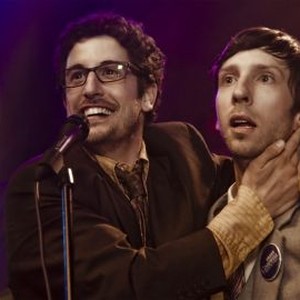 Grassroots (2012)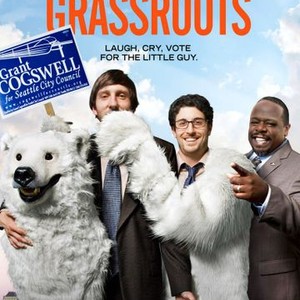 Grassroots (2012)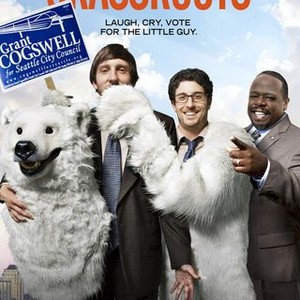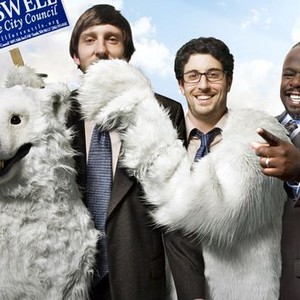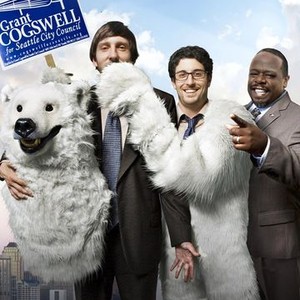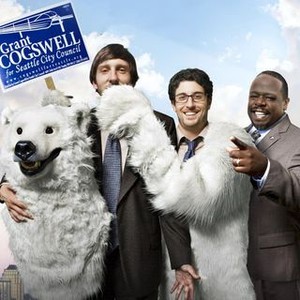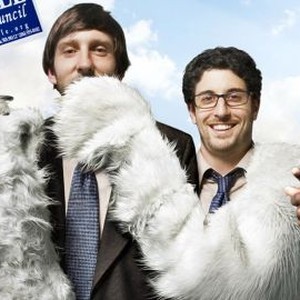 Movie Info
An oddball candidate's (Joel David Moore) campaign for city council gains real momentum with the help of a recently fired journalist (Jason Biggs) and an army of enthusiastic volunteers.
Audience Reviews for Grassroots
This is another one of those movies where quarter ratings would more accurately describe my thoughts about the film. It's definitely better than average, but it's not what I would call a good movie. So, to me, a score of 2.75 would have been more than fair for this movie. It's just a notch below solid. I don't know what the film was lacking, but it was definitely missing something that would've put it over the edge. It's not a consistent comedy, nor do I think it was meant to be. The story is definitely intriguing enough to hold your interest. It's a story about this man who decides to run for the Seattle City Council despite having absolutely no experience in politics at all. Like none whatsoever. He's also going against this councilman on this monorail that Grant, our protagonist,wishes to expand to a city wide one. It would also be less expensive, more accessible to the entire community and be healthier for the earth. As opposed to the alternative, which McIver is pushing forward, which would be louder, it would force land to be used up for this massive ground rail train. Grant also feels it would drive a wedge between the community, it would separate the rich and the poor, with the ground rail train being more accessible to those more affluent. The thing about Grant, however, is that he is clearly very passionate about what he believes in and he speaks with a rage in the tone of his voice that starts to gain him more and more followers to the point where he becomes a legitimate contender for the council seat. I liken it to how Donald Trump has gotten as far as he has. With the only minor exception that, at the very least, Grant is trying to unite the community with his monorail, whereas Trump is trying to create division. Grant is trying to make a positive change in his community versus what Trump is doing, which is trying ostracize certain parts of the United States. Whether it be muslims, mexicans, women or homosexuals, it doesn't matter, Trump is using ignorance to gain voters. At the very least, Grant, in his own special way, is fighting against something that he truly feels is dividing his community, so those are the differences. One of the subplots of the film includes speculation as to why Grant is going against the only black councilman in Seattle and the type of people that are supporting Grant because of that. Which I didn't like, because I felt it was way too forced in there. Maybe there was some of that in real life, but it doesn't really play well in the film, because it sort feels irrelevant. His politics should be the issue, not whether Grant is going after McIver because he's black. So that was kinda lame. But I do like the film in that it doesn't really shy away from portraying Grant as someone who has a lot of good ideas and a lot of love for Seattle, but he's also someone who's paranoid and sometimes even downright unlikable. It's also movie that's as much about Grant's maturation as it is about his improbable political aspirations. The acting is solid, though. Jason Biggs and Joel David Moore were both good in their roles, but their characters weren't exactly all that complex or detailed. The film is predictable, you can see where it is gonna end up, so that holds it back, but only a tad. With that said, the film, as I mentioned, just doesn't always come together as a good overall experience. It will fly by, it doesn't overstay its welcome at all. It's not good, but this is a perfectly fine movie right here.

Gyllenhaal's film is based on the true story of Grant Cogswell, an out of work music critic who ran for city council in Seattle's 2001 campaign, his ticket a promise to extend the city's monorail in an attempt to make the city more accessible for it's working classes. As portrayed by Moore, he's an unlikable but enthusiastic presence with limited social skills. Running his anarchic campaign is Biggs, an impressive performance as a journalist recently fired from The Stranger for being too political. For the most part the film relies on the usual cliches of the campaign trail with our protagonists setting out with the best intentions but resorting to more and more dirty tricks as their success grows. Cogswell's incumbent opponent is a conservative African-American with ties to big business and the issue of liberal hypocrisy is raised in a way we rarely see with many white liberals preferring to vote for a right-wing black politician than the left-wing Cogswell who best represents their views.
See Details