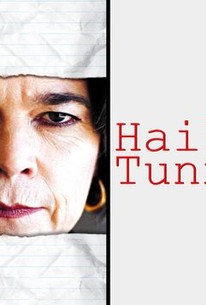 Haiku Tunnel
2001, Comedy, 1h 30m
47 Reviews
1,000+ Ratings
You might also like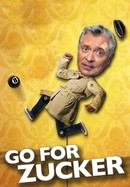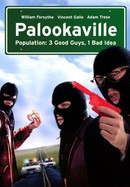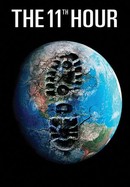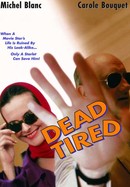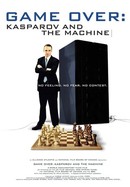 Game Over: Kasparov and the Machine
Rate And Review
Movie Info
Josh Kornbluth (Josh Kornbluth) is attempting to write his first novel and supports himself by working as an office temp. When he is sent to the Schuyler & Mitchell law firm, the staff likes his work and wants to bring him on full-time. Despite some reservations, Josh agrees to become a permanent employee of the firm. Once he begins life as a regular worker, Josh begins to feel trapped, making him unable to perform simple tasks assigned by his boss, Bob Shelby (Warren Keith).
Critic Reviews for Haiku Tunnel
Audience Reviews for Haiku Tunnel
Some people really loved it, I thought it was just okay.

[font=Arial][color=darkred]Josh Kornbluth plays Josh Kornbluth, super temp in the world of office politics and incompetent corporate superiors. He's a working man's hero (well, a secretary's hero) as a round ball of puffy passive-aggressive professionalism. When asked to go permanent for a tax attorney ("We'll even cover your… psychotherapy") is when Josh's world begins to enter into comedic haywire. He's more adept at creatively finding ways around work then at actually accomplishing it. Kornbluth is a terrific comedic and a truly memorable figure. He co-wrote and co-directed the film with his brother from their stage play. 'Haiku Tunnel' often channels the spirit of the wicked satire 'Office Space' (a film that only gets funnier every time I watch it), but has enough of a feel all its own to be distinguishable. The film has some great lines and some imaginative characters to boot. 'Haiku Tunnel' is witty and often times hilarious, not to mention dead-on with its precision like satiric strikes. Kornbluth is a definite entertainment find and 'Haiku Tunnel' is a gem of a film worth looking for.[/color][/font] [font=Arial][color=darkred]Nate's Grade: B+[/color][/font]
Quotes
There are no approved quotes yet for this movie.