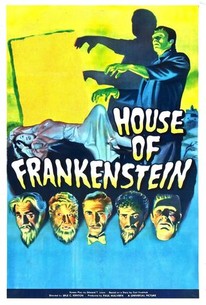 House of Frankenstein
1945, Horror, 1h 11m
11 Reviews
2,500+ Ratings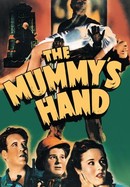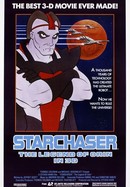 Starchaser: The Legend of Orin GoBots: Battle of the Rock Lords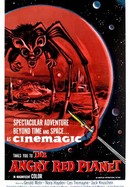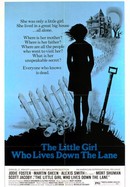 The Little Girl Who Lives Down the Lane
Where to watch House of Frankenstein
Rent/buy
Rent/buy
Rent/buy
Rent House of Frankenstein on Apple TV, Amazon Prime Video, Vudu, or buy it on Apple TV, Amazon Prime Video, Vudu.
Rate And Review
House of Frankenstein Photos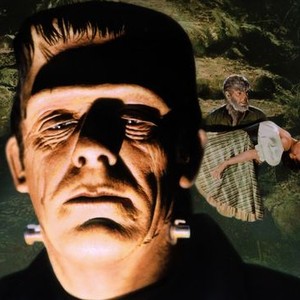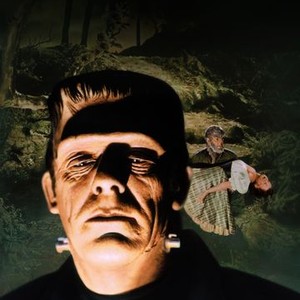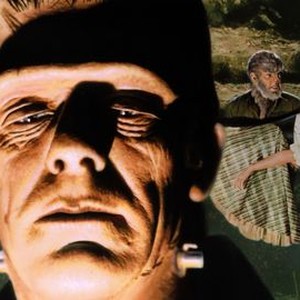 House of Frankenstein (1945)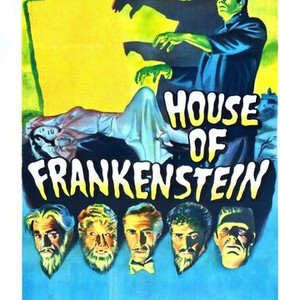 House of Frankenstein (1945)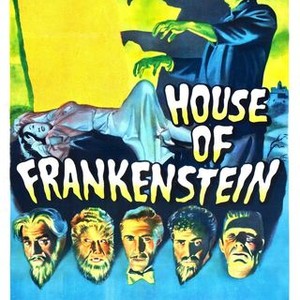 House of Frankenstein (1945)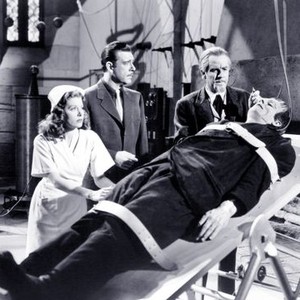 House of Frankenstein (1945)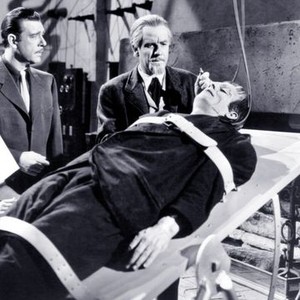 House of Frankenstein (1945)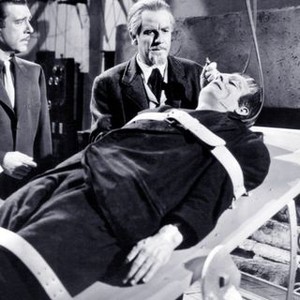 House of Frankenstein (1945)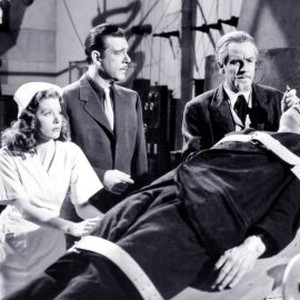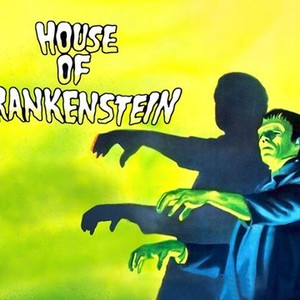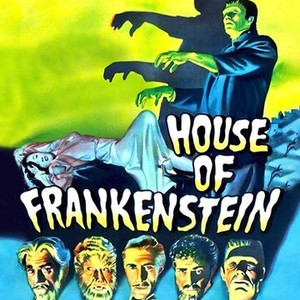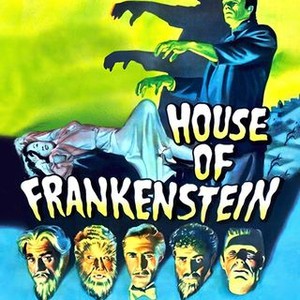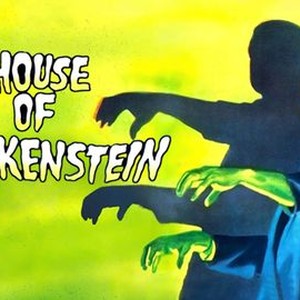 Movie Info
After escaping from prison, the evil Dr. Niemann (Boris Karloff) and his hunchbacked assistant, Daniel (J. Carrol Naish), plot their revenge against those who imprisoned them. For this, they recruit the powerful Wolf Man (Lon Chaney), Frankenstein's monster (Glenn Strange) and even Dracula himself (John Carradine). Niemann pursues those who wrong him, sending each monster out to do his dirty work. But his control on the monsters is weak at best and may prove to be his downfall.
Genre: Horror

Original Language: English

Director: Erle C. Kenton

Producer: Paul Malvern

Writer: Curt Siodmak, Edward T. Lowe Jr.

Release Date (Theaters): original

Release Date (Streaming):

Runtime:

Distributor: MCA/Universal Pictures [us], Universal Pictures, Realart Pictures Inc., Universal Home Entertainment

Production Co: Universal Pictures

Sound Mix: Mono

Aspect Ratio: Flat (1.37:1)
Audience Reviews for House of Frankenstein
Except for Boris Karloff (who proves herein that he can handle lines with the best of them) and J.Carrol Naish, the writing of this dreck shipwrecks everyone involved. Chaney's Wolfman is a joke, Frankenstein's monster "runs amok" for perhaps 3 minutes, maybe even less, and Carradine's Dracula is an insult to the legend. Pass, pass, pass!

Completely composed of dead body parts at this juncture of the Frankenstein series, Universal's ultimate Monster Mash-Up somehow feels more ho hum than haunting when it pits Dracula, Frankenstein's monster, and the Wolf Man in a lackluster Battle Royale with Cheese. More lifeless than the Mummy (who can count himself as the smartest monster for sitting this episode out), the story goes to ridiculously laughable lengths to bring together the now-legendary monsters...only the stock scares and characters no longer boast any electricity, only occasional snickers. This monster rally fails to capitalize on the promise of the over-the-top premise, never giving moviegoers one giant dust-up. Instead, the once classic characters get reduced to plot devices setting in motion a corny revenge tale. In this unrated conclusion of the classic horror series, a mad scientist (Boris Karloff) and demented hunchback (J. Carroll Naish) emulate Dr. Frankenstein's "eternal life" experiments to enact vengeance on the three men (Sig Ruman, Frank Reicher and Michael Mark) responsible for sending him to prison, employing Dracula (John Carradine), the Wolf Man (Lon Chaney, Jr.), and Frankensteins monster (Glenn Strange) to do so. Amazingly, this marked Boris Karloff's return to the franchise. Granted, he's relegated to playing a stock mad scientist but he's still in fine form...if only the rest of the movie was. Playing a rather anemic vampire, John Carradine elicits more cries of Eat something! than Watch out! when hes on-screen. Lon Chaney, Jr. gives the Wolf Man another go, coasting through the undemanding role if on auto pilot. Though not the Crown Jewel in Universals horror crown, House of Frankenstein still boasts a few gems, albeit mostly for your funny bone. Bottom line: House of Cruds

Universal brings all their classic monsters together for the extravaganza House of Frankenstein. The story follows an escaped mad scientist who runs across the Frankenstein Monster and the Wolf Man (among others) while looking for Dr. Henry Frankenstein's scientific journals. Boris Karloff and Lon Chaney Jr. lead the cast and deliver excellent performances. However, the writing is rather weak and seems a bit gimmicky and contrived in how it brings together the Universal Monsters. Still, House of Frankenstein delivers what it promises as Dracula, the Hunchback, the Wolf Man, and the Frankenstein Monster are brought together for an epic adventure.

Gathering together the universal monsters to get revenge on your enemies sounds like a good plan, but if you think about it for a while you will realize that that's just stupid. The writers of this movie didn't think that long about it unfortunately.
See Details