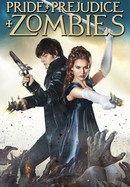 Pride and Prejudice and Zombies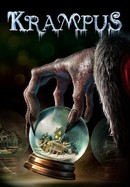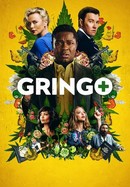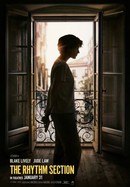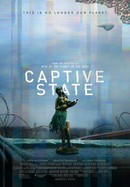 Where to watch
Rent/buy
Rent/buy
Rent/buy
Rate And Review
Movie Info
Ghosts inhabit what's left of the world after an apocalyptic event.
Audience Reviews for I Still See You
"In a world where the dead walk among the living, nothing is as it seems." I Still See You is a chilling supernatural thriller based on a bestselling novel. When a lab accident kills thousands of people those killed return as ghosts called remnants that are stuck in an endless loop re-enacting moments from their lives, but 10-years after the accident a young girl notices that something has changed; the number of remnants are increasing and one may be out to kill her. Bella Thorne and Richard Harmon lead the cast and give pretty good performances; especially Thorne who has tremendous screen presence. And the script does a great job at constructing a world where seeing ghosts is a part of everyday life. Additionally, the mystery is very engaging and composer Bear McCreary provides an evocative score that heightens the creepy, atmospheric tone. A remarkably compelling horror film, I Still See You presents a disturbing vision of the supernatural.
See Details