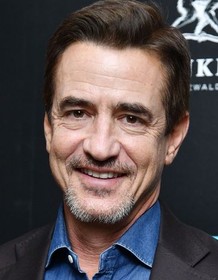 Dermot Mulroney
Highest Rated: 100% Bastard Out of Carolina (1996)
Lowest Rated: Not Available
Birthday: Oct 31, 1963
Birthplace: Alexandria, Virginia, USA
An actor of laid-back charm and natural talent, leading man Dermot Mulroney embodied both toughness and vulnerability in a wide array of roles. After spending the 1990s crafting intimate roles in well-regarded indie films, Mulroney first entered the mainstream spotlight as Holly Hunter's doomed police partner in the serial killer flick "Copycat" (1995) but made his biggest impact as romantic leading man to Julia Roberts in the blockbuster romantic comedy, "My Best Friend's Wedding" (1997). His role in the latter film was so highly identifiable with Mulroney, that he spent the next decade diversifying his résumé with various character parts in films like "Lovely & Amazing" (2001), a hilarious turn in "About Schmidt" (2002), and even a recurring arc on "Friends" (NBC, 1994-2004) as Rachel Green's sketchy coworker. But he ultimately returned to the romantic comedy fold with a series of highly enjoyable portrayals in "The Wedding Date" (2005), "Must Love Dogs" (2005) and "The Family Stone" (2005). He branched out once again with supporting turns in David Fincher's serial killer thriller "Zodiac" (2007) and the Coen Brothers' "Burn After Reading" (2008), and had roles in "Abduction" (2011) and "J. Edgar" (2011). Despite a relatively low profile later in his career, Mulroney remained busy as a character actor in several movies a year.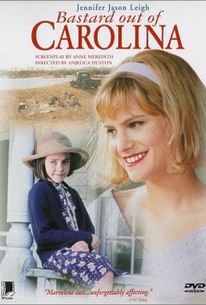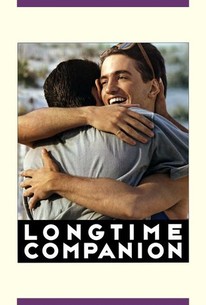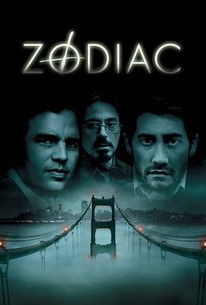 Zodiac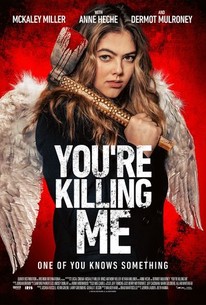 You're Killing Me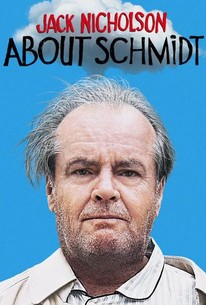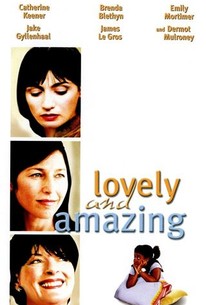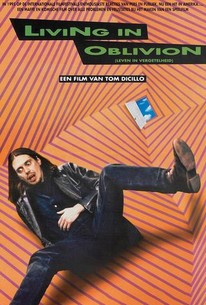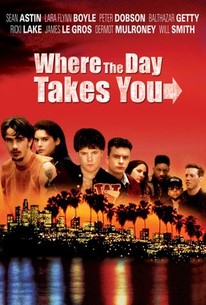 Photos
LIVING IN OBLIVION, Steve Buscemi, Catherine Keener, Dermot Mulroney, 1995, (c) Sony Pictures Classics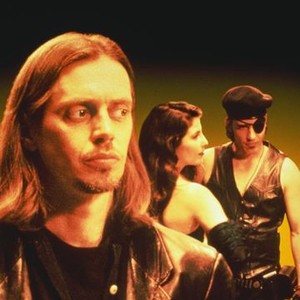 YOUNG GUNS, (back l-r): Lou Diamond Phillips, Casey Siemaszko, Dermot Mulroney, (front l-r): Kiefer Sutherland, Emilio Estevez, Charlie Sheen, 1988, TM and Copyright (c)20th Century Fox Film Corp. All rights reserved.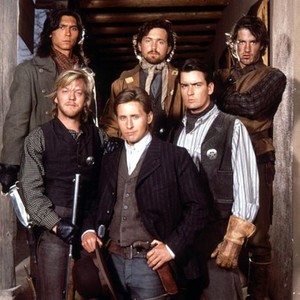 MY BEST FRIEND'S WEDDING, Julia Roberts, Dermot Mulroney, 1997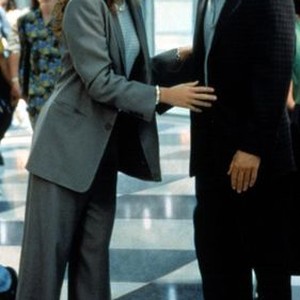 STAYING TOGETHER, from left: Dermot Mulroney, Sean Astin, Tim Quill, 1989, © Hemdale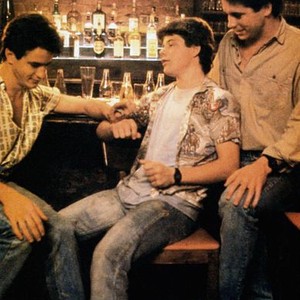 STAYING TOGETHER, Dermot Mulroney (front), 1989, © Hemdale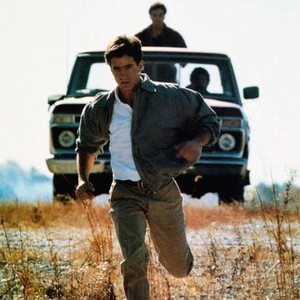 HAIR HIGH, Rod (right, voice: Dermot Mulroney), 2004. ©E.D. Distribution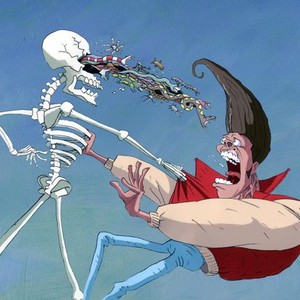 LONGTIME COMPANION, Dermot Mulroney, 1990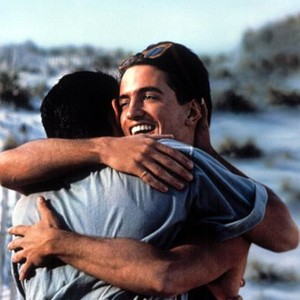 LONGTIME COMPANION, Dermot Mulroney, 1990, (c) Samuel Goldwyn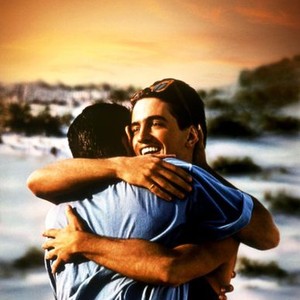 THE WEDDING DATE, Dermot Mulroney, Debra Messing, 2005, (c) Universal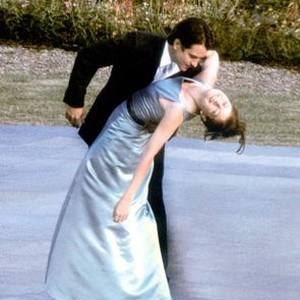 THE WEDDING DATE, Dermot Mulroney, Debra Messing, 2005, (c) Universal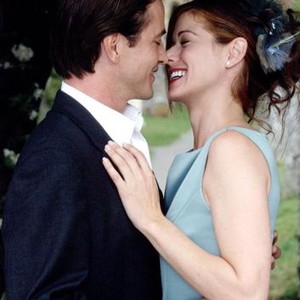 MY BEST FRIEND'S WEDDING, Julia Roberts, Dermot Mulroney, Cameron Diaz, Rupert Everett, 1997, (c) TriStar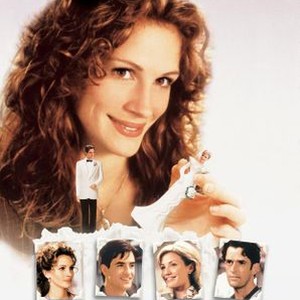 STAYING TOGETHER, Dermot Mulroney, Sean Astin, Tim Quill, 1989, (c) Hemdale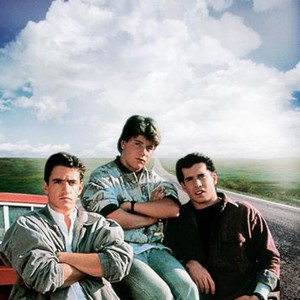 New Girl, from left: Dermot Mulroney, Chelsey Crisp, Jake M Johnson, Zooey Deschanel, 'First Date', Season 2, Ep. #21, 04/04/2013, ©FOX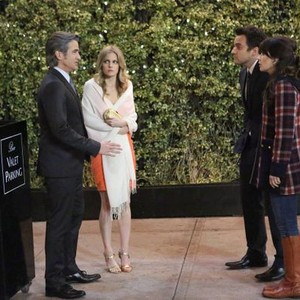 THE WEDDING DATE, Peter Egan, Dermot Mulroney, Debra Messing, Sarah Parish, 2005, (c) Universal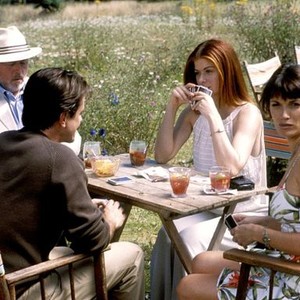 YOUNG GUNS, from left: Charlie Sheen (rear), Dermot Mulroney, Kiefer Sutherland, Emilio Estevez, Casey Siemaszko, Lou Diamond Phillips, 1988, TM & Copyright © 20th Century Fox Film Corp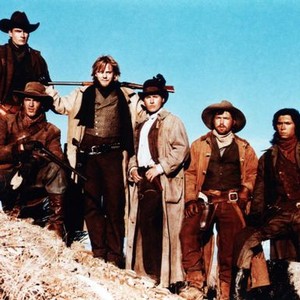 How To Make an American Quilt, Dermott Mulrooney, Winona Ryder, 1995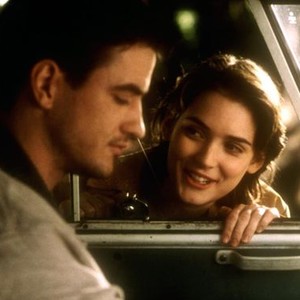 How to Make an American Quilt, Dermot Mulroney, Winona Ryder, 1995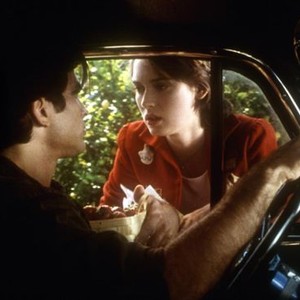 COPYCAT, Sigourney Weaver, Dermot Mulroney, Holly Hunter, 1995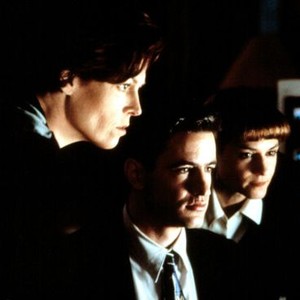 How To Make an American Quilt, Dermott Mulrooney, Winona Ryder, 1995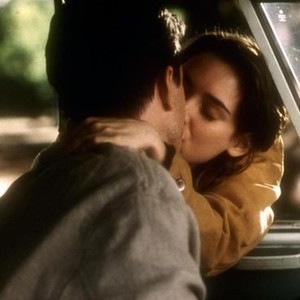 HAIR HIGH, Rod (voice: Dermot Mulroney), Cherri (voice: Sarah Silverman), 2004. ©E.D. Distribution