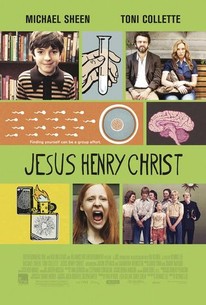 Jesus Henry Christ
2011, Comedy, 1h 32m
23 Reviews
2,500+ Ratings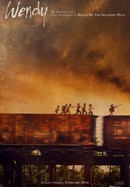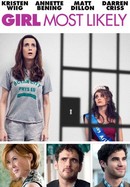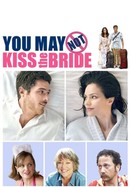 You May Not Kiss the Bride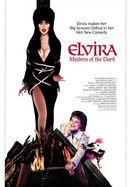 Elvira, Mistress of the Dark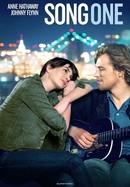 Where to watch Jesus Henry Christ
Rent/buy
Subscription
Rent/buy
Rent/buy
Watch Jesus Henry Christ with a subscription on Hulu, rent on Vudu, Apple TV, Amazon Prime Video, or buy on Vudu, Apple TV, Amazon Prime Video.
Rate And Review
Jesus Henry Christ Photos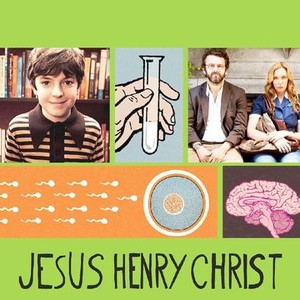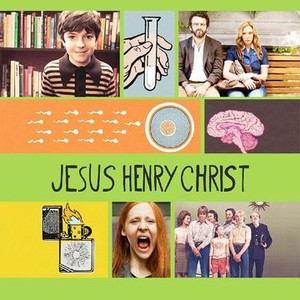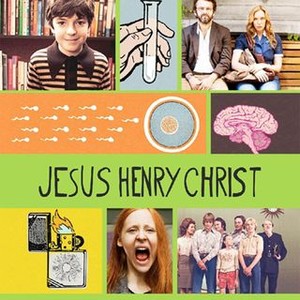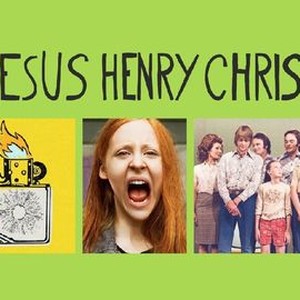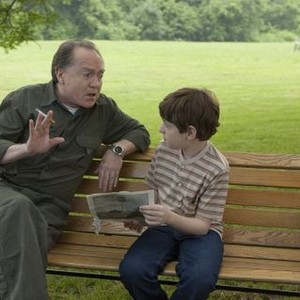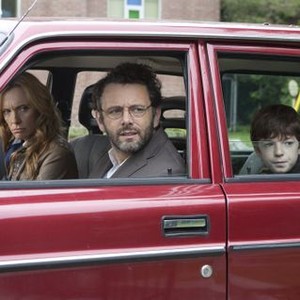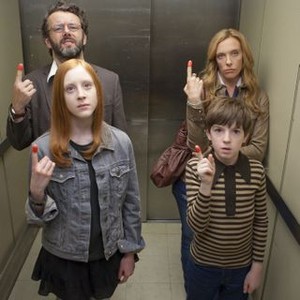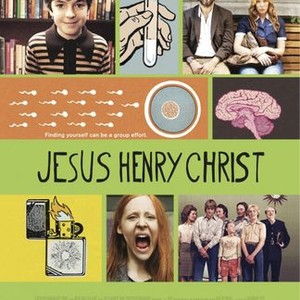 Jesus Henry Christ (2011)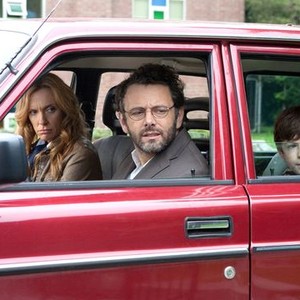 Jesus Henry Christ (2011)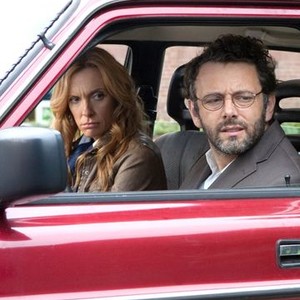 Jesus Henry Christ (2011)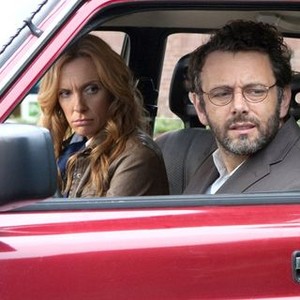 Jesus Henry Christ (2011)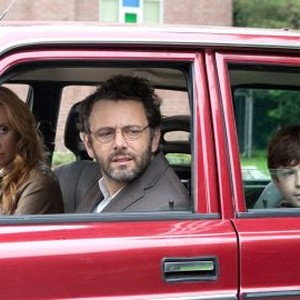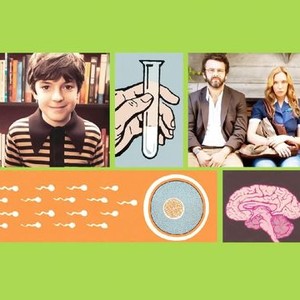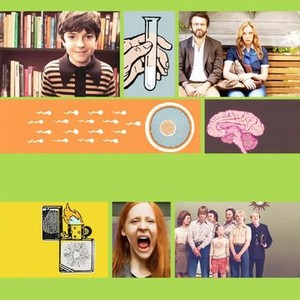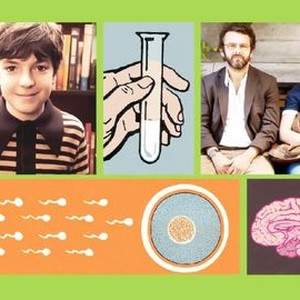 Jesus Henry Christ (2011)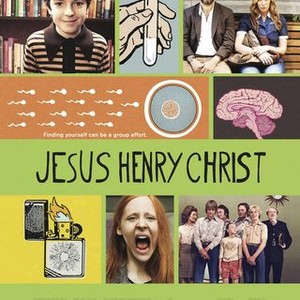 Movie Info
A boy genius (Jason Spevack) who's looking for his biological father meets a girl (Samantha Weinstein) whose life is a living hell thanks to a book her father (Michael Sheen) wrote about her.
Rating: PG-13 (Smoking|Language|Some Violent Images)

Genre: Comedy

Original Language: English

Director: Dennis Lee

Producer: Philip Rose, Lisa Roberts Gillan, Sukee Chew

Writer: Dennis Lee

Release Date (Theaters): limited

Release Date (Streaming):

Box Office (Gross USA): $20.2K

Runtime:

Distributor: E1 Entertainment

Production Co: Hopscotch Pictures, Reliance Big Entertainment, Red Om Films
News & Interviews for Jesus Henry Christ
Audience Reviews for Jesus Henry Christ
It was rather quirky and I loved the unique storytelling, even though it may not have been that orginal, I still liked how ambitious the film intended to be. Certainly the acting wasn't at it's best, but I did had a few laughs from it.

In "Jesus Henry Christ," 10-year old Henry(Jason Spevack) may already remember everything that he has ever encountered and happened to him but still no idea who his father is. That lack of information is especially urgent considering apparently the only living family he has is his mother(Toni Collette) and his grandfather Stan(Frank Moore), a retired Chicago policeman. Henry's search leads to a sperm bank where Dr. Slavkin O'Hara(Michael Sheen), a university professor, made a deposit more than a decade earlier. As a father, he currently has a less than favorable record as he has written a book outing his 12-year old daughter Audrey(Samantha Weinstein) as a lesbian, making her life a living hell. As far as it goes, "Jesus Henry Christ" is not half bad in its execution and threatens to have something interesting to say about science occasionally while recyclying the old cliche about not being able to choose one's family. Now, if only it had a plot. A subplot, yes, which is not the same thing, as the secondary tale of the O'Hara's threatens to overwhelm Henry's central story at times.

Spevack is a kid with the second highest ever recorded IQ who tracks down Sheen, his sperm donor father. Wes Anderson has a lot to answer for. His has become the go to style for American indie film-makers, possibly because it's such a simple formula and so easily imitated. Plot wise you just need a bunch of dysfunctional characters, usually related, who come together at the end in acceptance of each other. Visually anyone with a basic understanding of the rule of thirds can make their movie look like an Anderson piece, simply frame all your characters dead center so it appears they're looking straight at the audience. Top it off with a hip folky soundtrack and you've got yourself an indie smash. Lee has followed this recipe down to the most minute ingredients. Sheen's depressed professor who is estranged from his daughter is probably the most Anderson character not written by himself (or Noah Baumbach). There isn't one character in this who feels real, not necessarily a bad thing, but it would help if they were at least likable. I suspect Lee thinks they all just need a hug, but in my opinion a slap would do more good. There's no denying the photography isn't impressive but it's just too damn rigid, every frame feeling overly composed. Don't get me wrong, I'll take this over shaky cam anyday but truly great cinematography lives somewhere in between, a natural beauty unlike the mechanical framing of Anderson and his clones. Lee does seem to have talent as a director but as a writer he needs to find his own voice and stop imitating a film-maker who himself has little to contribute.

"I appreciate the fact that this film tried to be different and unique. I think it succeeded a bit. The story isn't as fresh, but it does deal with the situation in a different way which makes it unique. I enjoyed the quirky characters and I thought the actor's all did a great job. The kids outshined the adults in this film. The children were very talented and turned out solid performances. I was impressed with Jason Spevack. He will be one of the child stars to look out for. Although the film was short and enjoyable, I still found myself a bit bored at times. I think there needed to be more going on. Great cast and a decent story. But it's not something I would see again."
See Details