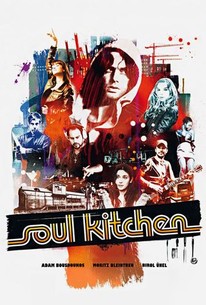 Soul Kitchen
2009, Comedy/Drama, 1h 39m
59 Reviews
5,000+ Ratings
Where to watch Soul Kitchen
Rent/buy
Rent Soul Kitchen on Apple TV, or buy it on Apple TV.
Rate And Review
Soul Kitchen Photos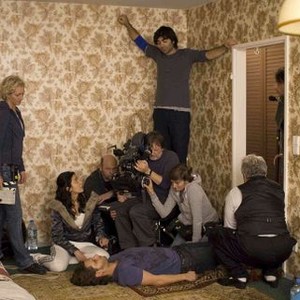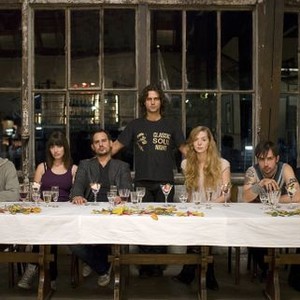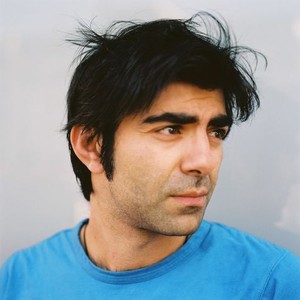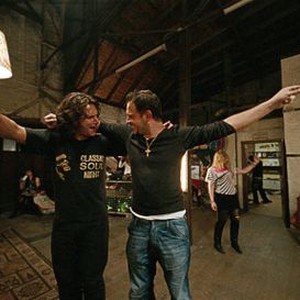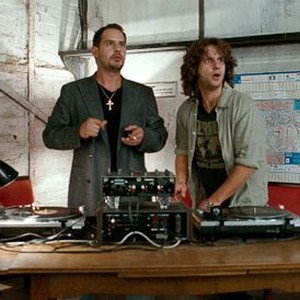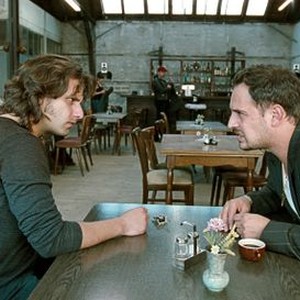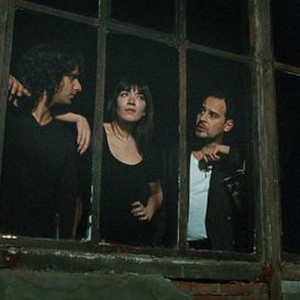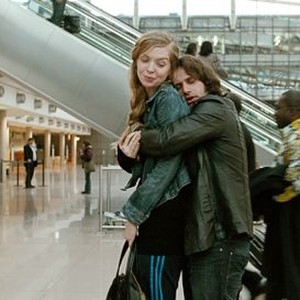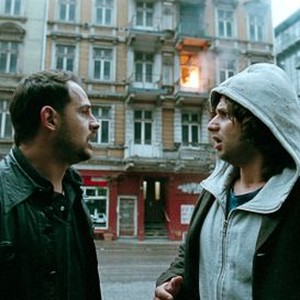 Soul Kitchen (2009)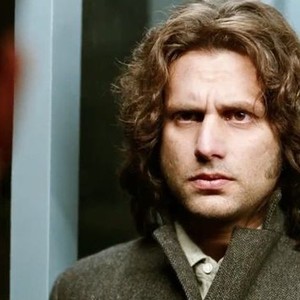 Soul Kitchen (2009)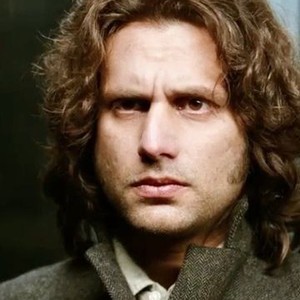 Soul Kitchen (2009)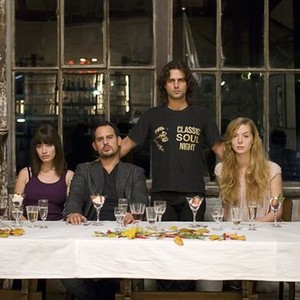 Soul Kitchen (2009)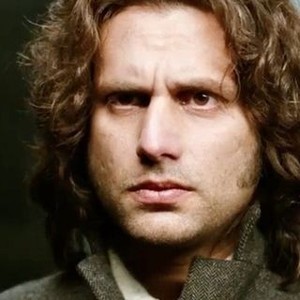 Soul Kitchen (2009)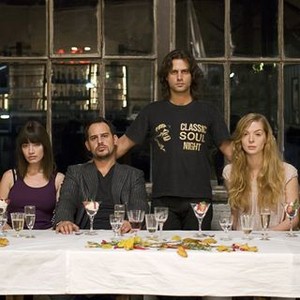 Soul Kitchen (2009)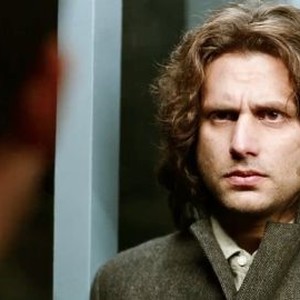 Soul Kitchen (2009)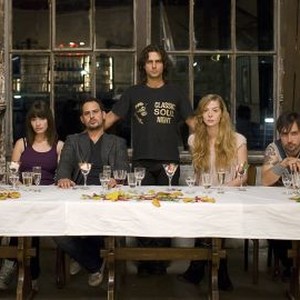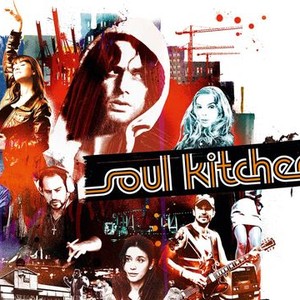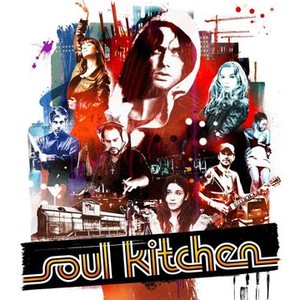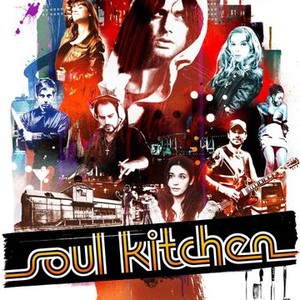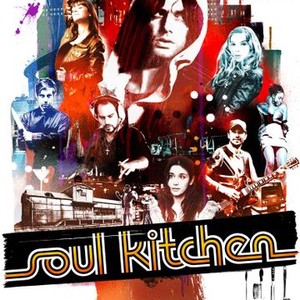 Movie Info
Greek restaurateur Zinos (Adam Bousdoukos) can't seem to get a break. The girl he loves moves to China, so he decides to leave his beloved diner in the hands of his brother, Ilias (Moritz Bleibtreu), who quickly gets in over his head. When the heartbroken Zinos returns, his neighborhood "soul kitchen" has been taken over by the mob and is in debt. He decides to re-open with a hotshot chef, but will his loyal clientele -- used to bad food and good company -- ever return?
News & Interviews for Soul Kitchen
Audience Reviews for Soul Kitchen
This movie won't make you re-think your life because of its deep philosophical message about the universe and how things work, it really has none of that whatsoever. But it definitely is a very entertaining movie with a fun and likable and wacky cast of characters. There's literally not much to say about this movie because, as mentioned, the sole purpose this movie has is to entertain you for 100 minutes and it does succeed quite nicely at that. Movies like this need to exist really, so I had no problem with the movie not being particularly introspective. Anyway yea, again not a lot to say but I had fun watching so I'd recommend it.

A real sleeper, great movie. For Zinos the restauranteur, in his run-down, bland Soul Kitchen in Hamburg's industrial district, things just keep going wrong: his girlfriend, a journalist, leaves for China; his brother gets out of jail and brings his old friends and old ways back in Zinos's life; a chance meeting with an old school chum who's become a real estate developer turns into constant pressure to sell. It's hard to say more without ruining the intrigue, but for most of the movie, Zinos is a punching bag. The film is rarely heavy, and never mean-spirited, though: it just generates honest laughs, in an "Oh come on, what next!?" sort of way. Occasionally, the humour borders on slapstick, but all the jokes come from the plot, and something new is always happening to keep driving the story forward. Add in a great soundtrack (funk and soul, naturally), and you've got the recipe for pure cinematic joy. Highly, highly recommend, it's an excellent film.

I really didn't want to see it but recorded it off TV because it was free.I didn't expect a good movie at all but Soul Kitchen was a million times better then I thought it would ever be.I LOVED the story & the comedy as well, The music was OK & it was perfect, everything worked out in the end

Akin delivers a fresh, light-hearted comedy with his cast of regulars. I would have liked to see more of Birol Unel's intensity, but this was nicely balanced with the introduction of Anna Bederke. The soundtrack well paces the film.
See Details