What to know
critics consensus
Little Accidents has good intentions -- and a talented cast, led by Elizabeth Banks -- but it drowns them under dour melodrama. Read critic reviews
You might also like
Greetings From Tim Buckley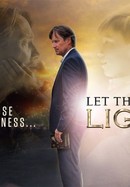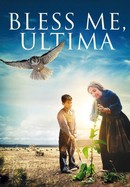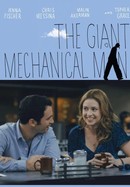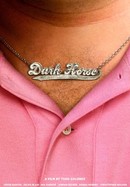 Rate And Review
Movie Info
A fatal mining accident sets off a chain reaction of misfortune involving the lone survivor (Boyd Holbrook), a mining executive's lonely wife, and a teenager with blood on his hands.
Critic Reviews for Little Accidents
Audience Reviews for Little Accidents
In a small mining town, an accident has killed several workers, leaving a lone survivor, Amos Jenkins (Boyd Holbrook). The townspeople are furious and blame the mines owner, the towns wealthiest resident, a cold, heartless man, who many suspect caused the accident with his shortcuts and cheap business practices. The town is out for blood, but only one of them, literally, as soon after the accident, the mine owners teenage son turns up dead. Little Accidents is yet another example of these dark modern noir type films, that have become so popular the past decade, and normally I am a huge fan of them. This film however, may have had the modern noir feeling, but actually had the old noir story line AKA slow, strange, and confusing. I chose this film because one of it's stars is Jacob Lofland, who at just 21 years old, has only been acting for 5 years, but he is a natural in every sense of the word. Every performance he has given has been better than the one before it. His talent has lead him to leading roles in the Maze Runner series, as well as the AMC show, The Son. Being as fond of his style as I am, I decide to go back and watch his filmography from the beginning, and that's where I found Little Accidents. While Lofland's part was minor, you are still able to see some of the skills that brought him to where he is today. Paired with Elizabeth Banks and Josh Lucas, this was one fantastic cast, featured in a terrific setting, and I was sure this film was a can't miss, but the story had other ideas. Little Accidents was all over the place, some of things that happened have nothing to do with the story, and make little sense. The Bottom Line, don't let a terrific cast fool you, this film is slow and all over the place. The mystery, isn't much of one and the story will leave you scratching your head.
Quotes
There are no approved quotes yet for this movie.