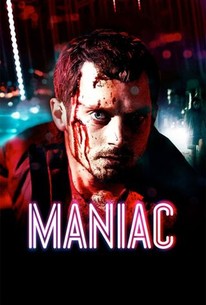 Maniac
2012, Horror, 1h 29m
74 Reviews
10,000+ Ratings
What to know
critics consensus
Shocking and bloody. Maniac is smarter than your average psychological slasher, but it's often undermined by its excessive gore. Read critic reviews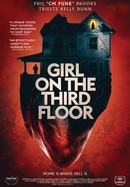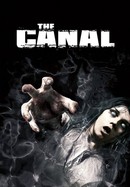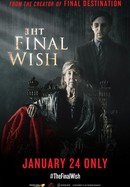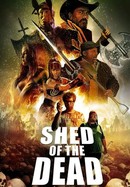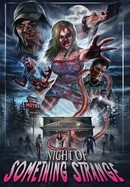 Night of Something Strange
Rate And Review
Movie Info
A serial killer (Elijah Wood) removes his victims' scalps and attaches them to the vintage mannequins he restores in his late mother's shop.
News & Interviews for Maniac
Audience Reviews for Maniac
Elijah Wood stars in the brutal slasher film Maniac, a daring and imaginative remake of the 1980 cult classic. The story follows a serial killer who stalks young women and scalps them. Taking a unique approach, the film is shot almost entirely through first person perspective, forcing the audience to see through the killer's eyes. And, this is quite effective at creating a visceral experience. Yet something is lost by limiting the focus to first person, and at times it becomes a bit distracting. Also, the characters are thinly drawn and exist only to be killed. Maniac is problematic, but there's something to be said about the bold and provocative filmmaking style.

A depraved, disturbing, and uncompromising slasher that boasts amazing technical craftsmanship, forcing you to follow the kind of character you fear your sister or daughter would meet. Strictly for fans of extreme horror.

More of a gory art experiment than a coherent movie, "Maniac" is watchable (when you're not squirming away from the gore) but ultimately uninteresting and unstimulating. Instead of an interesting take on serial murder and the mental illness that causes it, "Maniac" is just a filmmaker's attempt to showboat gory art. Elijah Wood is an interesting casting choice that is ultimately fumbled. By shooting the film in 1st person perspective, Wood isn't allowed to show how he's matching the character's torment. The victims could have been running away from anybody with a knife, his presence isn't used to effectively convey his menace other than his penchant for angry mutilation. "Maniac" is a remake of the 1981 cult classic slasher flick. That version used its low guerilla-style filming to add to the subject matter's depravity. 2013 moves the action from New York to Los Angeles and that move seems to hurt the film as well. NY's 1981 grittiness really helps to add to the believability of the menace, LA 2013, on the other hand, seems a bit fictional and forced. "Maniac" is undeniably gory, but ultimately it's undeniably pointless.

From the director of P2, horror fans get another remake... this time for "Maniac", starring Elijah Wood. The film is about a psychotic man turned serial killer, can't say much more without giving too much away. Also, I haven't watched the original so I don't have much input as to the connection between the two. The problem with this film is that it tried to be more than what it is. Elijah did great but the pacing was horrendous and the story was a little bit short-ended. What really ruined it for me was the first person point of view from the killer's perspective. I know what they were trying to do but it at some point in the movie, it got exhausting and just turned into a distraction instead of helping the viewer dive more in the mind of this killer. I honestly think that the film would have been a lot more enjoyable from a traditional perspective, including first person scenes moderately. The score and music were absolutely amazing, truly the best part of this film. Surprisingly the gore was pretty intense, it had me cringing in some scenes of how real it looked and it isn't overused at all. It's an OK film but pretty boring.
See Details