Goliathon
1977, Adventure, 1h 30m
13 Reviews
250+ Ratings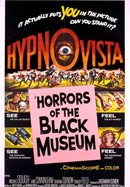 Horrors of the Black Museum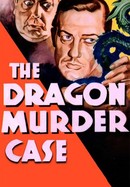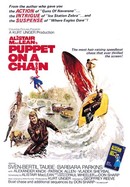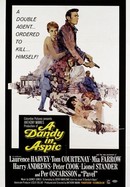 Where to watch
Rent/buy
Rent/buy
Rate And Review
Movie Info
Johnnie (Li Hsui-hsien) is one of many voyagers seeking a mysterious monster in the jungles of India. Eventually, he comes across the enormous ape-like creature known as Utam. Shockingly, the beast is gentle and has a human companion, Samantha (Evelyne Kraft), whom he brought up after her parents' death. After Johnnie convinces Utam and Samantha to travel to Hong Kong with him, greedy promoter Lu Tiem (Ku Feng) exploits and mistreats the creature, causing Utam to unleash his fury on the city.
Audience Reviews for Goliathon
A fitfully amusing, very bad King Kong ripoff from Hong Kong with the purtiest jungle girl ever to don a leather bikini. Sorry Raquel Welch & Jennifer O'Dell, you've both been bumped. Check out the ridiculous original poster, you'd think she was the giant threat running amok in downtown Hong Kong! While carrying a vampire-eyed leopard, no less. Ahh, without shlock cinema how would we determine when something was actually good?

Do you like Giant Apes? The Shaw Brothers? Frequently topless women? Than This picture is for you!