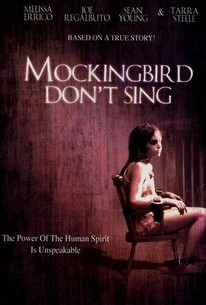 Mockingbird Don't Sing
2001, Drama, 1h 40m
1 Reviews
1,000+ Ratings
Where to watch Mockingbird Don't Sing
Rent/buy
Rent Mockingbird Don't Sing on Vudu, or buy it on Vudu.
Rate And Review
Mockingbird Don't Sing Photos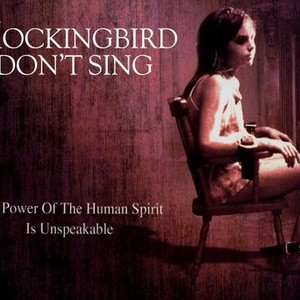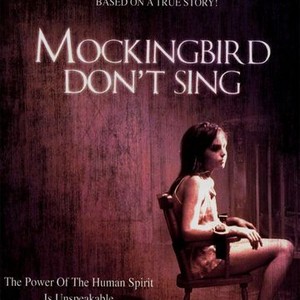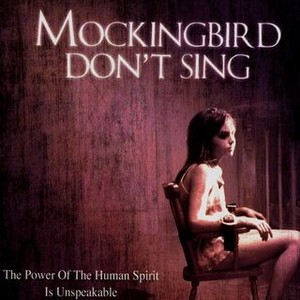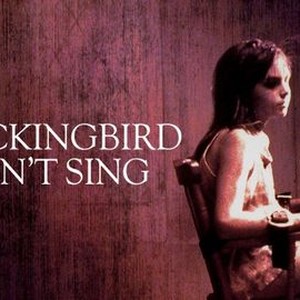 Mockingbird Don't Sing (2001)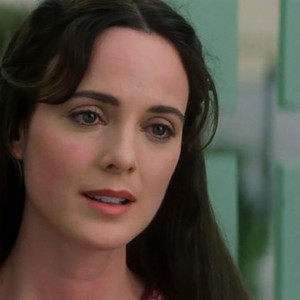 Mockingbird Don't Sing (2001)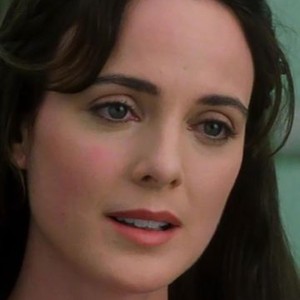 Mockingbird Don't Sing (2001)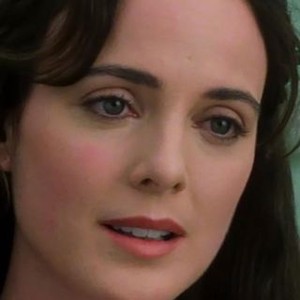 Mockingbird Don't Sing (2001)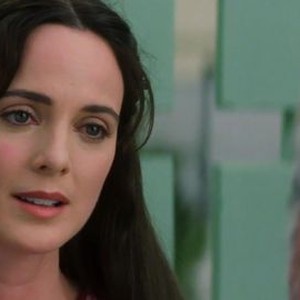 Mockingbird Don't Sing (2001)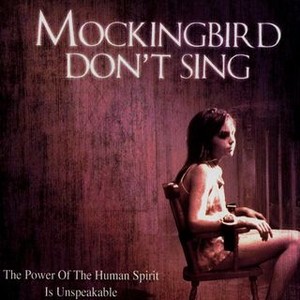 Movie Info
In 1970, 13-year-old Katie Standon (Tarra Steele) gains national media attention for having suffered through one of the most extreme cases of child abuse ever discovered. After being locked in a closet for 12 years, Katie is unable to speak or function properly in the outside world. With the attention Katie now receives, researchers and social workers from all over offer to help her -- but not all of them have entirely pure intentions, as some only seek to garner fame from her spotlight.
Audience Reviews for Mockingbird Don't Sing
Abomination. Way to ruin a perfectly great material and turn it into this piece of shit called movie.

Absolutely heartbreaking and knowing that it's based on real events... UGH! I can't stand it. The ending nearly killed me as I was looking towards a different way of it. My biggest cause that I support is and will always be abuse to a child and this has to be one of the worst lives of a child I have heard about. My heart aches for Katie even though she is now grown and doing who knows how well. Though not a real graphic movie it will have you cringing just thinking about it.

Heartbreaking (true!) story about a child whom the system failed miserably. The sytem that should have protected and nurtured her broke down at every point, and the one person who cared about her and saw the person she could become was cut off and ultimately banished from her life. Production values however remind this viewer of a 1970s made-for-TV movie. The girl who plays the "wild child" (Tara Steele) is phenomenal. Ms Errico is empathetic as the social worker who was assigned to document her progress and who became captivated by the frightened human being who was beginning to learn how to cope. The rest of the cast was standard stereotype. I wish I could say that something like this could not happen today, that our ability to care for severely damaged children has improved and the system is designed to managed these cases more humanely. I wish that were true. I will give it three stars because of the powerful emotions it engendered, but it could have been done so much better.
See Details