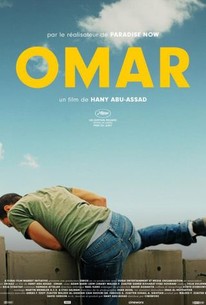 Omar
2013, Drama/Mystery & thriller, 1h 38m
88 Reviews
5,000+ Ratings
What to know
Critics Consensus
Twisty and riveting, Omar is a well-directed crime drama with uncommon depth. Read critic reviews
Where to watch Omar
Subscription
Rent/buy
Rent/buy
Watch Omar with a subscription on Netflix, rent on Apple TV, Amazon Prime Video, or buy on Apple TV, Amazon Prime Video.
Rate And Review
Omar Photos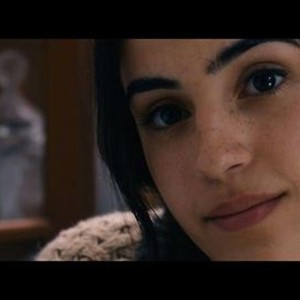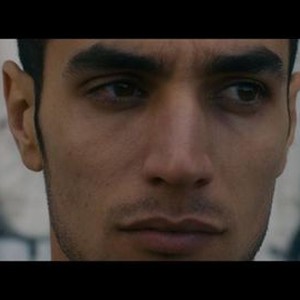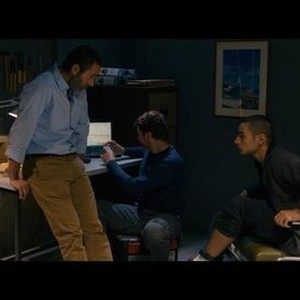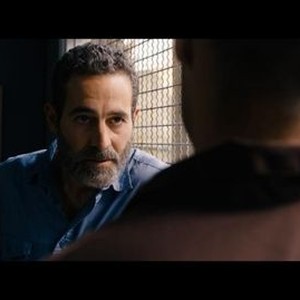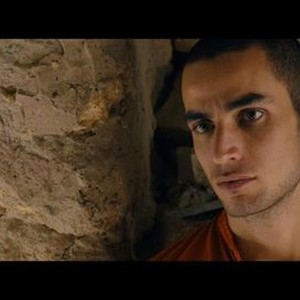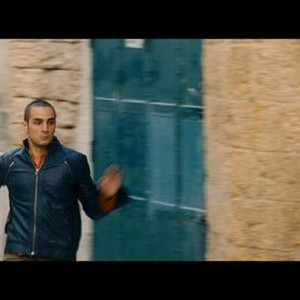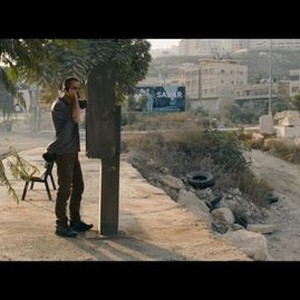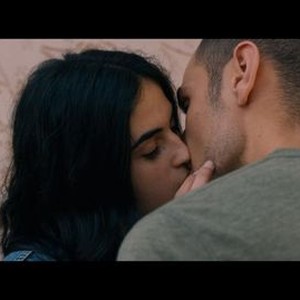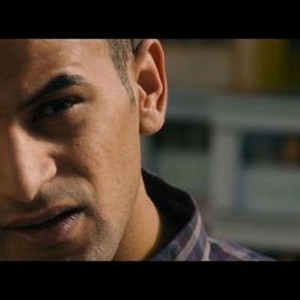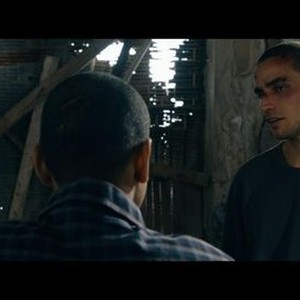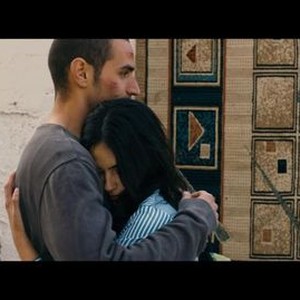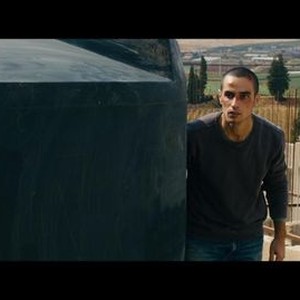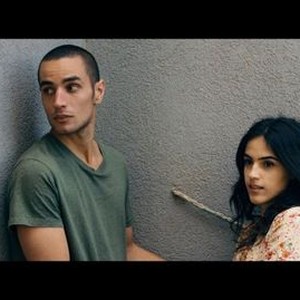 Omar (2013)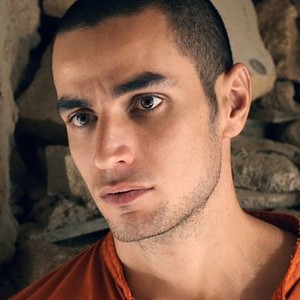 Omar (2013)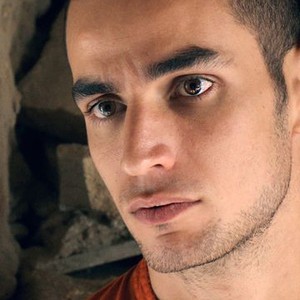 Omar (2013)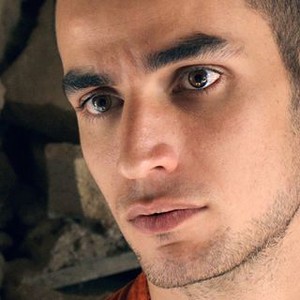 Omar (2013)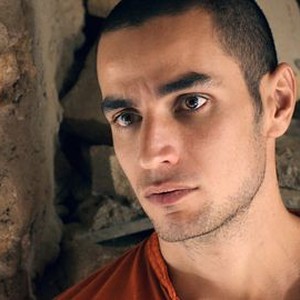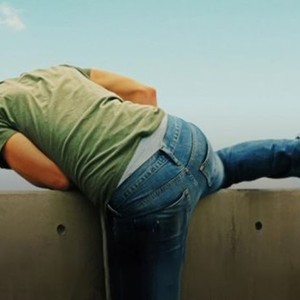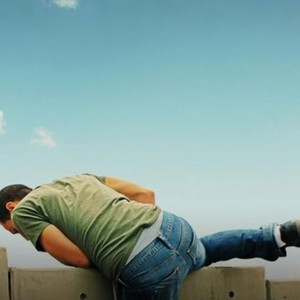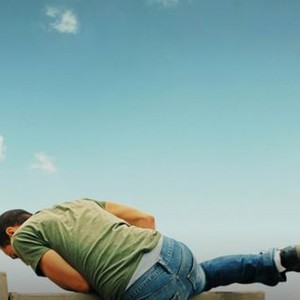 Movie Info
Arrested after the death of an Israeli soldier, a Palestinian baker (Adam Bakri) agrees to work as an informant, but his true motives and alliances remain hidden.
News & Interviews for Omar
Audience Reviews for Omar
Like with Paradise Now, Abu-Assad finds a perfect balance between delicate drama and taut thriller in this well-constructed Palestinian film that depicts with intense realism life under Israeli occupation, while posing difficult questions to which there are no easy answers.

"Omar" surprised me. With such a short running time, I did not expect the film to have such emotional depth to it, but it really took advantage of it's 98 minute run time, which I really admired. The lead actor steals the show with his very gentle and kind performance, but when his character needs to be reckless he really let's loose. As Omar grows up hanging around his friends, all they do is terrorize the town at night, and when one of his friends commit murder, they are on the run, and Omar's love, family, and friends are all at risk. This is an emotionally satisfying film with a perfectly executed conclusion. Such a great picture!

Omar(Adam Bakri) climbs the security wall for his job in Israel at a bakery, in order to save up enough money to marry Nadia(Leem Lubany) who he trades notes with. However, that course of action is not entirely without risk, as he also dodges bullets and faces the tough questioning and beatings of any Israeli troops he cannot dodge. Otherwise, he hangs out with his childhood friends, Tarek(Eyad Hourani), Nadia's older brother, and Amjad(Samer Bisharat) who does a cool Brando impression. Together, they go into the woods for target practice before taking aim for real at an Israeli soldier... While "Omar" has certain faults like a couple of inexplicable plot strands that serve only to move the story along and a sudden, problematic ending, it is still a solid, morally complex movie that goes beyond simple politics to show how actions do have consequences. On the one hand, you have the title character who risks his possible happiness with Nadia for the future of his people. Making this harder emotionally is Rami(Waleed F. Zuaiter, who is excellent), an Israeli agent, who uses much more humane methods to get information than lighting a fire under somebody's scrotum. All the while, Omar's lawyer(Yael Lerer) has the best solution and a perfectly common sense one when she says to end the occupation.

'Omar'. The stakes are high in this love story that balances tender and tense admirably. Ultimately, very Shakespearesque.
See Details