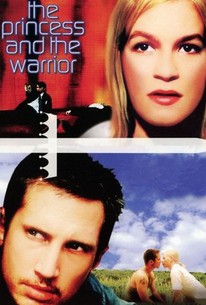 The Princess and the Warrior
2000, Drama/Romance, 2h 15m
82 Reviews
10,000+ Ratings
What to know
critics consensus
More slow-moving than Run Lola Run, this film nonetheless offers an intriguing storyline about love and fate. Read critic reviews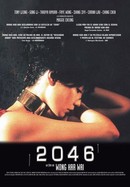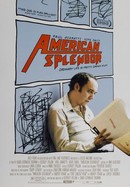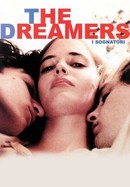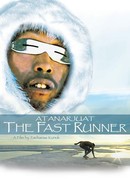 Atanarjuat the Fast Runner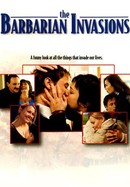 Rate And Review
The Princess and the Warrior Photos
Movie Info
They meet for the first time, after a horrible accident, underneath a truck. Bodo (Benno Fürmann) saves Sissi's (Franka Potente) life, which is literally hanging by a thread, then disappears without trace. Obsessed by the Incident, Sissi sets out on a mission to find the mysterious stranger, and to discover whether their paths crossed through simple blind chance or the intricate mechanisms of destiny itself.
Audience Reviews for The Princess and the Warrior
Pretty to look at, but unnecessarily slow...as if the goal were to make a heist movie without the vulgar ingredient of excitement. Very odd movie. I kept asking myself "is there a point to all this"? Very long, too. Just not my cup of tea, apparently.

a fairy tale, as the title suggests, in the sense that fairy tales are myths of psychic healing. it's one of the oldest functions of storytelling and the characters here are archetypal. love franka and that hypnotic piano theme during the heist. an ambitious film on many levels and i was pretty into it up until the end, when everything is seemingly spelled out in giant block letters just in case we didn't get it.

Sometimes I find it hard to get the right words to describe a movie.Specially Europeans ones. This is an unusual love story? a melodramatic thriller? Which was sometimes disturbing, too, especially the scenes in the psychiatry, where Sissy works as a nurse - and the hypnotizing music. Director Tom Tykwer shows here that he can tell stories with heart and soul. There are characters you really care for. In my case, Bodo,( Benno Fürmanns) performance touched me deeply, and off course Sissi. (Franka Potente) I was on her side when she was desperately fighting for Bodo´s love. Im not used to German movies but I guess this was one of the best German movies of that year? I highly recommend it.

Not a thoroughly bad movie altogether even though it has a bad start when it comes to suffering from having me as a reviewer because I just dont like (modern) German cinema (everything 1990s plus basically). Franka Potente ist pretty impressive, if a bit irritating. Talking of which, I found Führmann a very hard to like character and while this may have been intentional, I think the thin line between being a victim and just a whiny idiot tends to tilt towards the favour of the latter, which made the film - at least to me it did - less enjoyable. Take all the other things I despise about German film: Bleak cinematography (without the sensual gloom and angst), awful sets, script and being utterly pretentious and there you have it. Two stars, just for Potente and the blatant use of sexuality and some violence which I found quite well done.
See Details