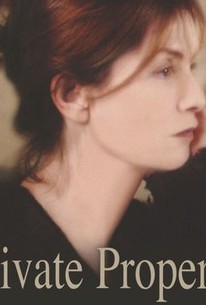 Private Property
2006, Drama, 1h 32m
33 Reviews
500+ Ratings
What to know
critics consensus
Private Property overcomes its slow pace with tight direction from Joachim Lafosse and an intriguing performance from Isabelle Huppert. Read critic reviews
You might also like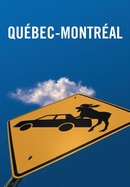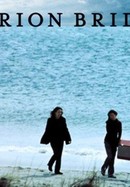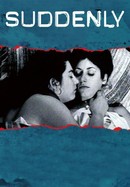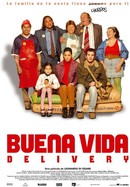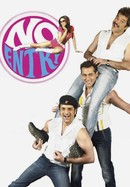 Rate And Review
Movie Info
Pascale (Isabelle Huppert) leads a lonely life with her adult sons François (Yannick Renier) and Thierry (Jérémie Renier) at a rural estate subsidized by her ex-husband's alimony payments. When Pascale falls for neighbor Jan (Kris Cuppens), she makes plans to move in with him. But Pascale's twin sons -- loafers who treat her like a servant and refuse to accept the responsibilities of adulthood -- won't let her go. The family remains locked in a stalemate until someone makes a startling move.
Critic Reviews for Private Property
Audience Reviews for Private Property
Tough to watch this family disintegrate before our eyes, but that is what we are asked to do. Pascale (Isabelle Huppert) has indulged her adult twin sons, the dreamy Francois (Yannick Renier) and the brutish Thierry (Jeremie Renier), all of their lives, so is it any surprise that they seem to have an over-inflated opinion of themselves? When Pascale suggests her idea to sell the family home and move, we realize that this family seems to have lost any ability to converse without rancor and because of that, the viewing experience was not very pleasant. The cast worked together very well, the scenery was lovely, but the story irritated more than entertained.

[font=Century Gothic]In "Private Property", Pascale(Isabelle Huppert) lives with her two grown sons, Thierry(Jeremie Renier) and Francois(Yannick Renier), in a large house in the country that was purchased by her ex-husband, Luc(Patrick Descamps). That having been said, she does not want to have anything to do with him, even ten years after their divorce. She has recently gotten involved with a neighbor, Jan(Kris Cuppens), and is now looking to do something new with her life which leads her to dreaming of opening a bed and breakfast. In order to get the money for this, she plans on selling the house which does not go over too well with anybody...[/font] [font=Century Gothic][/font] [font=Century Gothic]"Private Property" is an intriguing little number about the lingering effects of divorce on a family. To be more precise, it is not the divorce itself but the way this one was handled, as neither parent took control in the situation and the boys were caught in the middle of a perpetual tug-of-war. So, in the end they were spoiled by both parents and were never given a full chance to mature. Now, they are at an age where most young men would be impatient to move out to claim their own lives, but instead they stay at home most of the time playing video games, dependent on their parents for petty cash and rides into town. Pascale reinforces this by behaving around them as if they were small children.[/font]
Quotes
There are no approved quotes yet for this movie.