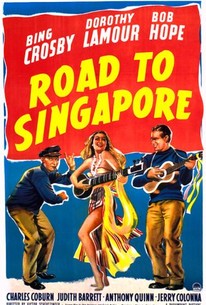 Road to Singapore
1940, Romance/Comedy, 1h 24m
9 Reviews
2,500+ Ratings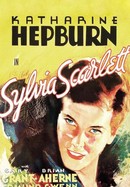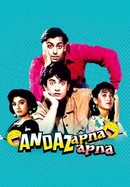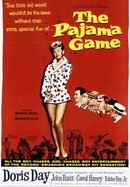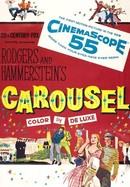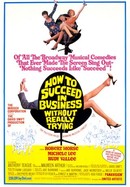 How to Succeed in Business Without Really Trying
Where to watch
Rent/buy
Rent/buy
Rent/buy
Rate And Review
Movie Info
Woman troubles bedevil sailors Josh (Bing Crosby) and Ace (Bob Hope), who are both being forced into undesirable marriages. They escape their predicament by running away to Singapore via Hawaii, where they meet gorgeous dancer Mima (Dorothy Lamour), with whom both men immediately become smitten. But when Josh's rich father (Charles Coburn) and his fiancée (Judith Barrett) show up to bring him back, Mima has to make up her mind which of the friends she loves.
Audience Reviews for Road to Singapore
The first "Road" movie is enjoyable and fun for the most part, but there are some bumps on this road trip. The sequels offer more of the same, but some are funnier than others, and most are funnier than this one.

Sea faring buddies Hope and Crosby dodge marriage vows and set up house together on a remote island paradise, until beautiful gypsy girl Dorothy Lamour appears and upsets their domestic bliss. This is one of those old style Hollywood films that seems hilariously naive by today's standards. A pair of men who don't want to get married to glamorous women so they decide to live (and sleep!) together...okaaaay then! This was the first of their collaborations and so the formula hasn't quite found its feet; Hope is more of a sidekick to main man Crosby (even appearing below Dorothy Lamour on the credits) and so the screwball banter of their later outings is sorely missing. In fact there are far more songs than jokes so it can be seen more as a romantic musical than a straight comedy. There's not much in the way of plot either, but if you're in the mood for old school, undemanding fluff decorated with some 40s Hollywood glamour (involving some lovely costumes by Edith Head) and a few chuckles, this adequately fits the bill.
See Details