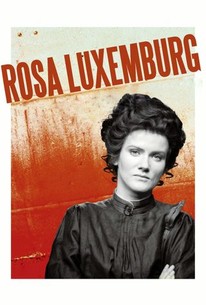 Rosa Luxemburg
1986, Biography/Drama, 2h 2m
5 Reviews
100+ Ratings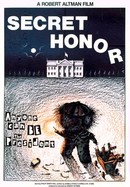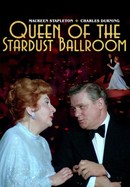 Queen of the Stardust Ballroom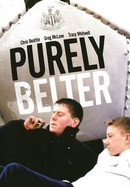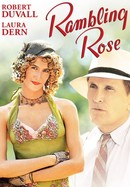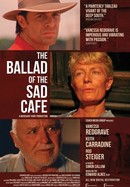 The Ballad of the Sad Cafe
Rate And Review
Movie Info
In this biopic, Rosa Luxemburg (Barbara Sukowa), a dedicated Marxist and pacifist, is arrested in 1905 for her political activities. Determined to stick to her principles, she goes on to be repeatedly convicted and imprisoned for her protests and speeches. In 1915, growing disillusioned with the German Social Democrats when they endorse World War I, she founds the Sparticist League as an alternative. Despite the many men in her life, Rosa remains focused on social justice.
Audience Reviews for Rosa Luxemburg
Among the many virtues of Rosa Luxemberg is the aesthetic and political sense it makes of the beliefs and behaviour of people who once lived to make a better world. The film personifies the ideals of the radical movements that swept Europe at the turn of the century. The film directed by perhaps the best-known female director Margarethe von Trotta and featuring Barbara Sukowa as Luxemberg, avoids what might have been mere propaganda, not only to deal with history in all its messy complexities but also portray its heroine as a tragic figure who inadvertently unleashed the forces that destroyed her. Rosa Luxemberg (1871-1919) was one of the most talented women of her era. Having been born in Russian Poland to a family of wealthy merchants, she became interested in socialism and, at 18, was forced to flee to Switzerland because of her revolutionaty activities. A symbol of courage and rectitude, she fought against every prejudice and handicap. Born with a deformed foot, Luxemberg walked with a limp , and in the film she refers to herself as a 'lame duck' and was regarded as too young to be a serious political thinker. Despite its focus on complex theoretical matters, the film however makes numerous transitions from the political to the personal. In one scene, Luxemberg is marched blindfolded into a room and forced to stand against a wall as the order "Fire!" is given. She flinches and her thoughts flash back to her childhood.
See Details