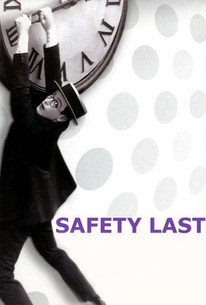 Safety Last
1923, Comedy, 1h 14m
37 Reviews
2,500+ Ratings
What to know
critics consensus
Persuasive enough to give audiences acrophobia when they aren't laughing at Harold Lloyd's antics, Safety Last! is a marvel of visual effects and slapstick comedy. Read critic reviews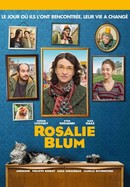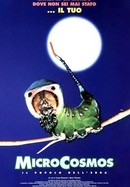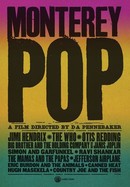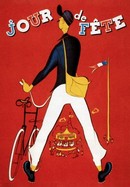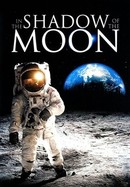 In the Shadow of the Moon
Where to watch
In Theaters
Rent/buy
Subscription
Rent/buy
Rate And Review
Movie Info
A boy (Harold Lloyd) moves to New York City to make enough money to support his loving girlfriend (Mildred Davis), but soon discovers that making it in the big city is harder than it looks. When he hears that a store manager will pay $1,000 to anyone who can draw people to his store, he convinces his friend, the "human fly," (Bill Strother) to climb the building and split the profit with him. But when his pal gets in trouble with the law, he must complete the crazy stunt on his own.
News & Interviews for Safety Last
Audience Reviews for Safety Last
I'm not an expert on the silent era by any means, but I have to say, this seems like a must-see movie for those who are interested in this period of filmmaking. It includes the iconic moment of Harold Lloyd dangling from a clock face many stories off the ground, and also many wonderful sight gags and a cute story. We see Lloyd accidentally getting on a horse-drawn ice wagon instead of the train in the beginning, as he goes off to the city to earn enough money to get married to his sweetheart. We see him and his buddy putting their coats on, hanging themselves up on hooks, and pulling their legs up out of sight to avoid the landlady who is looking for rent in a brilliant scene. He gets a job as a salesman, and we see him handle a crowd of women all going berserk over a fabric sale in all sorts of inventive ways. The scenes of him climbing perilously up a building wall take place over the final 20 minutes of the film, and has him dodging nuts dumped out by a child, being mobbed by pigeons, being hit with a net from above and a giant wooden beam for the side before reaching the clock face. He then hangs from the clock hands in a scene that is both funny and thrilling, since you know it's real, and the framing of the scene is absolutely perfect. As he ascends he'll also dangle from a rope, have a mouse crawl up his leg, and walk precipitously on the edge of a couple of ledges. You're not going to be laughing out loud, but Lloyd is likeable and charming, and you will probably marvel at his inventiveness, as well as the danger in performing the climbing stunt, which he did himself for the most part, with nothing but a mattress a few stories below (off-screen) for safety. It was 'safety last' in the real sense as well! Definitely worth seeing if you get a chance.

One of those silent films that has had an infinite amount of influence of modern cinema, "Safety Last!" features the instantly likable Harold Lloyd, a twisty narrative and a hilarious turn of events. The stunt work is quite phenomenal and that iconic clock-hanging scene is just as much of spectacle today as it was back then.

The stunt with the clock almost made me peed my fucking pants. I'm not even kidding.

Being a big fan of both Chaplin and Keaton, this was my first experience with Harold Lloyd (thanks to The Criterion Collection's beautifully remastered Blu-ray version) and man was I impressed. The film was amazingly staged and was hilarious from start to finish as well as unnerving in the amazing stunts performed by Lloyd. I rarely laugh out loud during films but I was dying laughing throughout the film. The building climbing finale is both expertly staged and terrifying to watch as Lloyd teeters on the edge and dangles from multiple places on his long journey upwards. Watch a great comedy of the everyman Glasses character and one that most people then and now could relate to in some way or another. Highly recommended!
See Details