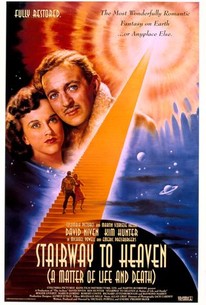 Stairway to Heaven
1946, Fantasy, 1h 44m
37 Reviews
5,000+ Ratings
What to know
Critics Consensus
Stairway to Heaven is a ravishing, creative, and exciting fantasy. Read critic reviews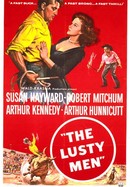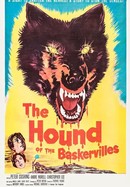 The Hound of the Baskervilles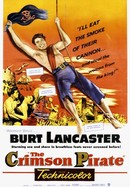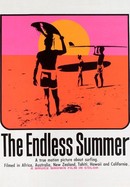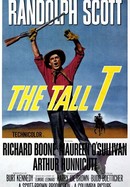 Rate And Review
Stairway to Heaven Photos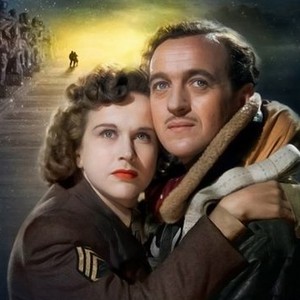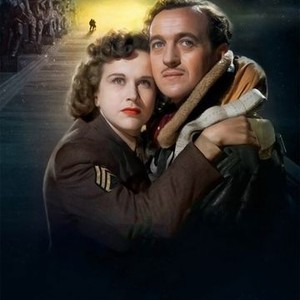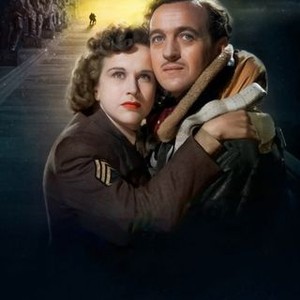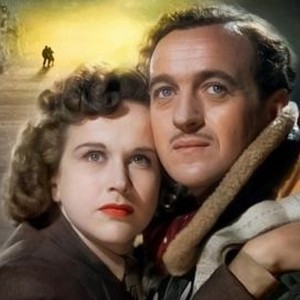 Stairway to Heaven (1946)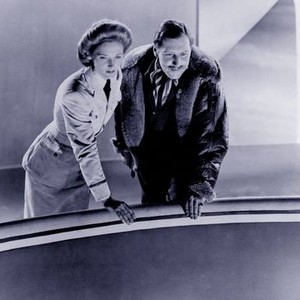 Stairway to Heaven (1946)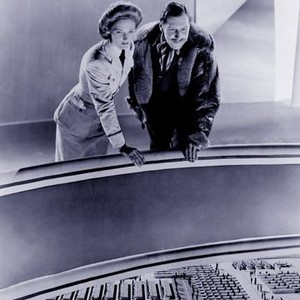 Stairway to Heaven (1946)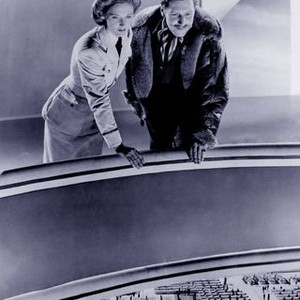 Stairway to Heaven (1946)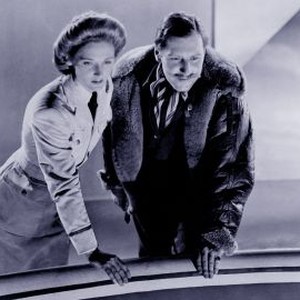 Stairway to Heaven (1946)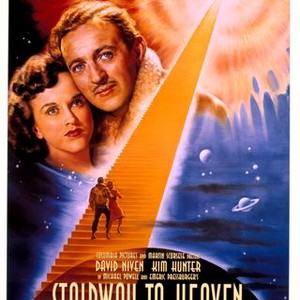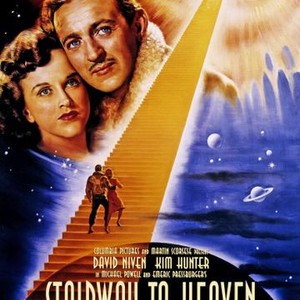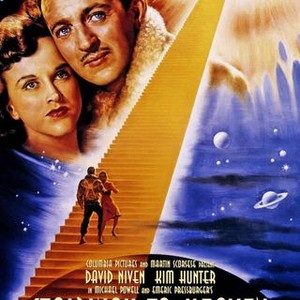 Movie Info
British Air Force pilot Peter Carter (David Niven) is on his way home to England from a World War II bombing mission in a badly damaged aircraft. Before he bails out of the plane into the ocean, he contacts June (Kim Hunter), an Allied radio operator with whom he shares what he believes to be his final moments on Earth. But Peter survives, finds June and they fall in love. A problem arises when a divine messenger (Marius Goring) arrives to escort Peter to heaven to rectify his wrongful survival.
News & Interviews for Stairway to Heaven
Audience Reviews for Stairway to Heaven
As with all of the Powell and Pressburger films from this era it feels wildly ahead of what anyone else was making at the time. A gorgeous spectacle that is undeniably moving (especially during the opening and final scenes).

A lament for the dead and an exquisite fairy tale for the living. I would have loved to have been a Brit in the time when this movie was released. Rarely do you see such national pride on display with such heart and such technical majesty that you forgive the moments that could be seen as pro-west propaganda.

Yet another magnificent, beautiful film from the Archers. I'm starting to run out of ways to properly convey the genius of Powell/Pressburger's ouerve. A Matter of Life and Death just continues to prove that their canon is truly one of cinema's greatest treasures. Their visual imagination knows no bounds -- every frame is filled with fantastically bold compositions. The "reverse Wizard of Oz" decision to switch between the bold colors of "the real world" to the stark black and white of "the other world" is ingenious, showing us visually just how much more vibrant life can be. The final court scene is also fantastic, as the judge and jury descend the stairway to heaven to hold court over Peter (David Niven)'s operation. As customary with any Archers film, the performances are spot on (Roger Livesey being a standout), and the romantic energy of the film is endearing. A Matter of Life and Death is all about the power of love and just how important life is -- a pedestrian theme by any measure, but displayed and argued with incredible conviction. Jack Cardiff's cinematography is reason enough to watch the film alone (he puts on a clinic). The way he lights Kim Hunter's face makes her all the more beautiful, and who else can make a simple things such as a game of table tennis look exciting? And the sound design is also impeccable; the way the sound mutes at vital points was a decision way ahead of its time. This is a true classic that can restore anyone's faith in cinema. Under appreciated on its initial release and by today's audiences, which is nothing short of a tragedy.

To me A Matter of Life and Death is just that- simply the best film ever made. From beginning to end it oozes class. It is stimulating, thought provoking, a mirror to the post war world and the relations between peoples. The cinematography is simply stunning and the effect of mixing monochrome and Technicolour to accent the different worlds works seamlessly. The characters and plot development are near perfect and the attention to detail promotes a thoroughly believable fantasy. No matter how many times I watch the film - and I have watched it a lot - it never fails to touch me. It makes me smile, it makes me laugh, it makes me think, it makes me cry. It is as fresh today as it was in 1946. If I were allowed just one film to keep and watch again A Matter of Life and Death would be that film.
See Details