You might also like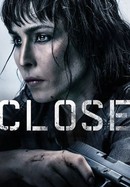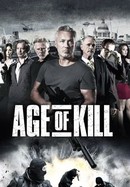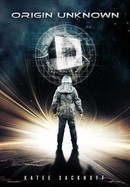 Where to watch
Rent/buy from $2.99
Rent/buy from $2.99
Rent/buy from $3.99
Rate And Review
Starship Troopers: Traitor of Mars Videos
Starship Troopers: Traitor of Mars Photos
Movie Info
Federation trooper Johnny Rico is ordered to work with a group of new recruits on a satellite station on Mars, where giant bugs have decided to target their next attack.
Audience Reviews for Starship Troopers: Traitor of Mars
The best Starship Troopers sequel we've ever gotten. Despite being animation, it also has the best CGI of the franchise as well. More importantly though, it was fun, which Starship Troopers hasn't been since the original, which was 20 years before the release of Traitor of Mars.

I've accepted that another Starship Troopers movie is off the table and I'll admit, I won't support a reboot unless they can continue within the established universe. The first film will always be close to my heart and I cannot wait for it to come back to cinemas in some 4k form. This film starts skakey but soon opens up in the world already created, the final 40 minutes is where the beats pickup. I wish they would do some comics and novels to keep this series alive, this is just one series living on thanks to fandom. This film brings back a lot of the strength of the series, mainly Rico. this sequel lacks consistency and the voice acting just lacks depth, you feel like you're watching a Tv of the week animation. The film is very weak with the story, it just never comes together and we are left with another sequel that doesn't service the original. 03-04-2018.