You might also like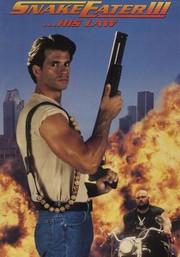 SnakeEater III... His Law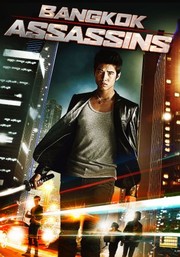 Rate And Review
Movie Info
A retired safecracker (Lee Van Cleef) agrees to one last caper, then learns he has been double-crossed.
Critic Reviews for The Ripoff
Audience Reviews for The Ripoff
This movie is from the BCI 10 Movie Set Men of Action, like al lot of BCI collections the Video Quality is lacking, but other then that we have a pretty good crime drama from 1978 that was filmed in the NY Area, and its good to see a film where the world trade center is still being shown and hasn't been cut out. The movie is about a retired safe cracker who has been in hiding and comes back to NY for one more job, Cracking a safe with diamonds, 2 other groups are working against him. Lee Van Cleef has left his spaghetti western roles to play Chris the safe cracker and while hold up in an apartment hiding from the law, Karen Black comes to his rescue, Karen was very attractive in this role as the seventies hippy chick. After 98 Minutes the ending has a real twist that I never expected. 3 1/2 stars
The Squeeze (The Rip-Off) Quotes
There are no approved quotes yet for this movie.