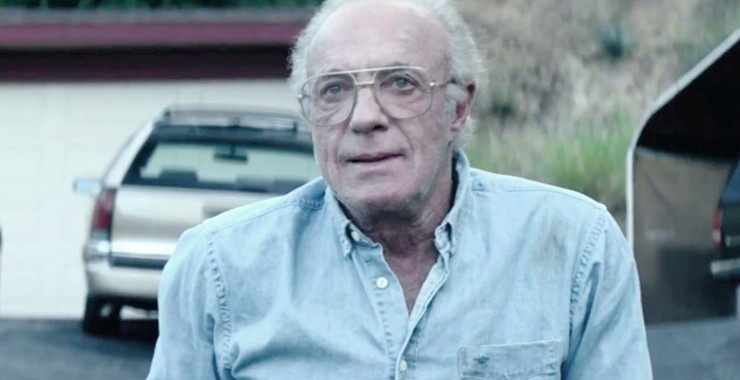 TRAILER 2:27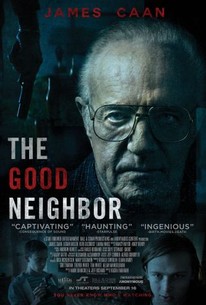 The Waiting
2016, Mystery & thriller/Drama, 1h 37m
15 Reviews
500+ Ratings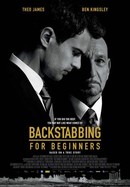 Backstabbing for Beginners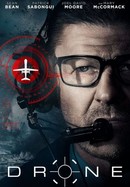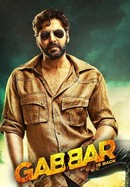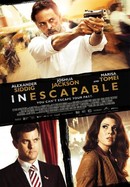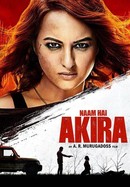 Where to watch The Waiting
Rent/buy
Free
Subscription
Rent/buy
Rent/buy
Watch The Waiting with a subscription on Hulu, rent on Vudu, Apple TV, Amazon Prime Video, or buy on Vudu, Apple TV, Amazon Prime Video.
Rate And Review
The Waiting videos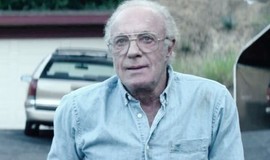 The Good Neighbor: Trailer 1
TRAILER 2:27
The Waiting Photos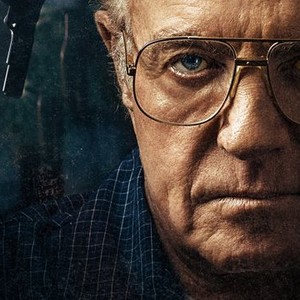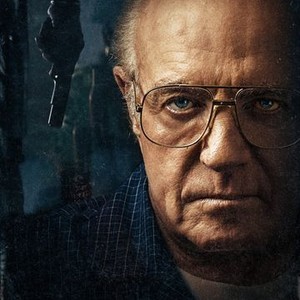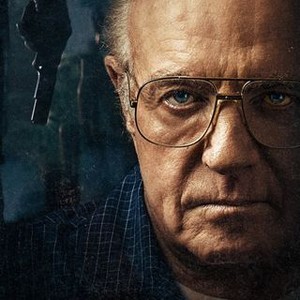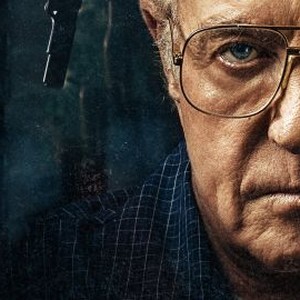 James Caan as Harold Grainey in "The Good Neighbor."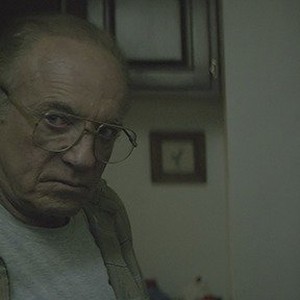 James Caan as Harold Grainey in "The Good Neighbor."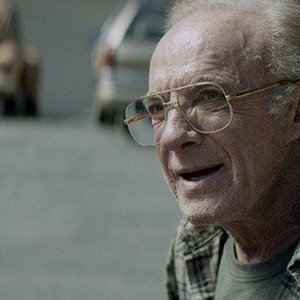 (L-R) James Caan as Harold Grainey and Logan Miller as Ethan in "The Good Neighbor."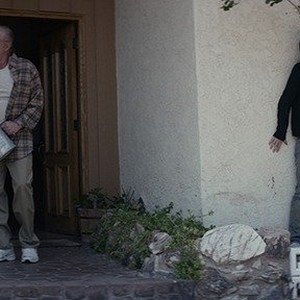 Keir Gilchrist as Sean in "The Good Neighbor."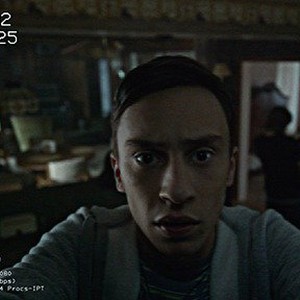 (L-R) Logan Miller as Ethan and Keir Gilchrist as Sean in "The Good Neighbor."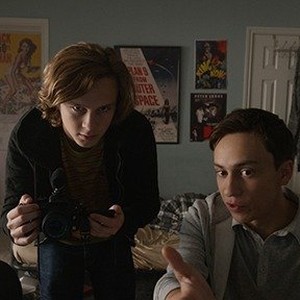 James Caan as Harold Grainey in "The Good Neighbor."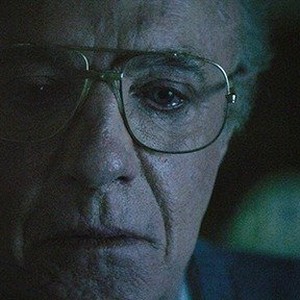 (L-R) Keir Gilchrist as Sean and Logan Miller as Ethan in "The Good Neighbor."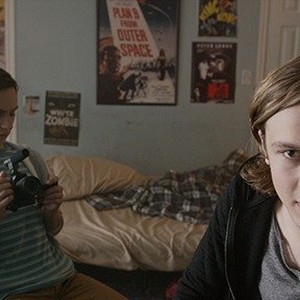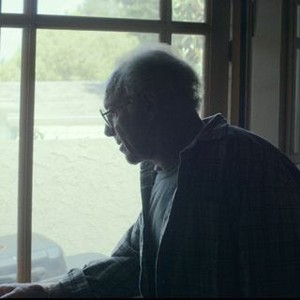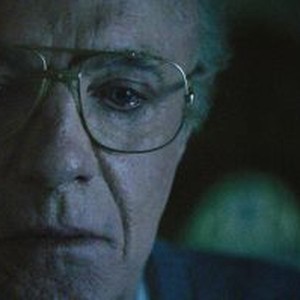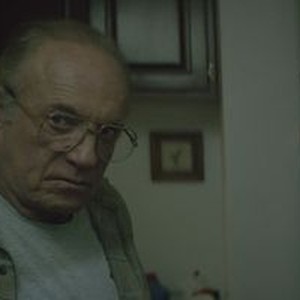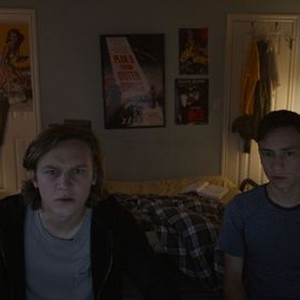 The Waiting (2016)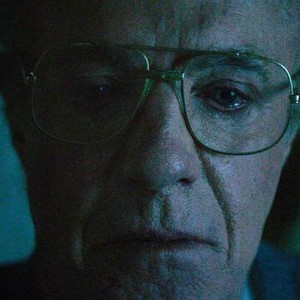 The Waiting (2016)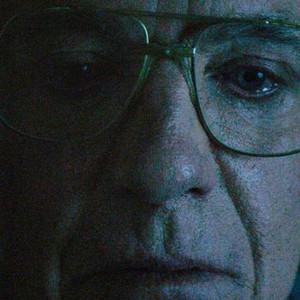 The Waiting (2016)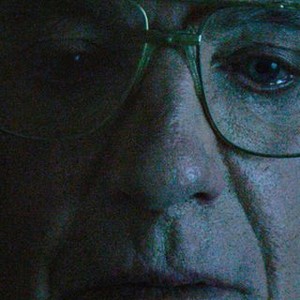 The Waiting (2016)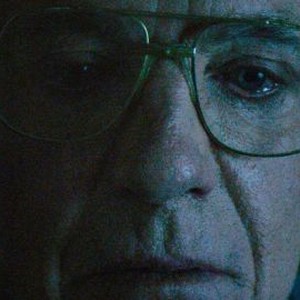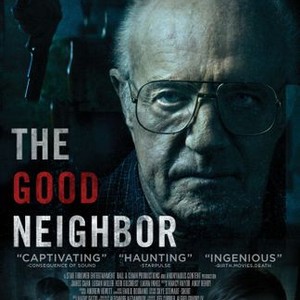 Movie Info
A pair of mischievous high school kids (Logan Miller, Keir Gilchrist) create the illusion of a haunting on an unsuspecting neighbor (James Caan). While keeping his every reaction under surveillance, they see much more than they bargained for, and discover that the man they're tormenting is not the easy target they'd expected.
Audience Reviews for The Waiting
This certainly was suspenseful and held my interest but I hate how those boys tormented their poor neighbor. In the end, all they got was a slap on the hand. Justice certainly was NOT served in this instance.

Props have to be given to a movie, or any medium of entertainment for that matter, that has an idea that, while not necessarily the most unique or inventive, at the very least makes an effort to attempt to try something different. Execution be damned, at least they have a good concept on their hands and, in this world that we live in, where we have seen everything under the sun, a good concept can get people to, at the very least, give your movie a shot. And I think this movie will be one of those, where people give it a shot based on the fact that it has a good concept. Well, I'm here to tell those people that, sadly, the concept simply wasn't enough to save this movie from being a dull and heavy-handed exercise about the dangers of voyeurism and causing torment to others who did nothing to you. The movie starts off simply, these two teens are doing this 'social experiment' where they set up cameras and other devices in their neighbor's house to make doors close on their own, or to turn off all the lights or the heating, to make this man believe that he's actually being haunted by ghosts and to see how he would actually react. Interesting idea, so far. The movie also jumps back and forth in the timeline, as there are certain scenes that are at a trial, where it is explicitly said that, early on, there is a dead body involved. They obviously don't show you much in these segments, it's just a lawyer making her points or seeing other people on the stand. And I like these trial scenes, because, obviously until a certain point, you're left in the dark as to what happened. You don't know who's dead, who's being accused and for what. Nothing. And that motivates you to keep watching, even if the movie might not be great. You also get to see Grainey, the neighbor in question, seeing flashbacks of his wife, as the various things that are happening, regarding the haunting, remind him of her. With the fact that the movie has an interesting concept, I wish I could say that the movie is half as interesting as that. It's really just a modern version of Rear Window and, obviously, Rear Window is much more superior. Hell, even the Simpsons episode where Bart believes Flanders murdered his wife as he spies in on him is better than this movie. I'm not even saying that it's a bad movie, because James Caan does turn in a damn good performance. It's the type of movie that moralizes. There's not a problem with that, necessarily, it's just the way that it does it. It's a third-grade level of moralizing. The type that you would see in a Lifetime TV movie. There's absolutely no subtlety. And that's not to mention another aspect of this, which is the fact that the movie makes it obvious that the social experiment revealed more about the people performing it rather than their test subject. Which is just about as obvious as it can possibly get. I know I said there's no subtlety, but that's actually a false statement. There's negative subtlety. It's like the filmmakers believe that we're all schoolchildren that cannot figure things out for ourselves. And perhaps that's a harsh thing to say, but that's how it felt. Like they had to hold everyone's hand to make their point and to make us see, as if it was as subtle as Lady Gaga wearing a dress made out of meat. And that really hurt the movie more than anything else in my book. Because, realistically speaking, up until the ending, this was a perfectly decently made movie. Ethan as a character may have been a massive dick, but there was nothing terribly offensive in the movie. It does kinda hold your interest and the reveal that Grainey wasn't, in fact, the monster that Sean and Ethan believed him to be was well-done. But the fact that it ends up like one of those shitty Lifetime TV movies based on a real crime, or inspired by one, really did hurt it a lot. It actually brought the rating down, at least to me. Maybe I'm overreacting, but I did think that the ending hurt the movie a whole lot. James Caan is great here, but he's not around enough to make much of an actual impact in the film's overall quality. And that's a shame, really. I can't complain much since I watched it on Netflix, but it's not a good movie. I'm sure Rear Window is available cheap on Amazon, so buy that instead. This is an average film made into a below average one due to its heavy-handed ending.

Featuring the legend that is James Caan, The Good Neighbour is about a couple of teenagers who continually prank a neighbour for a project into making them believe that they are experiencing a paranormal entity...but things start to get out of hand. I remember watching the trailer for this and thought this could be a decent thriller. A slight twist to the usual standard thriller/horror movie...but nope. So much nope. This is utter rubbish. Let's start off with the good, James Caan. A veteran Hollywood actor returns to our screens and gives an understated performance, he is easily the best thing about this film. His character is very broken, we are made to believe he is an evil awful human being but actually there is more to him than meets the eye and I thought Caan portrayed that brilliantly. That, unfortunately, is where the good points end. My word...this film is the definition of boring, so boring that I nearly fell asleep. The teenagers were stupid, the script was tedious, the camera shots bordered on unimaginative and the whole premise was a massive letdown. I actually spent the whole film wondering why one of the cameras in the living room was named "DEN_01"...what the heck is up with that? In the same room as the "LOUNGE_01", am I missing something? This is what I spent the whole film thinking about, and it's still driving me nuts. What does "DEN" mean!? Ugh, enough about that. The 'paranormal' pranks looked extremely fake and pretty sure anyone who would've experienced it could figure it out straight away. The teenagers were ridiculously stupid, so stupid that one of them carries a gun to the neighbour's house just to pick up a fallen camera. A flipping gun!? That's just overkill. Half the film is explaining the purpose of the experiment and the other half is watching a camera watching the teenagers watching the neighbour watching the TV...I mean that's alot of watching. I should've known this film was utter tripe when the production company was Vertical Entertainment, check their filmography out because I can guarantee all the films are awful. Overall, The Good Neighbour was boring, uneventful, a snooze fest, tedious, dull, stupid and a god damn waste of my time...but James Caan was good. - Review at: http://www.themoviediorama.com

Can't say that everyone will like this but I really enjoyed it.
See Details