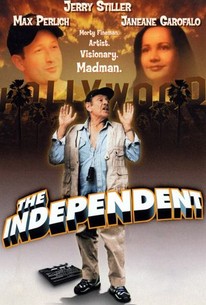 The Independent
2000, Comedy, 1h 35m
47 Reviews
1,000+ Ratings
You might also like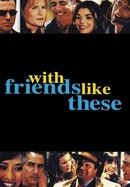 With Friends Like These...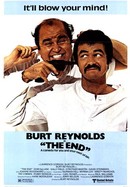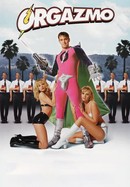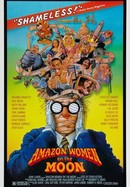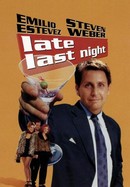 Rate And Review
Movie Info
This mockumentary explores the career of independent filmmaker Morty Fineman (Jerry Stiller), responsible for over 400 movies. Fineman faces mounting debt, but puts his heart and remaining money into a feature film about a serial killer. He contacts his daughter, Paloma (Janeane Garofalo), to work for him, after which he tries to obtain the rights to the killer's tale. The only caveat is that the film must be a musical. Fineman, Paloma and assistant Irving embark on this strange quest.
Audience Reviews for The Independent
I think that Jerry Stiller has one of the best comedic performances ever here.

It's just plain stupid in every sense of the word, but Stiller is hilarious and the film exceeds any expectations. The scene where the reporter is interviewing Stiller and asking him about his career is one of the funniest scenes I've ever seen.

Comedy with Jerry Stiller as a B-movie director known for his "interesting" films. When he decides he wants to make a new film about a serial killer's life he finds he's skint, so,along with the help of his daughter and long suffering assistant, he tries to get people's interest back into his work by trying to get a company to screen his films at a film festival. Obviously, this proves difficult due to a cult-ish, and limited audience.I have to admit, until i spotted this in a budget store the other day,i'd never heard of The Independent,but i was just about pleasantly suprised as this has some funny moments,the cast is good and its a pretty good story to. Not brilliant but pretty cool.