The King and the Mockingbird
1980, Kids & family/Fantasy, 1h 25m
22 Reviews
2,500+ Ratings
Kirikou and the Sorceress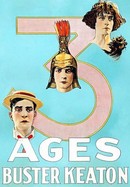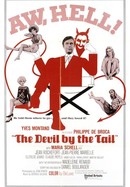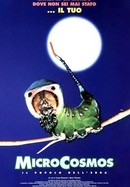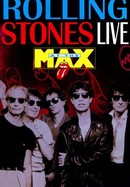 Rate And Review
The King and the Mockingbird Photos
Movie Info
This animated fantasy tale follows the romance between a lovely shepherdess (Agnès Viala) and a handsome chimney sweep (Renaud Marx). The land's imperious king (Pascal Mazzotti) falls for the beautiful woman and tries to thwart her relationship, but a kind mockingbird (Jean Martin) assists the lovers in evading the ruler. On the king's command, the chimney sweep and his bird friend are imprisoned, and they must escape in order to rescue the young man's true love.
News & Interviews for The King and the Mockingbird
Audience Reviews for The King and the Mockingbird
Did you know that one of the more tedious duties of being a king is having your portrait painted over and over again? That is no less true for King Charles XVI of Tachycardia. But it is even worse for him when his portrait takes over his life, and then obsesses over a shepherdess from a painting who is in love with a chimney sweep. Luckily for them, a mockingbird is able to save them from the king, the bird being a veteran of several skirmishes, both verbal and violent, with the real king. "The King and the Mockingbird" is an entertaining old-fashioned animated film that is equal parts surreal and political. In other words, it clears up the mystery of why the king's city is so underpopulated while ending on a very final Marxist note. So, while the movie specializes in some very memorable imagery, at other times, the movie's primitive level of animation makes this seem like a lost extended episode of "Heckle and Jeckle." And yes that's what I get for settling for the dubbed version.