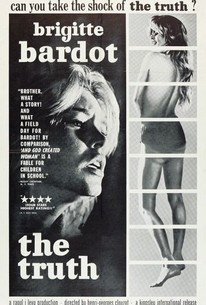 The Truth
1960, Drama, 2h 7m
6 Reviews
250+ Ratings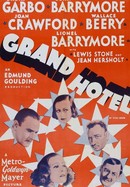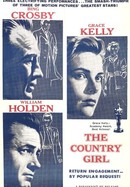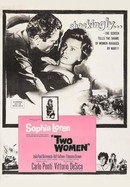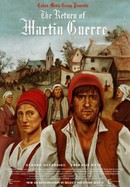 The Return of Martin Guerre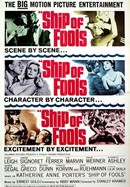 Rate And Review
The Truth Photos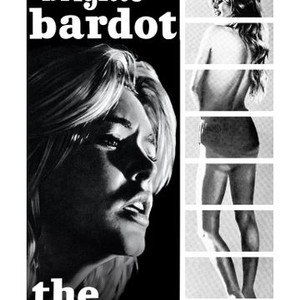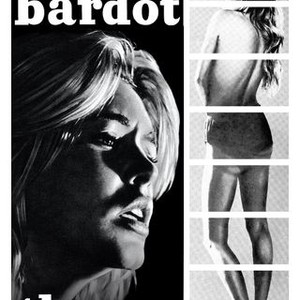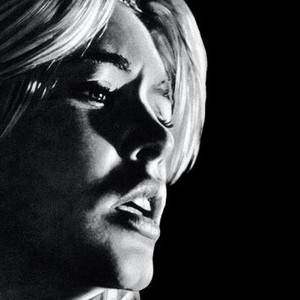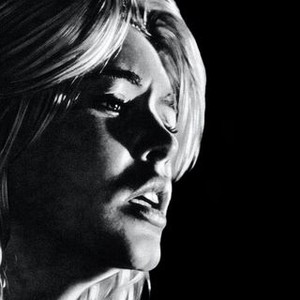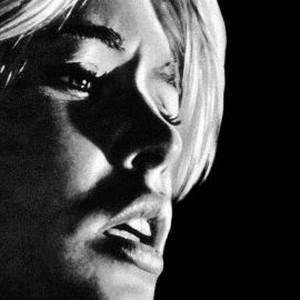 The Truth (1960)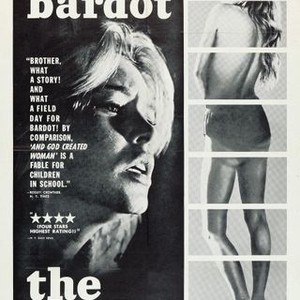 The Truth (1960)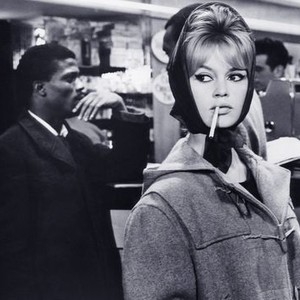 The Truth (1960)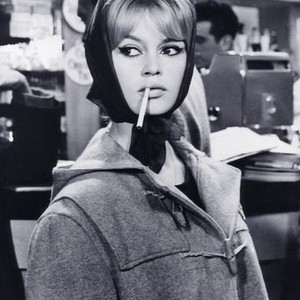 The Truth (1960)
The Truth (1960)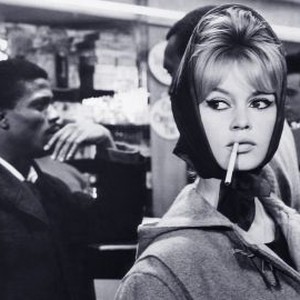 Movie Info
Paris lawyers (Charles Vanel, Paul Meurisse) clash in court over the case of a suicidal bohemian (Brigitte Bardot) who has killed her boyfriend.
Audience Reviews for The Truth
Henri-Georges Clouzot never fails to slap his audience in the face by showing them the bleakness of the moral universe they seek to affirm. In that sense, he is the opposite of Hollywood, even though he uses very succesfully the genres, tropes and techniques that American cinema uses. In La Verite the genre he uses is the court drama and he does it masterfully; however, the finalle does not resolve the tensions of the plot in a morally upbeat way, where everything returns in order (moral and social). On the contrary, the film ends with an unresolved conflict - that between the true, passionate feelings of Brigitte Bardot's character towards the man she loved and killed and the cold, moralizing juctice who lacks understanding. Clouzot never brings us too close to his characters, never tries to make us identify totally with them as we would in a Hollywood court drama in which we would know where we stand in relation to them, but his cool eye and distance gives the spotlight to the social conflict itself: the young vs the old, the free sexuality vs the moral uptightedness, the bohemian vs the employed, true love vs fake love, good-parenting vs bad-parenting etc. Clouzot is a satirist deep down; he delights in degrading the noble picture society makes of itself and he does it with deadly seriousness. But, no matter how serious he is as a filmmaker, he is also very playful, making his films full of small, amusing details, such as the security-lady who comes as a witness claiming she always checks who passes from the entrance into the building. The most impressive thing in La Verite is its sincere portrayal of youth culture, of new sexual ethics emerging at the time and the bohemian Parisian life. Clouzot neither glorifies these characters, as some films of the Nouvelle Vague did, nor condemns them. Closing, the performances are excellent and Brigitte Bardot is exceptional here.
See Details