You might also like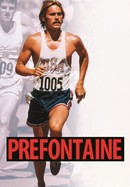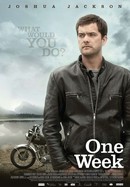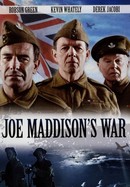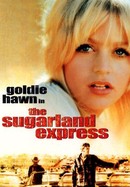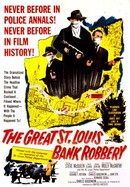 The Great St. Louis Bank Robbery
Rate And Review
There's Only One Jimmy Grimble Photos
Movie Info
Jimmy Grimble dreams of being a good footballer - if he was, life would be easy. He'd find a nice girl, wouldn't get bullied at school, and if he was really good, he may even be offered an apprenticeship with his team, City. But Jimmy is rubbish at football. One day however, things begin to change for Jimmy, he gets chosen to play for his school team and scores a magnificent goal he gains a confidence that touches and brightens the lives of those around him.
Critic Reviews for There's Only One Jimmy Grimble
Audience Reviews for There's Only One Jimmy Grimble
And it is films like this that surely secure the good name of Manchester (SARCASM IS FUN). Ray Winstone and Robert Carlyle have saved this from the terrible acting

first of all i have to say that brith movies at the moment are at from the last couple that i have saw we are improving on the movies that we are creating this is another fine example, you cant get enough of underdog stories no matter what the story line, is i mean its kinda along the same line as goal, but its every kids dream to play at the stadium of his team and get a chance to play for his team robert carlyle and ras winstone were great in this movie, they didnt have that much of a big role because lewis mckenzie was the main character and it was manly set on him i would gladly watch this again, i think that there is a hidden meaning in this movie and that is that theres nothing wrong in being different and if you believe in something then go and get it
Quotes
There are no approved quotes yet for this movie.