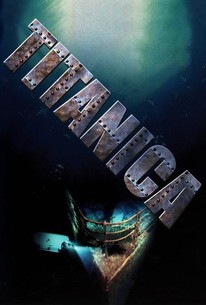 Titanica
1992, Documentary, 1h 35m
5 Reviews
500+ Ratings
You might also like
The Man Who Bought Mustique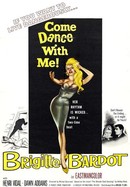 Off the Menu: The Last Days of Chasen's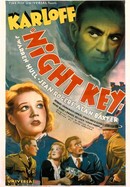 Rate And Review
Movie Info
Scientists and filmmakers explore the wreckage of the Titanic in the Atlantic in an examination of the doomed ocean liner.
Cast & Crew

Audience Reviews for Titanica
Effective documentary on the Titanic disaster filmed in IMAX, I saw this originally when released, and enjoyed it thoroughly and thought it offered a different look at the famous shipwreck, which sank on April 14th, 1912. The Titanic disaster has interested many, and many documentaries have been filmed on the subject, but with Titanica, we get something more, a high definition look at the wreck, with very good narration by actor Leonard Nimoy. This is a must watch for viewers that are interested in the disaster and want to know more about the 1991 expedition to the wreck site. Brilliantly captured on film, this is one of the finest documentaries on the subject, only matched by Ghosts of the Abyss. Titanica is short and to the point, and thoroughly engaging from the first frame onwards. The way it's filmed is stunning, and you get a terrific and unique look of the wreck. Well worth checking out if you're interested in the subject.

Titanica is a fair Titanic documentary that explores some thoughtful and intriguing material. The film documents a 1992 expedition to the underwater wreckage of the RMS Titanic, and provides some cursorily information about the ship, its fated voyage, and the controversy over salvaging the remains. Filmed in Imax, it goes into some fascinating detail in the mapping and photographing of the wreckage. And, actor Leonard Nimoy provides a powerful and commanding narration that services the film well. Titanica delivers a rare look at one of the most compelling disasters and discoveries in the 20th century.

Somewhat-fascinating IMAX Titanic wreck exploration film. It's heart-pounding when they go down to the dark depths. It's often gritty and uncomfortable when they keep showing the IMAX-sized close-ups of the hairy scientists' sweaty and worried faces. Cameron surpassed this journey with his Titanic films.