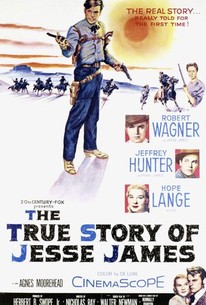 The True Story of Jesse James
1957, Western, 1h 32m
8 Reviews
250+ Ratings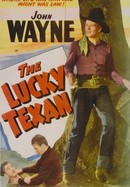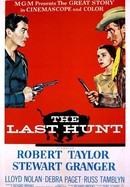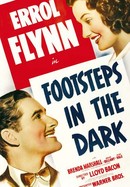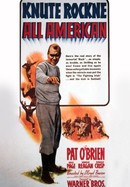 Knute Rockne, All American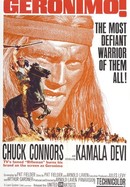 Rate And Review
The True Story of Jesse James Photos
Movie Info
Having fought with the Confederacy during the Civil War, Jesse James (Robert Wagner) and his brother Frank (Jeffrey Hunter) dream of a farm life in Missouri. Harassed by Union sympathizers, they assemble a gang of outlaws, robbing trains and becoming folk heroes in the process. Jesse marries his sweetheart, Zee (Hope Lange), and maintains an aura of domesticity, but after a group of lawmen launch an attack on his mother's house, Jesse plans one more great raid -- on a Minnesota bank.
Audience Reviews for The True Story of Jesse James
Average western with a haircut performance by Robert Wagner and a rather bland one by Jeffrey Hunter. Even the usually excellent Hope Lange and Agnes Moorehead are given very little to work with here.

The performances and direction feel totally phoned in. The few nice moments it does have are outweighed by a really lack luster effort.

A remake of Henry King's "Jesse James" which introduces the Younger Brothers, ups Jesse's Robin Hood-like philanthropy and blames treacherous Yankees, rather than the railroad, for turning a good man into an outlaw. Some scenes are almost identical to the earlier film but the narrative is told in flashbacks this time around. John Carradine, who originally played Robert Ford, returns as a preacher in this, Nicholas Ray's version. Despite wooden acting throughout, this is a solid, good-looking western. I especially liked the idea of the souvenir-hunters taking trophies from the 'Howard' home after Jesse's death.
See Details