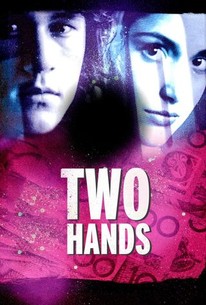 Two Hands
1999, Action, 1h 44m
8 Reviews
5,000+ Ratings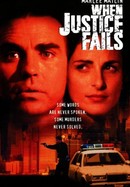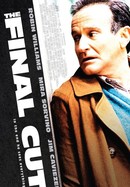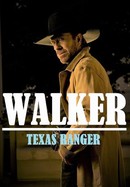 Walker, Texas Ranger: Trial by Fire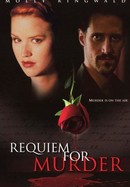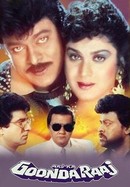 Rate And Review
Movie Info
Nineteen-year-old strip club promoter Jimmy (Heath Ledger) is just scraping by in the red-light district of Sydney. When local crime lord Pando (Bryan Brown) offers him a shot at working for his syndicate, Jimmy jumps at the chance to deliver a costly package. But, when Jimmy gets jacked by a couple of kids, he's indebted to the dangerous gangster for $10,000. Running out of time, he schemes to rob a bank to save himself and a beautiful girl he desires (Rose Byrne) from a gruesome demise.
News & Interviews for Two Hands
Audience Reviews for Two Hands
The Man: Something that's good can still have a little bit of bad in it, and something that's bad still has a little bit of good.  "It seemed simple. Just deliver the cash." The only reason I watched this unknown Australian film is because it had the late Heath Ledger. A movie is worth watching just to see him on screen. That's all this movie really is worth though. I just didn't enjoy it. It seemed like it was trying to be smart in the vein of Tarantino, but it came off as an amateurish effort to do so. It isn't unwatchable bad. There's some good acting and the storyline is at least watchable. That's all I can really say good about it though. When a movie isn't as smart as the writer thinks it is; I seldom like it. Showing us the "conclusion" at the start to try to trick us could work, but not when you get to that point too early. A strip club promoter takes an easy cash delivery job for a gangster. He goes and knocks on the door where he is supposed to drop it off, but no one is there. While he tries to kill time, he loses the money and now must try to avoid the gangster who will surely kill him. A pretty basic plot that has been done before and been done better. Two Hands is an insignificant Ausie thriller/comedy. Watch it if you are a Ledger completist like me. It isn't a completely awful film, so if you just want to see a movie with Ledger that you haven't seen, give it a look. Just don't expect anything much.

It has its out-of-the-ordinary moments, but is predominantly onbeat. Nevertheless, the film is engaging and shines with some good dialogue, a good soundtrack, strong characters (except for those kids, I hated those kids) and excellent acting, especially from Ledger. Ultimately, "Two Hands" isn't the most original, but remains entertaining and engaging, as well as a solid leading man debut for the late, great Heath Ledger.

In this movie you get to see Heath Ledger in his early career, he starred in this movie right after big breakthrough in '10 Things I Hate About You'. This movie is, just as Heath himself, Australian and it's very good to see a movie where he speaks with an accent, I've never actually heard him speak with such a strong Australian accent before. Heath Ledger stars as this 19 year old guy who is in debt to a local gangster. The movie was good and had a bit more violence than I had expected. I liked Heath Ledger's part in this movie and I thought he played it very well. Its so sad to think that this talented actor has passed away.

Ranging from the cast's diverse appeal to the film's bright cinematography, Two Hands is a breath of fresh air for the Australian film industry.
See Details