Warriors of Virtue
1997, Kids & family/Fantasy, 1h 41m
11 Reviews
5,000+ Ratings
You might also like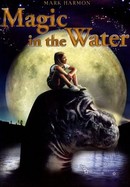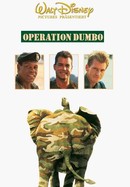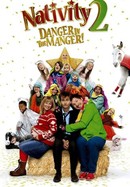 Nativity 2: Danger in the Manger!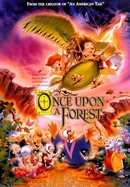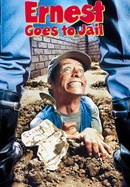 Rate And Review
Warriors of Virtue Photos
Movie Info
Lame in one leg, Ryan Jeffers (Mario Yedidia) has few friends in his high school and spends most of his time with Chinese restaurant chef Ming (Dennis Dun), who gives him the Book of Tao. When he is goaded by the football team into a dangerous ceremony, Ryan falls into a whirlpool and emerges in the magical land of Tao. His leg fully healed, he is led to Master Chung (Chao-Li-Chi), whose heroic warriors battle against greedy Lord Komodo (Angus Macfadyen). Ryan joins their fight.
Audience Reviews for Warriors of Virtue
Quite possibly one of the main inspirations for James Cameron's Avatar. This follows a lower-body disabled kid into a world of native creatures in which he learns how to be pure and true to his heart. Next to Ferngully, this was the first thing I thought when seeing the Spectacle disaster known as Avatar. Now this movie was actually pretty oddball in nature, it's not every day that you see a movie about ninja kangaroos and bully redemption. I think it is one of the many bizarre 90s movies that will always be remembered by me.

lawl I saw this in theaters with my friend in third grade and it was a disaster. NINJA KANGAROO FLOWER ATTACK

this movie was pretty damn cool, the effects were awesome, and Angus Mcfayden (Braveheart)is the bad guy so thats pretty badass. I saw this today and also realized that Doug Jones (Abe Sapien in Hellboy, and Pan's Labyrinth)played one of the warriors of virtue, so that was cool. good movie to watch at 700am, and you havent slept all night