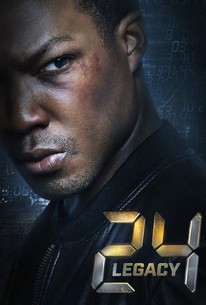 Where to watch
Buy
Subscription
Buy
Buy
You might also like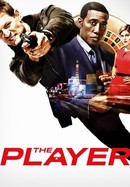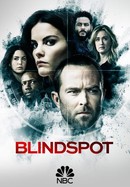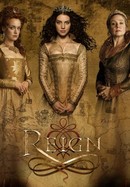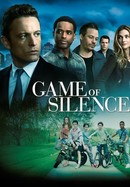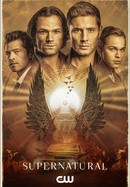 Rate And Review
24: Legacy: Season 1 Photos
News & Interviews for 24: Legacy
Audience Reviews for 24: Legacy: Season 1
Should have left this one alone. 24 introduced an interesting concept in its maiden season and kept us on the edge of our seat for a few more seasons... but it sure didn't warrant a reboot.

absolutely awful reboot of a fantastic show

I never liked the events occurrences. They make evil seems so strong and a n option

This was just an ordinary action drama but mixed with an extra shot of estrogen and limp wristed emotion. Seriously? The moralism spewed by the writers was as subtle as a golden ring in a pig's nose. Come now guys. There are better places to preach your views of socio/political issues.

Do not this it was the plot that was the problem - It was the actors chosen to pull the plot off that was the mistake.

I still think without Keifer 24 is just not going to be the same.

The 24 spin-off, 24: Legacy, delivers an exciting and action-packed first season with all of the thrills and intrigue that has come to be expected from the franchise (despite the absence of Jack Bauer). When a group of terrorists wipe out a team of Army Rangers responsible for killing their leader CTU learns that the terrorist's son has planned a series of attacks in retaliation. Set in Washington D.C., and featuring all new original characters (though there is a guest appearance from the original 24) the show tries to be its own thing. Yet it still follows the standard 24 format of concurring subplot that end up intersecting, with betrayals, characters going rogue, and small terrorist plots leading into bigger ones. However, the characters aren't all that compelling or charismatic, having a generic feel to them. And the themes are also fairly generic; not really addressing any specific aspect of terrorism. While it's not quite as gripping as the original series, the first (and only) season of 24: Legacy is entertaining and full of suspense.

Without Jack Bauer there is nothing to distract form the stupidity of the plot.

Social justice claptrap, I wonder if black life matter had written this awful spin off.
See Details