You might also like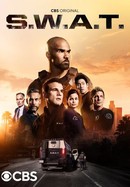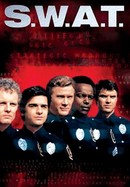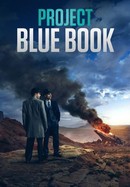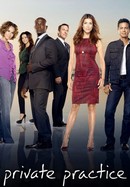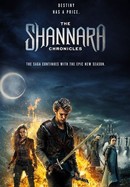 Rate And Review
News & Interviews for 9-1-1: Season 1
Audience Reviews for 9-1-1: Season 1
A must see, real, explores different parts of life and how we are all connected in many ways.

Keep the homosexual scenes out

What's up with the score? This show is great I'm so completely hooked!! Yes some scenes are a bit "no way that would never happen" which makes me wanna watch something else but with a little bit up fast-forwarding, it's all good. Also be aware it's super corny.

The medical inaccuracies and horrible acting ruin this show, some of the things they do are so horribly wrong they would get real responders fired and barred from service, this should not be representing first responders.

A great setup, not as good as the later seasons but still fun

Despair, adrenaline, creativity and emotion are all that the new series offers us: "9-1-1"

I really really liked this show. Watched season 1, but in the 5th episode, too many controversial themes started emerging. Lost interest...

Awesome show! Love that they cover spirituality, prayer & church. Wholesome content & love the show!

This show is refreshingly good. It's got a bit of everything from drama to procedural. It's a great show to just get lost in.

Might be the most fast paced, dramatic, awful script I've ever witnessed.