A Little Late With Lilly Singh: Season 1
(2019 - 2020)
You might also like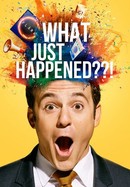 What Just Happened??! With Fred Savage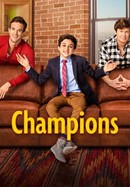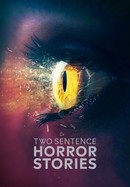 Two Sentence Horror Stories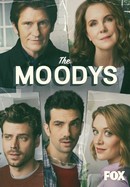 Rate And Review
A Little Late With Lilly Singh: Season 1 Photos
Audience Reviews for A Little Late With Lilly Singh: Season 1
they should show this in guantanamo

They are so rude! She literally called joker a flop (not on my watch). Also really low quality budget, I could film something better than this miscellaneous.

Well honestly I tried to laugh and couldn't . She can do better and she has done better. Let's hope.

Accidentally saw some of season 2 first. Just checked to see if season 1 was as terrible. Not sure which is worse, waste of time either way.

Really sad show, I feel bad for everyone involved . This show seems like a high school production performed by an unfunny angry woman .. the fact that critics scored this well is telling of the entire industry.

Dont think i laughed or even grin once at her jokes. the jokes are bad, i did not like her charscter (or the charscter she was portraying). the interviews are ok but mainly due to the guests, which is sad cause ive seen some of them in better interviews with interviewers i liked more. overall it is boring, not even that great to waste time that you indeed want to waste. actually tried to enjoy this cause i thought the hate was dumb but i now actually get it. cant get why someone would put money on producing something like this. Me being someone who is not funny, i think i would have done a job just as good was her, at least in the kindergarden jokes department, but probably would have done a better job at interviewing for 1/99999 the money... and english isnt even my mother tongue. watch only if you want to learn what not to do at comedy or if this is something youve picked as a study case or an example of either a bad investment of your money or just a bad attempt at comedy

Horrible content, nothing she says is laughable. She thinks she is funny but she is not.

can i give this 0 stars, a half feels like way too much

Constant stream of lame, awkward and unfunny jokes, absolutely terrible.

Absolutely awful. When her terrible jokes fail she makes random hooting noises, and when people continue to not laugh she dances awkwardly.