A Little Late With Lilly Singh: Season 2
(2021)
You might also like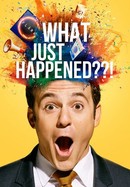 What Just Happened??! With Fred Savage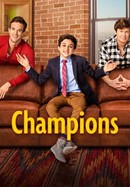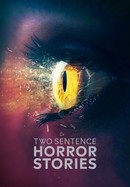 Two Sentence Horror Stories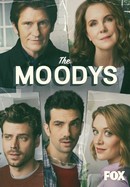 Rate And Review
A Little Late With Lilly Singh: Season 2 Photos
There are no critic reviews yet for A Little Late With Lilly Singh: Season 2. Keep checking Rotten Tomatoes for updates!
Audience Reviews for A Little Late With Lilly Singh: Season 2
Absolutely terrible. Tried to give it the benefit of the doubt but could not get through it. Not funny or well thought out. Completely lacks passion and is just a cheap attempt to use PC jokes and foolish racism for views. Not even sure why I wasted my time with this garbage.

They say only a fool does the same thing again and again and expects a different result. Season 2 proves this. Expect a 3rd…

How did this get renewed? Terrible ratings and nobody seems to like it except critics for some reason. I swear the critics cannot be being honest. This thing is a trainwreck. No, I take that back, those are much more interesting to watch. This is like watching paint dry.

Tried watching, but just couldn't get into it. Lily Singh would probably insult me for not liking her show, since that seems to be how she responds to all criticism she receives.

trahs this is very big trahs

I don't understand why this Lilly Singh still is NOT yet cancelled; her tv ratings have declined! Actually, the WORST late night show EVER! She has big named artists to help her draw a tv audience but that's NOT WORKING simply because a) she can't act; she just OVERACTS! b) instead of being funny, she's helluva annoying!

I really enjoyed the show. Good mix of sketches and interviews. Several sketches made me laugh out loud. I guess what makes the show harder to assess is that it is neither 100% comedy nor 100% social commentary. Great to read that she continues to produce new fresh content as I think there are several really entertaining and clever formats she is creating.

Just horrible, unfunny jokes and no originality.