A Wilderness of Error
(2020)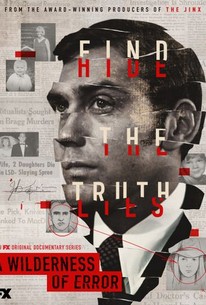 Where to watch
Buy
Subscription
Buy
Buy
You might also like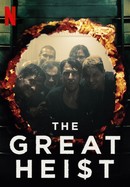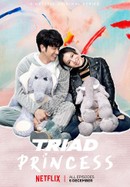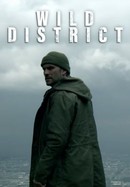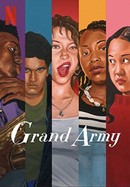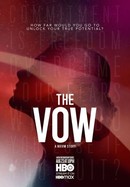 Rate And Review
A Wilderness of Error: Season 1 Photos
Audience Reviews for A Wilderness of Error: Season 1
Well I'll say this. If you want to find out the truth? Watch this... There is no way that he is innocent and he committed the crime that's 100% for sure. The series should be called "Cops trying to rig cases" - absolutely no evidence anyone intruded and the defence is so blinded by this. What does annoy me is they do not show the truth of the story it is more of a story about cops than it is the victims and showing why he is so guilty. It's haunting how he didn't care to take any belongings. And it's haunting to think people could try defend this guy until the end. He clearly was having an affair and there was stuff going on in the background and to think this guy deserves a chance? Yea at the beginning you think he could be innocent but after the first episode you're just asking why this was even a thing? How could they ever try and say this guy was innocent. He was on drugs and prescribed himself speed essentially and killed his family. Thought he was smart. Some dumb police tried to make his story viable. They obviously told Helen what to say and in the end she messed up anyways. Is it a good watch? In ways... It is truly interesting to see how far people will go for attention when the case is simple. If you read this. Do not mind the title someone is definitely guilty and this case is closed. Thwre is no mystery to it, just a bunch of shady defence attorneys and some idiot cop trying to make some case famous when indeed it's just a man betraying his family and killing his beautiful kids and wife. Tragic and I feel so horrible for them. To even think this monster physcopath of a man would for a second get sympathy. Please. Thank God the the court got this case right. There is no way he was ever innocent.

This is not inconclusive. I want to say the only reason that Rotten Yomatoes critics consensus calls it 'inconclusive' is that heavens forbid any shadow be cast upon the darling Errol Morris! This movie utterly destroys Morris and his awful book on this case, but in a subtle way that allows for, shall we say, 'plausible deniability'. At the end of this, after watching the video interview with Helena Stoeckley, there is no denying that she was delusional. The follow-up interview with Errol Morris after this bit is awkward to say the least. Mr. Morris can't seem to admit he was wrong, but more importantly, he will never admit that the system he so abhors was actually right.

Interesting documentary about the Jeffrey MacDonald murder case. Good not great.
See Details